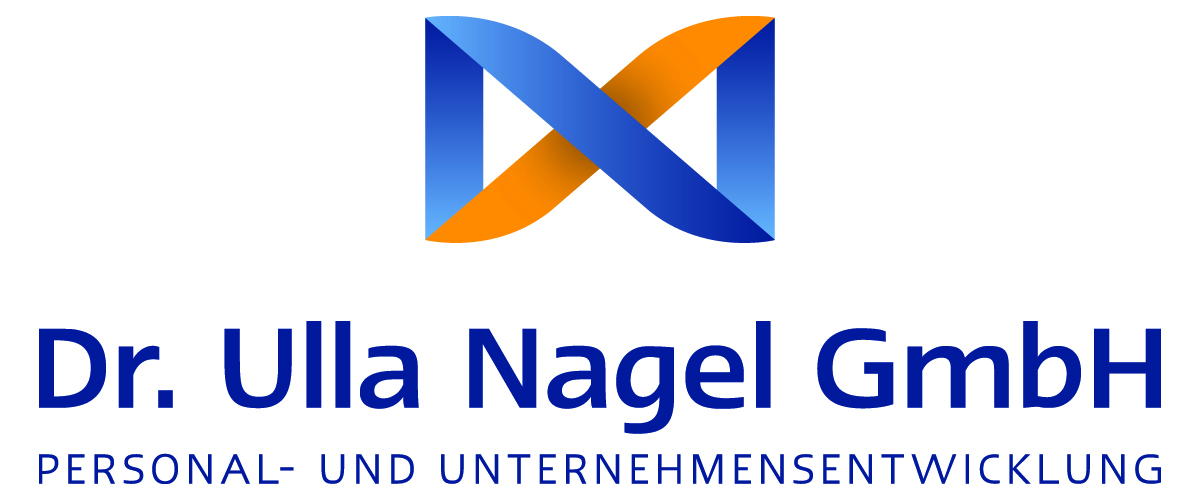 Dr. Ulla Nagel GmbH has been a recognized German service provider in personnel and organizational development since 1992. We support companies to master cultural change, to develop motivated and efficient employees and managers, and to become more effective and agile in their structures and processes.
Professionalism combined with heart:
Our strength in coaching, training and advice is the combination of profound psychological expertise with warmth in dealing with customers and partners.
GCP LEVEL 1
1
Accredited GCologist
GCP LEVEL 2
2-5
Accredited GCologists
GCP LEVEL 3
6-10
Accredited GCologists
GCP LEVEL 4
11-20
Accredited GCologists
GCP LEVEL 5
21-50
Accredited GCologists
GCP LEVEL 6
51+
Accredited GCologists
WHY US
As one of the first East Germany's consulting and training companies we accompany economic change processes especially there, where new and old cultures shall be integrated in a new high-performance way.

As specialists for employee development and change management we see us as partner for organisations.

We are psychologists and sociologists. We believe in people first. We help develop organizations by unleashing its human and social potential. Structures, processes and products follow when culture works on high standards.

That's why we focus on cultural change in our work: That means we focus on co-creating healthy and joyful organizations that reach energizing visions by following jointly their well thought through strategies.

The GC Index is just the right tool that was missing in our tool box. By applying The GC Index® we help people find out more about their talents for mastering the change. The GC Index® is the perfect tool to open people's eyes about their special proclivities.

• For co-creating the future by involving every company member you need a Play Maker.

• For drawing this energizing vision, you need a visionary, a Game Changer.

• For finding the right strategy you need a Strategist.

• For reaching the goals you need an Implementer.

• For making people enthusiastic about their achievements you need a Polisher who strives not only for any but for the best and shining solution.


What are your talents? You want to know more? Please contact us.

GCP SPECIALISATIONS
Business Strategy
Culture Transformation Programmes
Management Consulting
Operational Improvement
Organisational Design & Development
Recruitment & Onboarding
Sales & Growth
Performance Mgmt & Sucession Planning
Team Impact Development
Young People Development
OUR GCOLOGISTS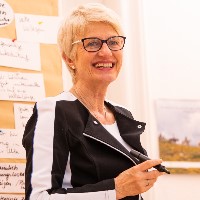 Dr. Ulla Nagel
Dr. Ulla Nagel GmbH
Germany
Business Strategy - Leadership Coaching & Development - Management Consulting - Operational Improvement - Organisational Design & Development - Recruitment & Onboarding - Sales & Growth - Performance Mgmt & Sucession Planning - Team Impact Development - Young People Development