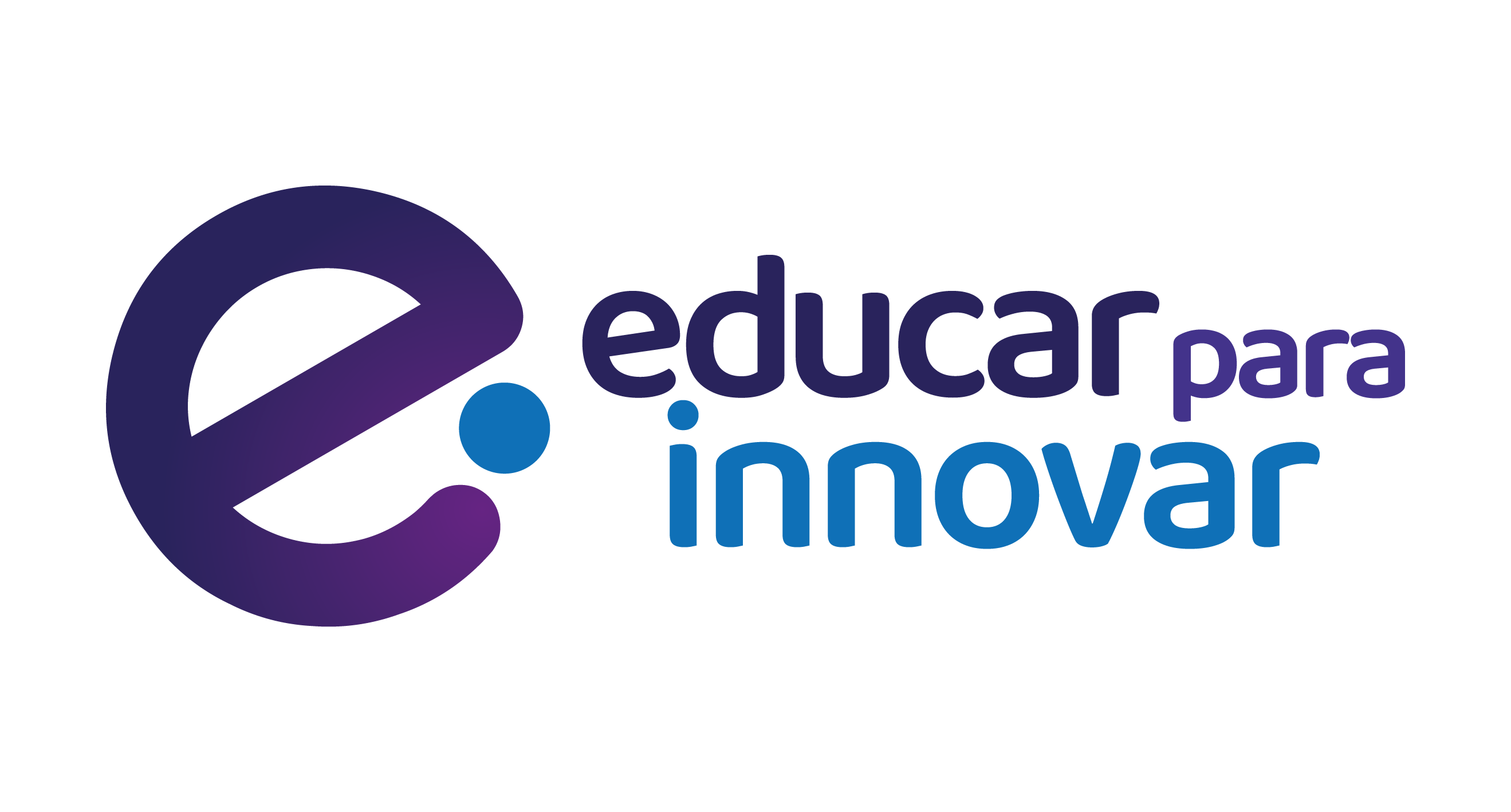 Educar para Innovar is born due to the passion of mixing education and innovation. We help education institutions find their way towards being innovative. We show teachers and administrators that they are innovative. We support and join so that children and young people can be educated as innovators, developing their hard, but also their soft skills, so they can build their ideas and impact society.
At Educar para Innovar we are convinced that there are a lot of ideas ready to positively impact education. Our proposal seeks to open spaces so that people in education recognize their GC Index proclivities, let ideas flow within the process and empower them, to innovate and impact educational transformation, from the construction of its community.
GCP LEVEL 1
1
Accredited GCologist
GCP LEVEL 2
2-5
Accredited GCologists
GCP LEVEL 3
6-10
Accredited GCologists
GCP LEVEL 4
11-20
Accredited GCologists
GCP LEVEL 5
21-50
Accredited GCologists
GCP LEVEL 6
51+
Accredited GCologists
WHY US
Educar para Innovar will not give you the idea, the plan, the action and the feedback you need. Educar para Innovar will guide you to channel the purpose of your institution, defining your goals towards the transformation you need. With the GC Index we open the scene where you can recognize the people inside your community, as experts that can ideate, structure, take action and improve what sets them apart and what inspires them to transform.

GCP SPECIALISATIONS
Change Management
Innovation Programmes
Leadership Coaching & Development
Organisational Design & Development
Performance Mgmt & Sucession Planning
Young People Development
OUR GCOLOGISTS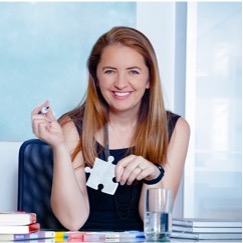 Catalina Largacha
Educar para Innovar
Colombia
Change Management - Culture Transformation Programmes - Innovation Programmes - Young People Development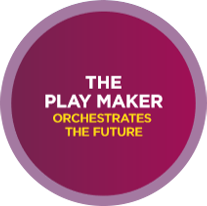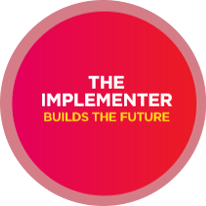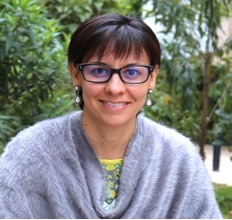 Sofia Pena
Educar para Innovar
Colombia
Change Management - Innovation Programmes - Young People Development