Headquartered in London and founded in 2003,  eg.1 is a business insight and talent consultancy.
We work globally with organisations when they want to scale, make a strategic step change or simply disrupt the status quo.
Our methodology encompasses the acquisition of game changing people, teams and companies underpinned by bespoke market intelligence and talent frameworks.
Headquarters
United Kingdom
GCP LEVEL 1
1
Accredited GCologist
GCP LEVEL 2
2-5
Accredited GCologists
GCP LEVEL 3
6-10
Accredited GCologists
GCP LEVEL 4
11-20
Accredited GCologists
GCP LEVEL 5
21-50
Accredited GCologists
GCP LEVEL 6
51+
Accredited GCologists
WHY US
People say that our team is special; they like that we don't have a political environment and whilst everyone has a different background we all strive to do what is best for our clients.

We prove time after time that if we look after them then they will look after us.

What we believe:
We believe that game changing organisations value the impact everyone can make.

What we propose:
We propose to elevate organisations through the provision of game changing data and people.
GCP SPECIALISATIONS
Business Strategy
Leadership Coaching & Development
Mergers & Acquisitions
Recruitment & Onboarding
Sales & Growth
Team Impact Development
OUR GCOLOGISTS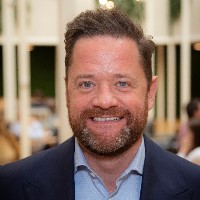 Andrew Gray
eg.1
United Kingdom
Business Strategy - Digital Transformation - Management Consulting - Recruitment & Onboarding - Sales & Growth - Performance Mgmt & Sucession Planning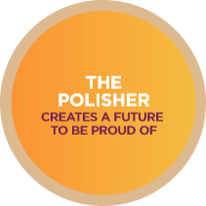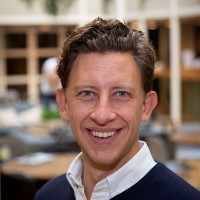 Nick Mead
eg.1
United Kingdom
Business Strategy - Leadership Coaching & Development - Recruitment & Onboarding - Performance Mgmt & Sucession Planning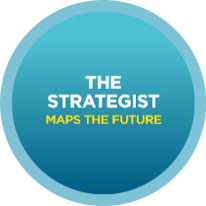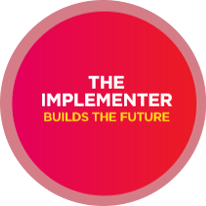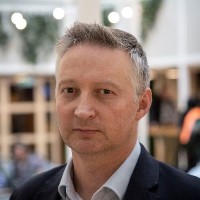 Jon Ray
eg.1
United Kingdom
Management Consulting - Recruitment & Onboarding - Performance Mgmt & Sucession Planning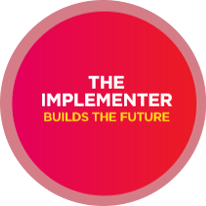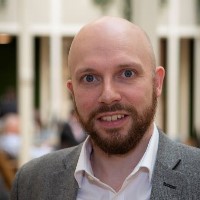 Dominic Briance
eg.1
United Kingdom
Business Strategy - Leadership Coaching & Development - Recruitment & Onboarding - Performance Mgmt & Sucession Planning