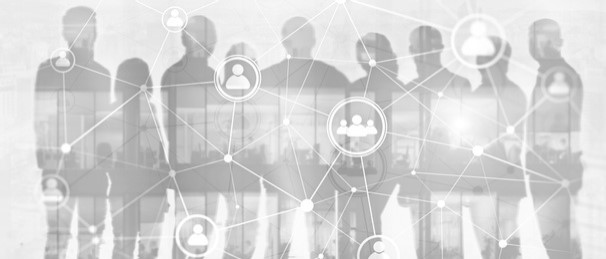 Elston HR are a Worcestershire based HR consultancy for a range of businesses and industries. We connect people strategies to your business vision, strategy and goals to elevate your business ahead of your competitors.
Headquarters
United Kingdom
GCP LEVEL 1
1
Accredited GCologist
GCP LEVEL 2
2-5
Accredited GCologists
GCP LEVEL 3
6-10
Accredited GCologists
GCP LEVEL 4
11-20
Accredited GCologists
GCP LEVEL 5
21-50
Accredited GCologists
GCP LEVEL 6
51+
Accredited GCologists
WHY US
Elston HR Ltd make it simple for businesses, we audit your HR services, we provide guidance and support to ensure you have compliance in your contracts and policies. We then look to set you up for success by training and developing your leaders to use the policies and guidelines that are in place. We want to help develop emotionally intelligent leaders that really look after their people to engage and enable them to thrive and be successful.

The GC index helps us to identify the data needed and we use this in our Learning and Development sessions as well as our one-to-one coaching. We use it to make business decisions, recruitment, change management, mergers and acquisitions and organisation improvement, the list is endless.
GCP SPECIALISATIONS
Business Strategy
Culture Transformation Programmes
Digital Transformation
Equality, Diversity & Inclusion
Leadership Coaching & Development
Management Consulting
Mergers & Acquisitions
Operational Improvement
Performance Mgmt & Sucession Planning
Team Impact Development
Wellbeing
OUR GCOLOGISTS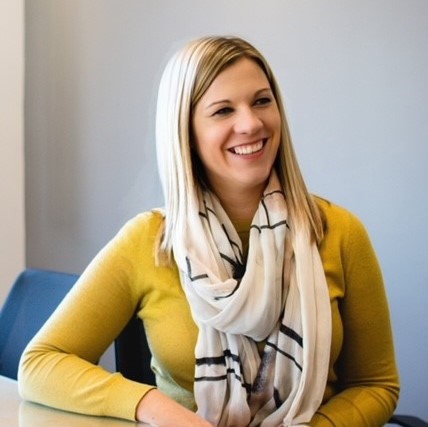 Claire Elston
Elston HR

Business Strategy - Culture Transformation Programmes - Digital Transformation - Equality, Diversity & Inclusion - Leadership Coaching & Development - Management Consulting - Mergers & Acquisitions - Operational Improvement - Performance Mgmt & Sucession Planning - Team Impact Development