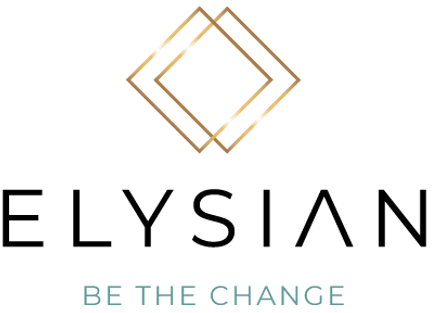 We solve 3 main problems to supercharge your performance:
• Hiring brilliant people.
• Helping to build inclusive brilliant teams.
• Access to brilliant "on-demand" consultants to supercharge growth
Headquarters
United Kingdom
GCP LEVEL 1
1
Accredited GCologist
GCP LEVEL 2
2-5
Accredited GCologists
GCP LEVEL 3
6-10
Accredited GCologists
GCP LEVEL 4
11-20
Accredited GCologists
GCP LEVEL 5
21-50
Accredited GCologists
GCP LEVEL 6
51+
Accredited GCologists
WHY US
We are on a mission to help businesses unlock their peoples potential.
What makes us different:
• The answer to all talent problems is hiding in your processes and your data.
• Our discovery method requires us to dive into your data however disparate.
• Build and deliver analysis from this data and your competitors.
• This information is the basis for our talent strategy.

Our Method

1. Perform talent healthcheck
2. Discover your teams DNA:
i. Interviews and Surveys
ii. Data Analysis
iii. GC Index
3. Provide an insights report
4. Bring our brains together in an interactive workshop
5. Deliver the ideas and an action plan

The Solutions
• Elysian Focus: Discover a new way of hiring, your bespoke talent strategy
• Elysian Evolve: Discover the impact of inclusive teams, people and culture consulting
• Elysian Grow: On-demand expert consultants, the solution for scaling.

GCP SPECIALISATIONS
Equality, Diversity & Inclusion
Leadership Coaching & Development
Management Consulting
Organisational Design & Development
Performance Mgmt & Sucession Planning
Team Impact Development
OUR GCOLOGISTS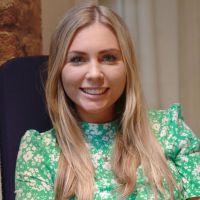 Jade Lorimer
Elysian Search
United Kingdom
Culture Transformation Programmes - Equality, Diversity & Inclusion - Leadership Coaching & Development - Management Consulting - Organisational Design & Development - Recruitment & Onboarding - Performance Mgmt & Sucession Planning - Team Impact Development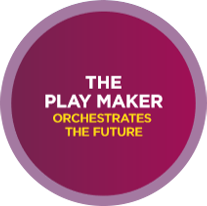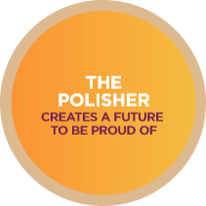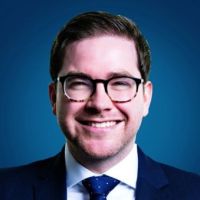 Luke Mulholland
Elysian Search
United Kingdom
Leadership Coaching & Development - Recruitment & Onboarding - Performance Mgmt & Sucession Planning - Team Impact Development