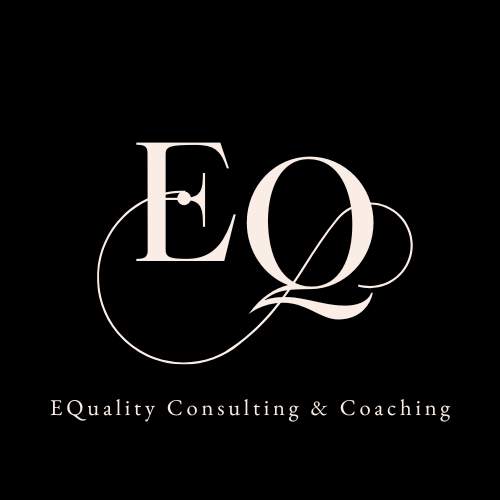 Equality Consulting & Coaching's mission is to help employers create workplaces that enhance people's experience at work creating something inclusive, creative and impactful.
Offering a range of services from professional development through coaching to Retainer HR packages, Consulting and facilitating for all types of organisations from large corporates, through to small and medium size enterprises. Specialising in the future of work through organisational culture, values, behaviours.
Headquarters
United Kingdom
GCP LEVEL 1
1
Accredited GCologist
GCP LEVEL 2
2-5
Accredited GCologists
GCP LEVEL 3
6-10
Accredited GCologists
GCP LEVEL 4
11-20
Accredited GCologists
GCP LEVEL 5
21-50
Accredited GCologists
GCP LEVEL 6
51+
Accredited GCologists
WHY US
A few paragraphs to explain why potential clients should work with you (between 200 - 250 words).

Combining over 20 years of HR experience with Professional Coaching expertise to give a rich and varied offering for clients. I align to your needs, strategy and values to offer a bespoke service.

Commercially focused and pragmatic advice
Able to quickly understand your business
Experience working at a senior level
Forward thinking and thought leadership in the future of work
Highest level of HR qualification demonstrating impact t a strategic level

Value lead with a drive to enhance society for everyone through giving back with volunteer work including:
Enterprise Adviser – advising secondary schools on future skills and employer engagement
Chair of Governors - influencing the education and leadership of primary school
Pregnant then Screwed – charity helpline support, advising parents on pregnancy related discrimination.

GCP SPECIALISATIONS
Change Management
Culture Transformation Programmes
Equality, Diversity & Inclusion
Leadership Coaching & Development
Marketing & Branding
Mergers & Acquisitions
Organisational Design & Development
Recruitment & Onboarding
Performance Mgmt & Sucession Planning
Team Impact Development
Wellbeing
OUR GCOLOGISTS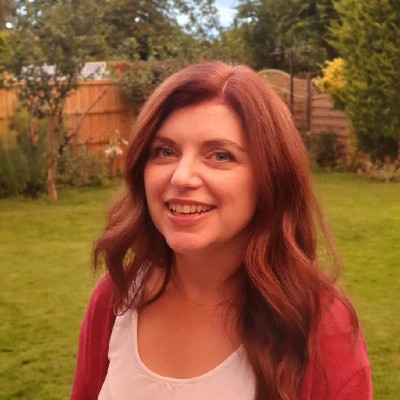 Siobhán Godden
EQuality Consulting & Coaching
United Kingdom
Change Management - Culture Transformation Programmes - Equality, Diversity & Inclusion - Leadership Coaching & Development - Mergers & Acquisitions - Organisational Design & Development - Recruitment & Onboarding - Performance Mgmt & Sucession Planning - Team Impact Development - Wellbeing