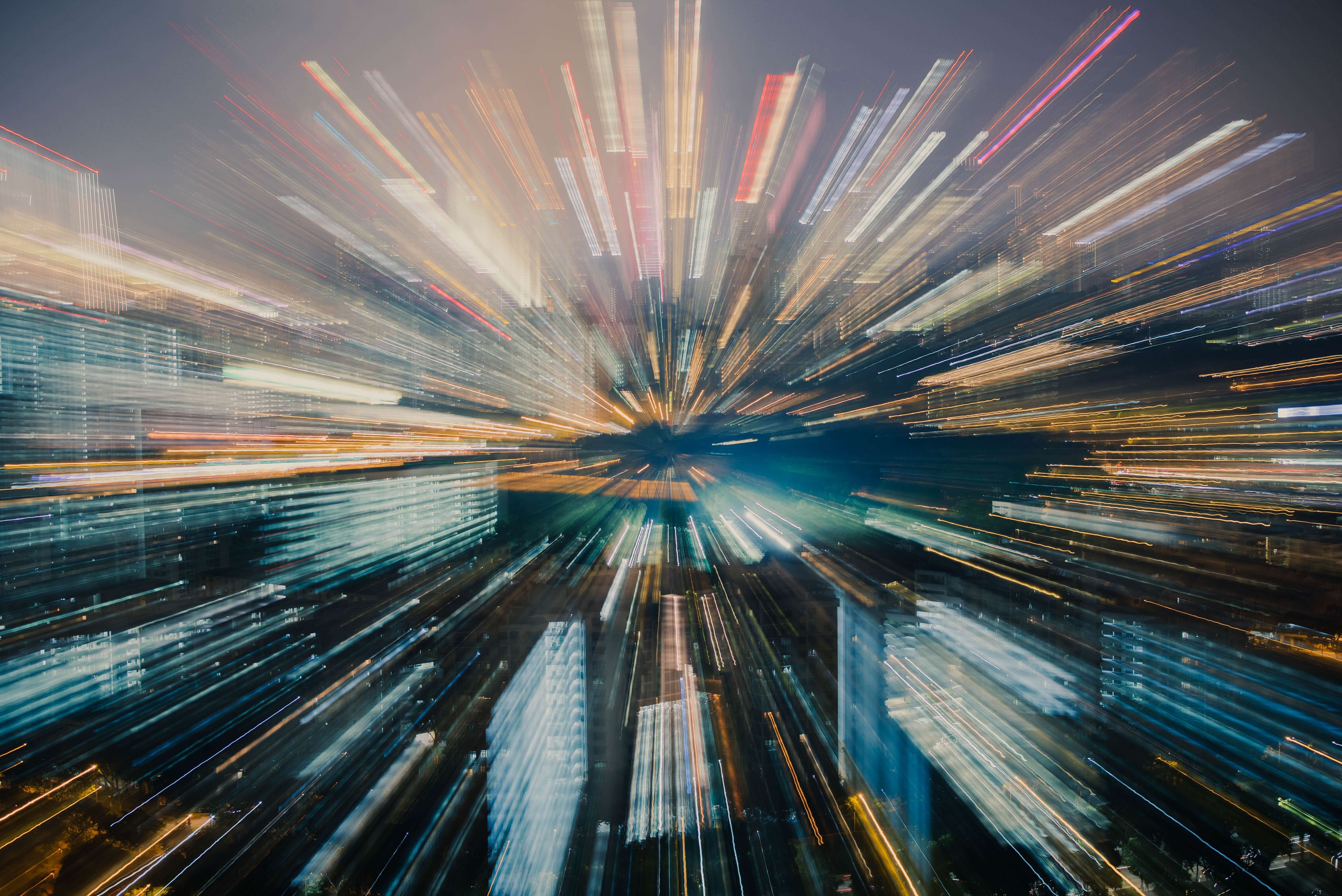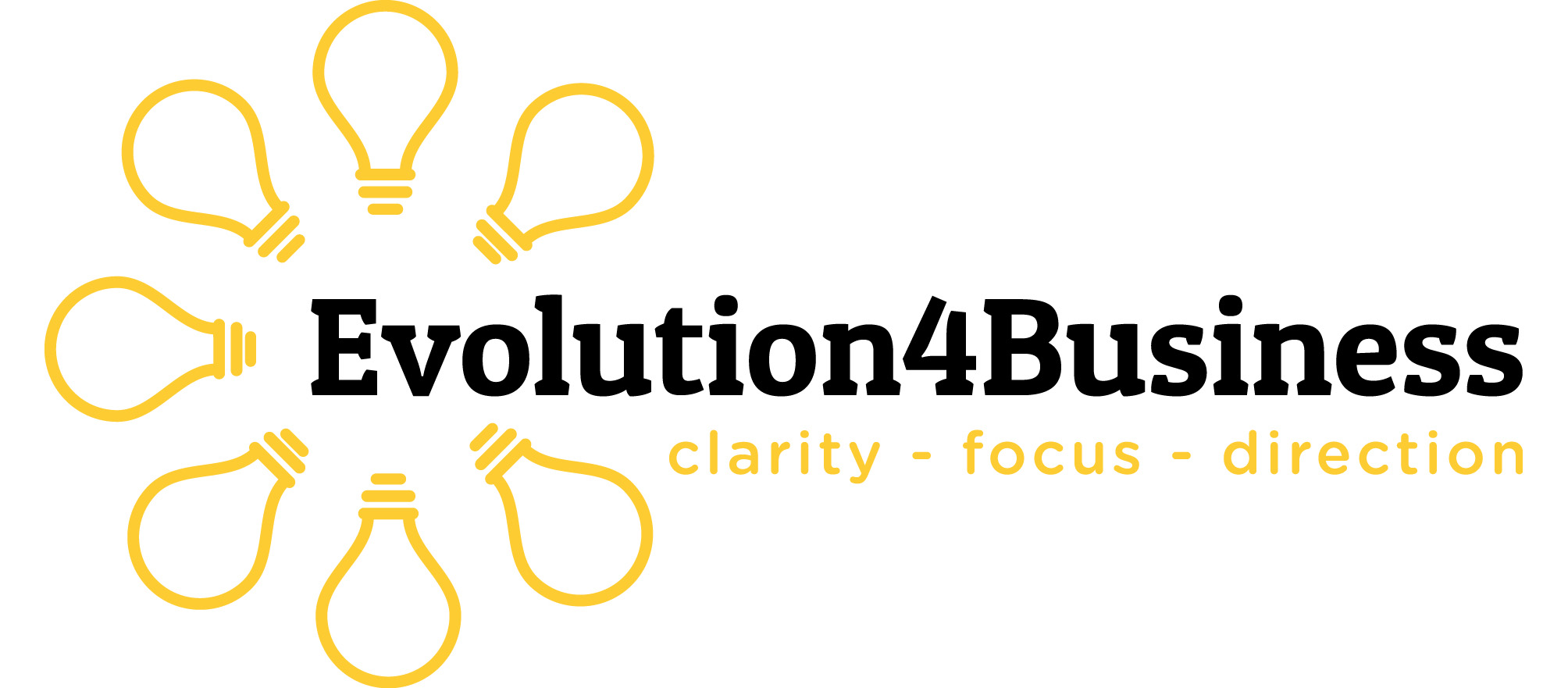 Our business was created to fulfill the need for supporting and developing individuals and teams in the face of transformational change in our ever-changing dynamic business world.
Offering business mentoring, executive coaching and bespoke Leadership Development Programmes to support all sizes of companies – from global organisations to SME's, we give you the clarity and space to get things moving.
Part of the National Task Force committed to improving Employee Engagement across the globe
Headquarters
United Kingdom
GCP LEVEL 1
1
Accredited GCologist
GCP LEVEL 2
2-5
Accredited GCologists
GCP LEVEL 3
6-10
Accredited GCologists
GCP LEVEL 4
11-20
Accredited GCologists
GCP LEVEL 5
21-50
Accredited GCologists
GCP LEVEL 6
51+
Accredited GCologists
WHY US
We believe in getting people out of their comfort zone!

As Chief Play Maker & Game Changer, Angie's passion is to build close working relationships with clients and be a catalyst to challenge the norm, helping others see opportunities for change and ways to make a difference.

Taking the time to understand, learn, listen and get to know specific challenges enables her to identify exactly what clients need, creating & delivering bespoke, relevant Leadership/Mentoring Programmes that deliver results.

Our Programmes content is realistic and engaging. Examples of recent Programmes designed and delivered are – High Performing Teams, Effective Communication, Power of Teamwork, Strategic Values, Conflict Management, Leaders for the Future.

Using the GC Index© enables Angie to work with individuals and teams to develop and improve the way things are done embedding Leadership Values as the foundation.

Our goals - to help individuals be even more successful and enjoy what they do!

GCP SPECIALISATIONS
Business Strategy
Change Management
Culture Transformation Programmes
Leadership Coaching & Development
Talent Development
Team Coaching & Development