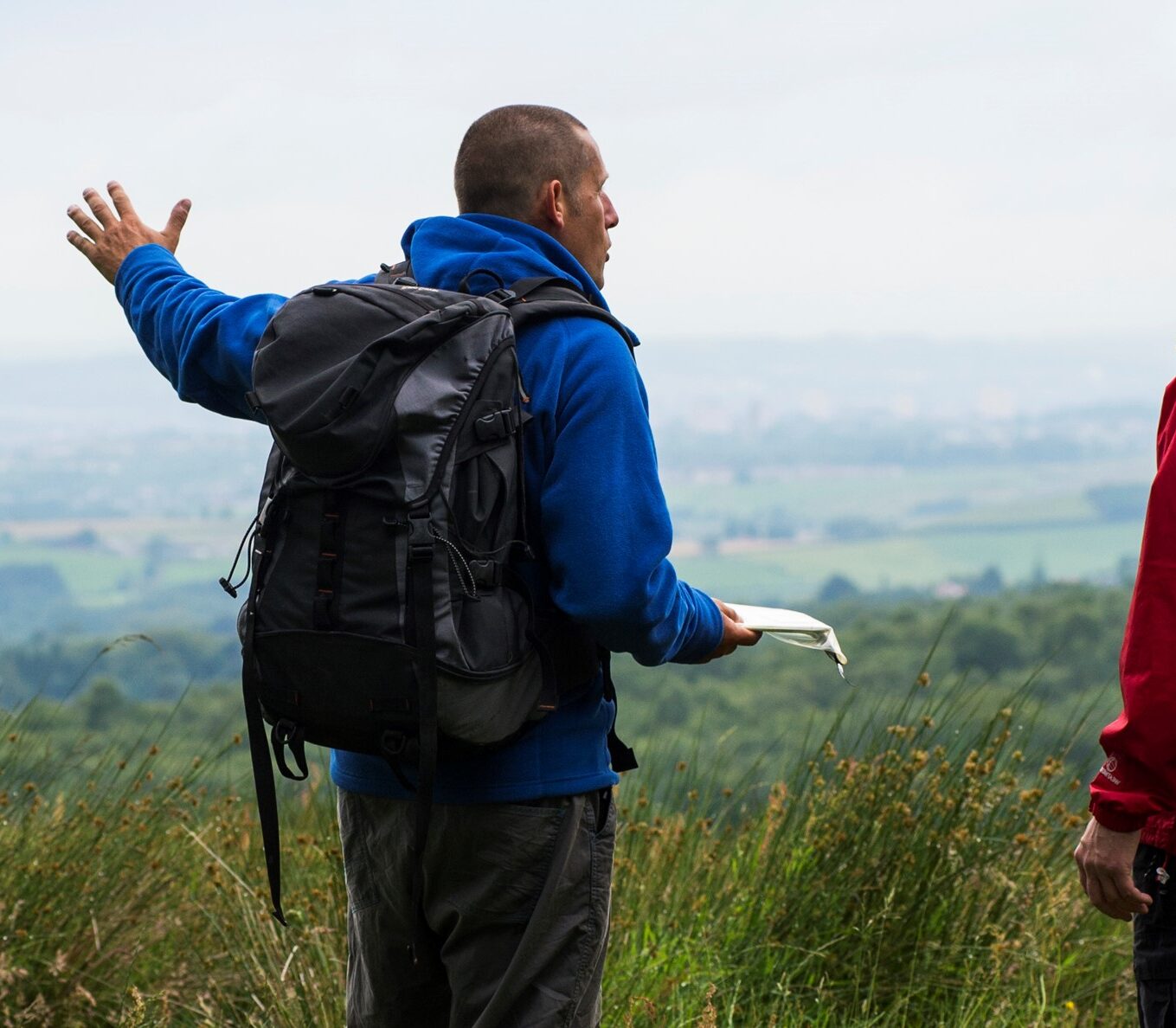 What is it?
I offer Executive Wellbeing & Life Coaching for busy professionals.  Generally, clients get little time to focus on themselves and on what they want from their life.  They strive for high standards in their professional and personal lives, and this has pushed them to succeed but often at the detriment of their physical and mental wellbeing.  It's the high expectations that they have of themselves that creates the pressure.  By the time clients come to me they are often feeling anxious, frustrated or unfulfilled.  Perfectionism, people pleasing, imposter syndrome and a harsh inner critic can all be at play.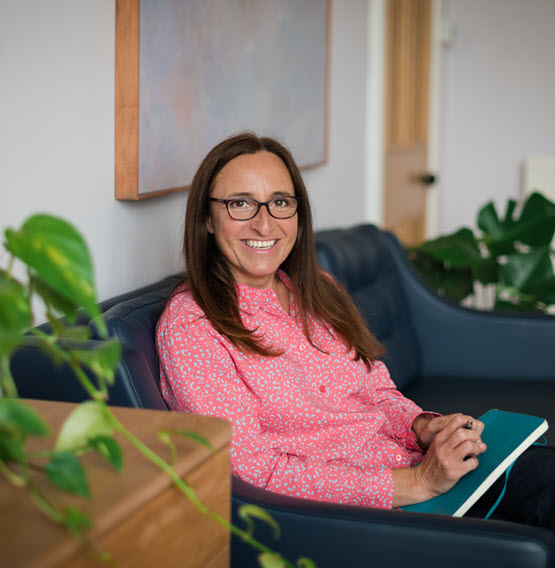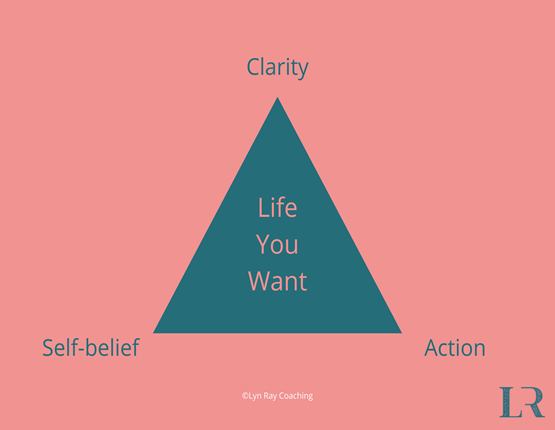 Clarity, Self-Belief, Action
Coaching allows people time and space to think, and the confidential environment means they can be open and honest in a way that can be difficult with family, friends or colleagues.  Being fully heard is cathartic.  Coaching supports clients to recognise their unique strengths & skills, to gain clarity on their purpose & priorities, to build beliefs that empower them and habits that support them to achieve happiness & meaningful success.  The way we think affects how we feel which impacts our actions and therefore our outcomes.  Recognising we can change the way we think, opens fresh perspectives and new opportunities.
Corporate Wellbeing Programmes
I work with HR Directors and other function heads to support their teams through one-to-one coaching, group coaching and training.  Executive Wellbeing & Life Coaching is empowering as it reminds our staff of their unique strengths, experience and perspectives, and of the impact they can make in all areas of their life through their choices and actions.  The GC Index is an extremely useful tool to incorporate, as when you can understand an individual's energy to make an impact in an organisation, you can support them to work in a way that allows them to be happier, fulfilled and more productive.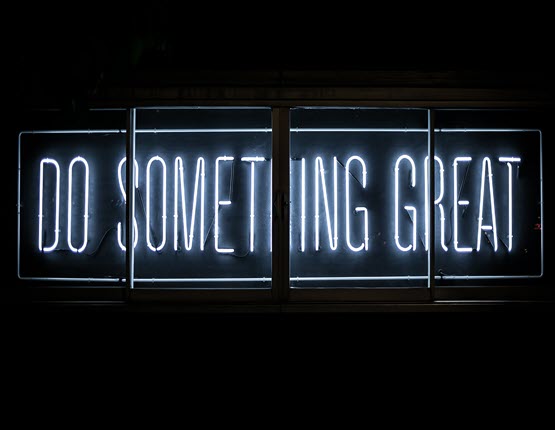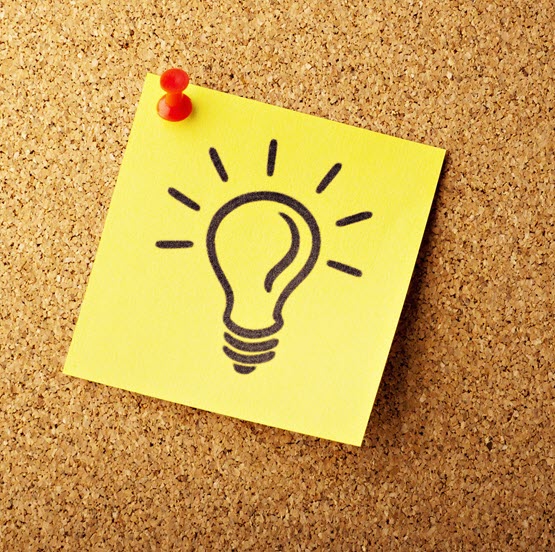 The Benefits
The investment in coaching says to your team that you value them, that they matter and are not just a number.  When people feel valued, they are loyal which fosters the retention of experienced staff, reducing the time and cost associated with recruitment and the knowledge drain to the business.  It's about living and working smarter, not harder.  It's about arming high achievers with tools and techniques that work for them, to allow them to flourish in all areas of their lives, whilst protecting their mental and physical wellbeing.  This really is a game changer!