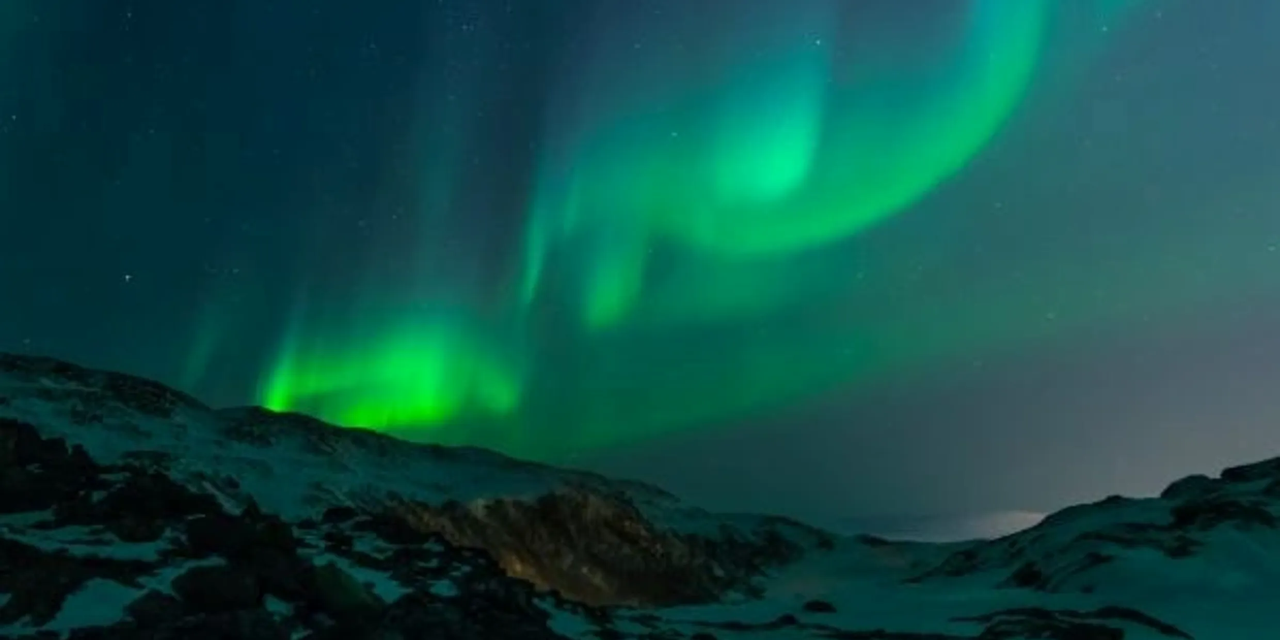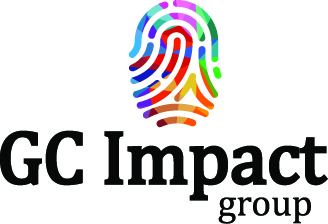 We help professionals uncover, unblock, and unleash their internal power to manifest the external success they deserve, because we know that the most precious resource one has within them is their energy—their life force.
How one manages it, protects it, gives it away, puts it into someone or something—is everything.  How one chooses to use it to make an impact and contribute to their relationships, to their family, their work, their teams, to the sport one plays, brings true meaning to life.
Headquarters
United States
GCP LEVEL 1
1
Accredited GCologist
GCP LEVEL 2
2-5
Accredited GCologists
GCP LEVEL 3
6-10
Accredited GCologists
GCP LEVEL 4
11-20
Accredited GCologists
GCP LEVEL 5
21-50
Accredited GCologists
GCP LEVEL 6
51+
Accredited GCologists
WHY US
We leverage the power of The GC Index to determine one's natural proclivities as to where they desire to invest their energy--what inspires, motivates, aligns, and energizes them through their contribution into their work.

If you recall from science class, everyone and everything is energy. More often than not, energy becomes stuck within a person's mental, emotional, and physical body causing frustration, self-limitation, anguish, and if left untouched—over time can manifest into disease, illness, and pain.

What if there was a way to clear those emotions, unhealthy thoughts, repeating destructive patterns, and self-limiting beliefs?

What if by doing that your relationships improved? Your goals were easier to accomplish? Your work life improved? Your team succeeded? Your company thrived? Well, fortunately now there is a way—meet the GC Impact Group!

GCP SPECIALISATIONS
Business Strategy
Culture Transformation Programmes
Leadership Coaching & Development
Management Consulting
Operational Improvement
Organisational Design & Development
Sales & Growth
Performance Mgmt & Sucession Planning
Team Impact Development