Helping individuals, teams and organisations understand their game-changing impact.
We are excited to be hosting GC CONNECT 2022, our fourth GC Summit, on the 22nd September 2022
Building on the success of our work with organisations, teams and individuals we will bring together hundreds of influential GC Partners and GCologists.
The event will include panel discussions and a selection of GC Partners and clients will take the stage. It will give our community the opportunity to connect with GC Partners and GCologists to share ideas, collaborate and maximise impact and contribution.
We will also:
Share data from The GC Index®
Showcase how The GC Index® is helping leaders make business and talent decisions
Share stories about how The GC Index® is being used by GC Partners
Discuss how you can deliver real return on investment with The GC Index®
If you are an employee of a GC Partner or an Accredited GCologist please register for GC Connect…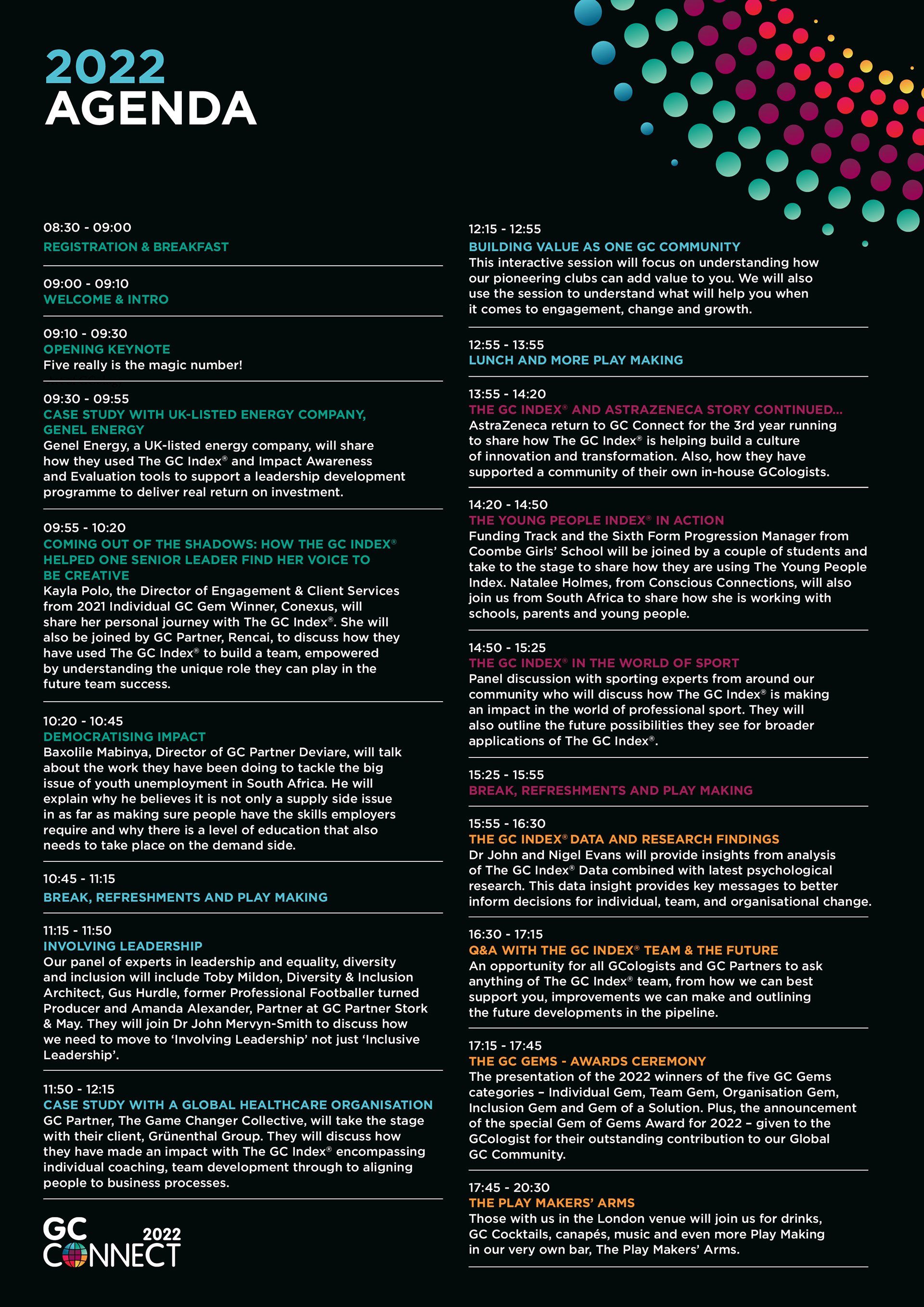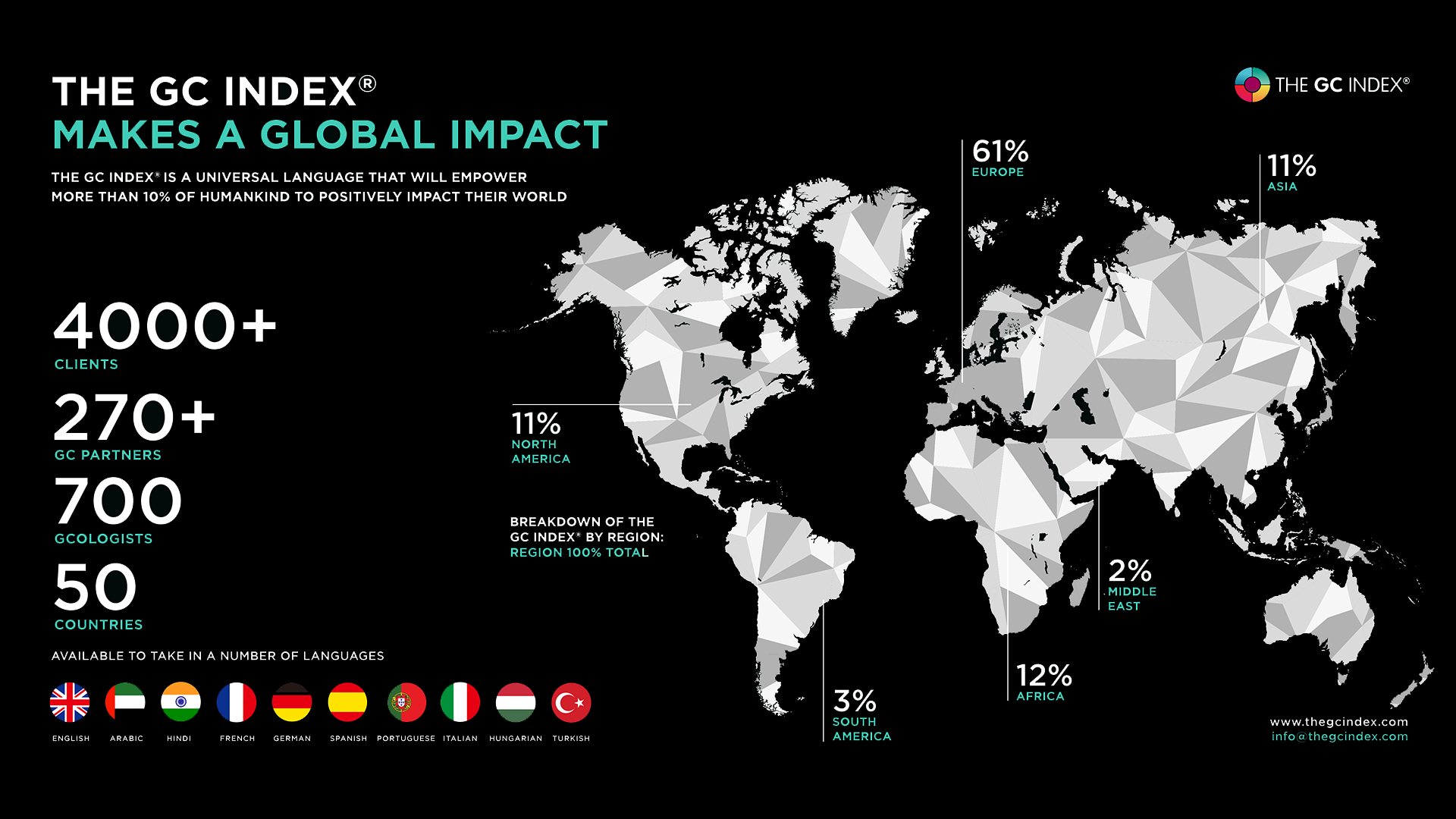 Imagine a world based on everyone's impact
The GC Index® is a technology based organimetric that is increasing global knowledge, wealth and harmony by creating impactful collaboration.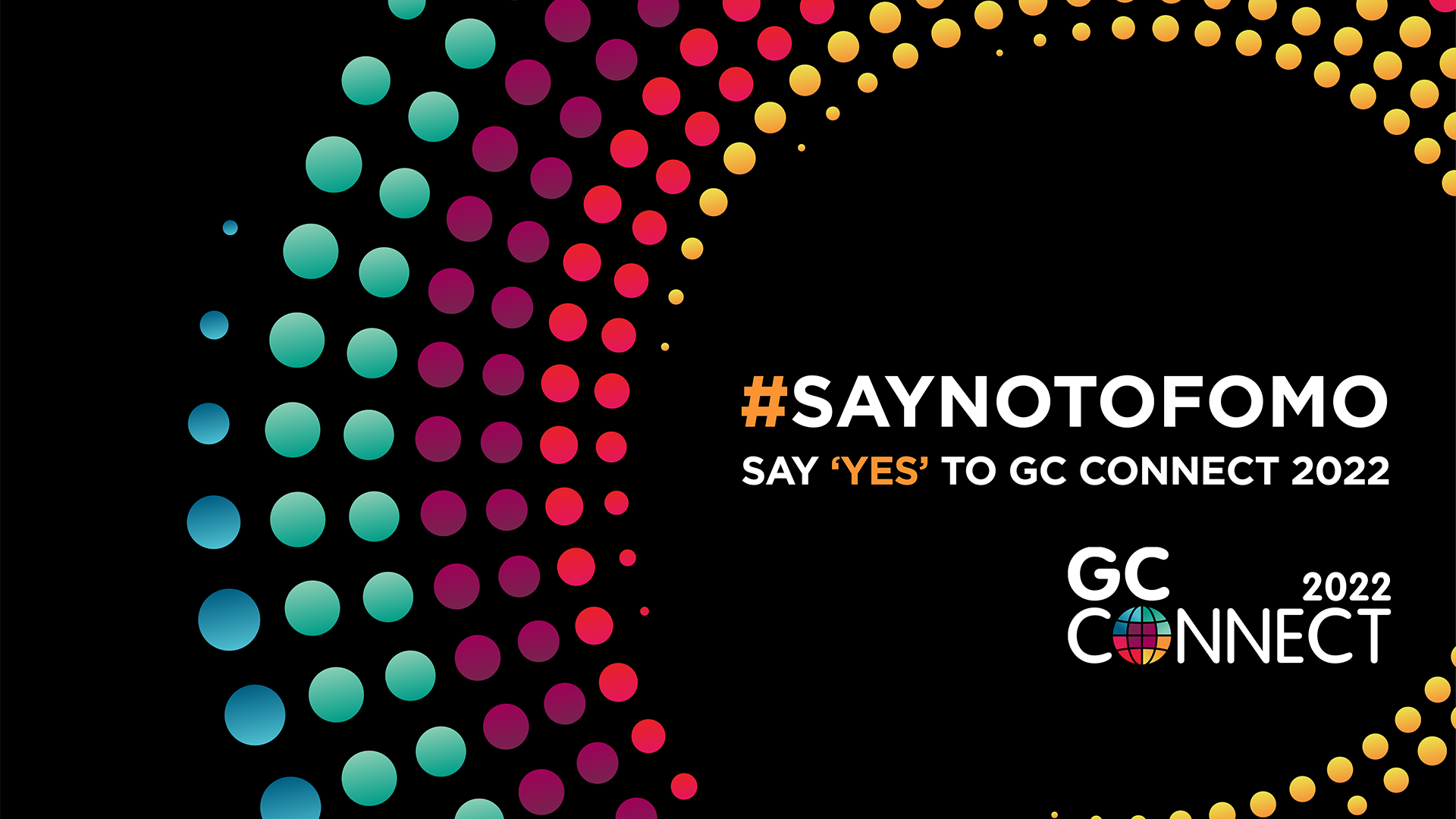 GC Connect 2022
GC Connect 2022 is our fourth global GC Community Summit. At GC connect, we bring as many of our GC Partners and GCologists together to discuss and showcase the impact of the GC Index is making around the world.
If you are not an employee of a GC Partner nor an Accredited GCologist but would like to understand how you can get involved in GC Connect please contact us by clicking the Discover More button below.