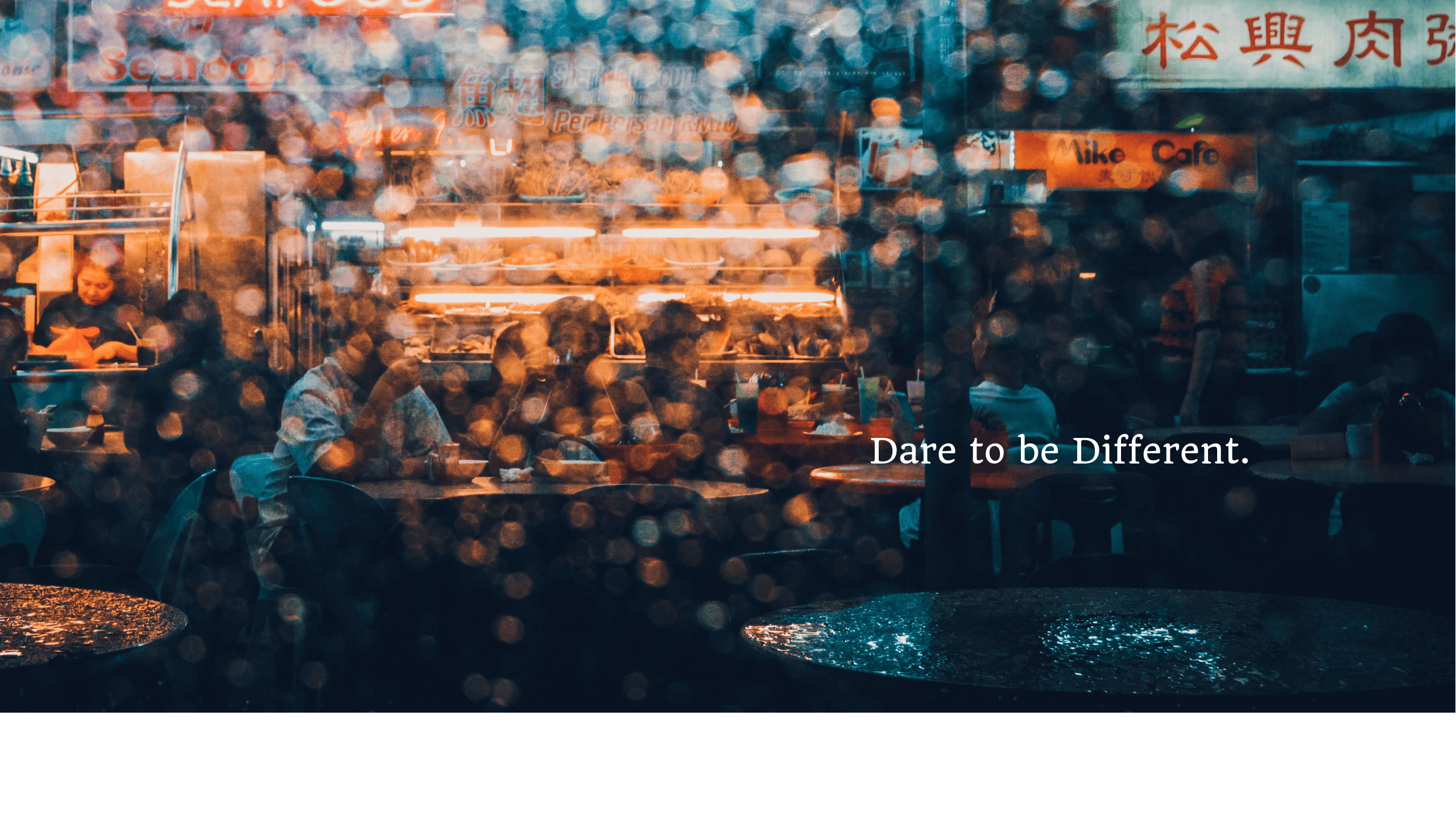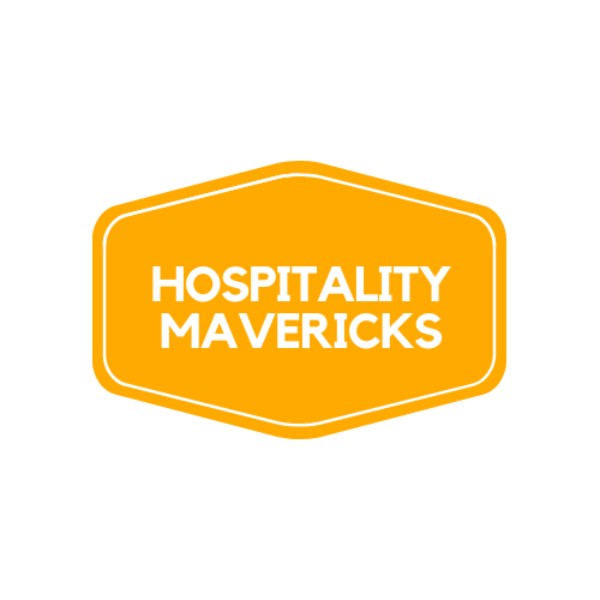 DARE TO BE DIFFERENT
We develop and grow hospitality and restaurant leaders to unleash their own and team's potential by putting people first.
We're in the challenging business – challenging received wisdoms, conventional thinking
and 'We've always done it this way…' approaches. We challenge static thinking, engrained
organisational behaviours and dated systems and processes. We provide new
perspectives and discover new opportunities. We're specialist change makers setting out
to reframe thinking and help you to dare to be different and be maverick.
Headquarters
United Kingdom
GCP LEVEL 1
1
Accredited GCologist
GCP LEVEL 2
2-5
Accredited GCologists
GCP LEVEL 3
6-10
Accredited GCologists
GCP LEVEL 4
11-20
Accredited GCologists
GCP LEVEL 5
21-50
Accredited GCologists
GCP LEVEL 6
51+
Accredited GCologists
WHY US
You're in a leadership position in the Hospitality and Restaurant Industry – you properly the founder and CEO of hospitality and restaurant business with the ambition to grow. But you're under pressure. Pressure from the changing shape of the High Street, customer behaviours, employee expectations and ever-increasing competition. You're surrounded by 'experts' all promising to solve part of your problem; a bit of team development here, menu design or helping to create recruitment programmes – but nobody seems to understand the full range and depth of business challenges you face.

So, who do you turn to for a holistic, challenging perspective on your business and its position in the market? Who can guide and support you with the changes you know you have to make?

We've worked in the sector from start-ups to multinational chains providing blueprints for change - fixing today's problems and future proofing tomorrow. We have leadership expertise from well-known brands like McDonald's, Wagamama, Hard Rock Café, Nando's and many more.

So if you're prepared to think differently, to challenge accepted norms in search of a competitive edge then we should be talking.

GCP SPECIALISATIONS
Business Strategy
Culture Transformation Programmes
Digital Transformation
Leadership Coaching & Development
Management Consulting
Operational Improvement
Organisational Design & Development
Project & Programme Management
Recruitment & Onboarding
Performance Mgmt & Sucession Planning
Team Impact Development
Technology & Software Solutions
OUR GCOLOGISTS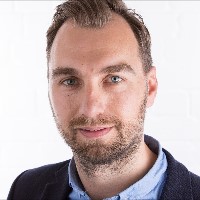 Michael Tingsager
Hospitality Mavericks
United Kingdom
Business Strategy - Culture Transformation Programmes - Digital Transformation - Leadership Coaching & Development - Management Consulting - Operational Improvement - Organisational Design & Development - Project & Programme Management - Recruitment & Onboarding - Performance Mgmt & Sucession Planning - Team Impact Development