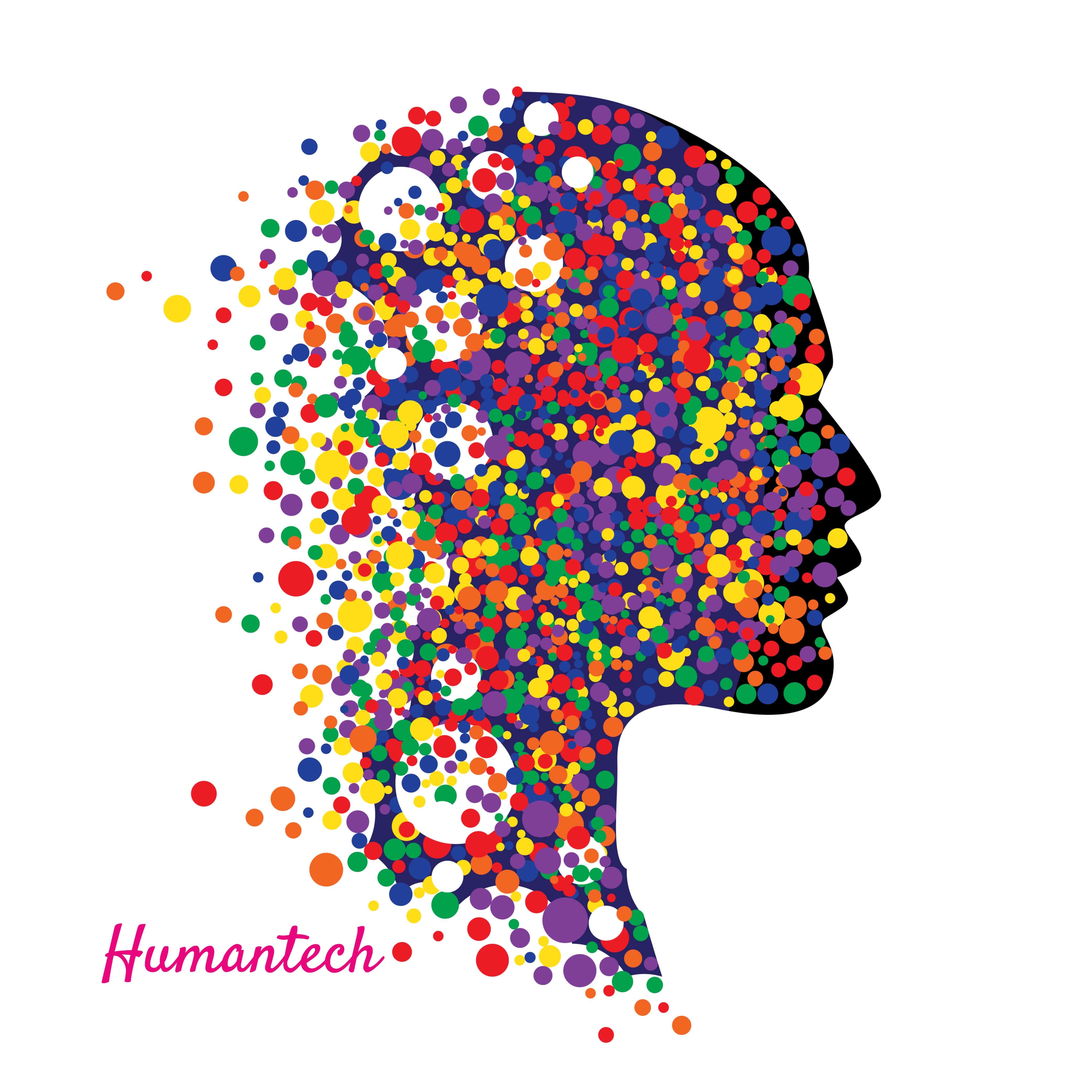 Our passion is to help organizations take advantage of technology, data and innovation to drive human-centered digital transformation, enabling sustainable growth.
We provide high-quality, agile and practical digital transformation consulting and training services, designed to help leadership teams identify how to best ignite, accelerate and maintain organizational change.
GCP LEVEL 1
1
Accredited GCologist
GCP LEVEL 2
2-5
Accredited GCologists
GCP LEVEL 3
6-10
Accredited GCologists
GCP LEVEL 4
11-20
Accredited GCologists
GCP LEVEL 5
21-50
Accredited GCologists
GCP LEVEL 6
51+
Accredited GCologists
WHY US
We focus on the human side of digital transformation, helping individuals, teams and organizations to effectively unlock and harness their impact to deliver business results that matter.

Organizations make the best impact on business priorities when every member of the team is playing to their strengths.

Through a combination of experience, deep knowledge and tools like The GC Index, we provide unique training and consulting services that unlock people´s natural inclination to make an impact to create a culture of transformation.

The GC Index provides a framework the provides organizations with data they did not have before to provide insights of what they need to attract, retain and develop the talent for each stage of digital transformation, based on their contribution and transformational impact.

It also provides solid data to understand cultural attributes and norms within teams and across an organization to enable effective data driven organizational design and development, empowering individuals and teams to work together to deliver truly game-changing results and helping carefully craft diverse, cross functional teams to transform existing silo mentality.

What makes us unique? Our Humantech-approach. A combination of deep understanding of technology, innovation, data and digital transformation, with a deep recognition of how people are energized to act, how they prefer to do things in order to make an impact in a particular environment.

Our team has vast experience and exposure to different industries and technologies, which allows us to develop deep domain expertise and a clear understanding on how to create learning organizations, that can continuously adapt to changing conditions.
GCP SPECIALISATIONS
Business Strategy
Digital Transformation
Innovation Programmes
Leadership Coaching & Development
Management Consulting
Organisational Design & Development
Sales & Growth
Performance Mgmt & Sucession Planning
Team Impact Development
Technology & Software Solutions
Young People Development
OUR GCOLOGISTS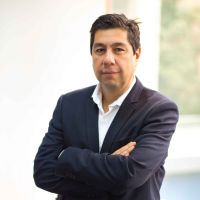 Mauricio Carreno
Humantech
Colombia
Digital Transformation - Leadership Coaching & Development - Young People Development