What is it?
The i-Impact Leadership Coaching Program is a unique coaching program designed to help senior executives unleash their full potential. It is premised on the fact that exceptional leadership happens when both beliefs and behaviors are aligned to make a lasting impact and deliver meaningful business results.
Clients benefit from our trained view, objectivity, and expertise in analyzing complex self-leadership situations.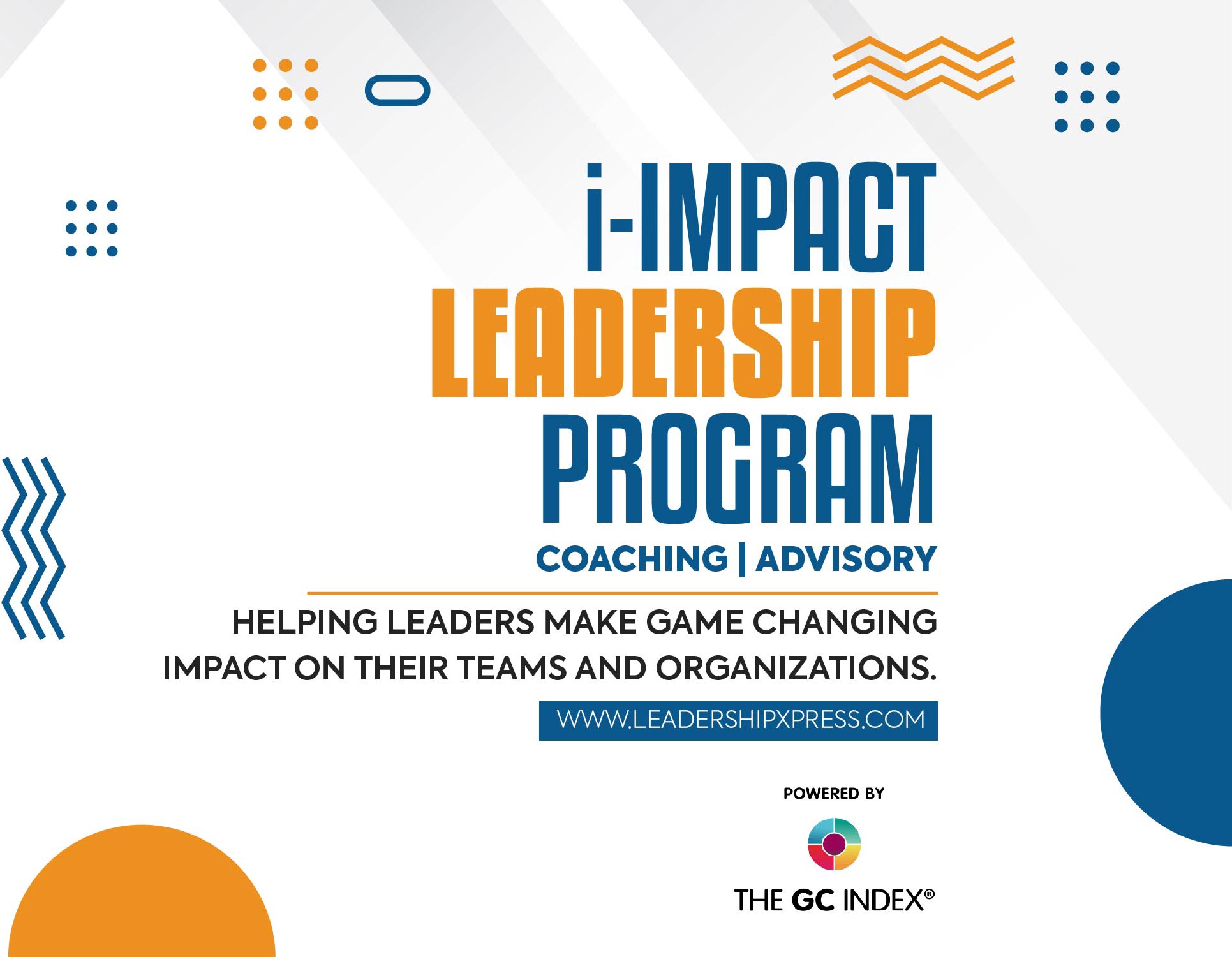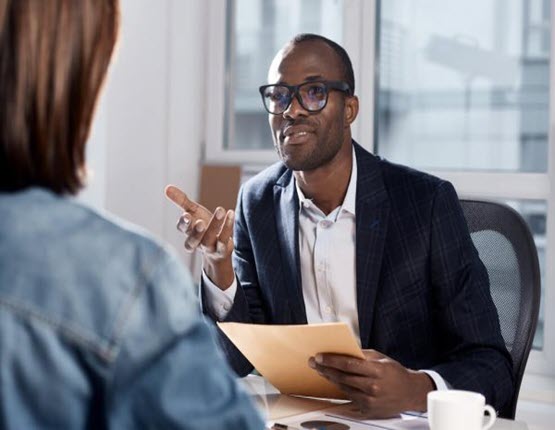 i-Impact Leadership Program
I created the i-Impact Leadership program to put you in the driver's seat in your journey to exceptional leadership. In these rapidly changing times, you need to constantly reframe, readjust, and reorientate your leadership performance.
At the heart of this coaching process is the reliance on best-in-class GC Impact Assessments because it offers unique insights into where leaders and teams want to and can make their best impact – and in turn how they are most effective by adding value to the business. The resulting outputs from the initial assessments help to develop tailor-made individual coaching interventions that will support setting better expectations and create opportunities for self-reflection.
With a focus on self-leadership, the following themes are fully explored within the program:
Emotional intelligence.
Assertiveness
Productivity & time management.
Leading and managing change.
Delegating tasks/involving others.
Communication, influencing & presenting skills.
Self-confidence and imposter syndrome.
Decision making skills.
Effective Goal setting and prioritization
Self-awareness and resilience
I believe you can face your next leadership challenge with confidence knowing you've got a thinking partner committed to your success.
You can reach me via email coach@leadershipxpress.com
A Unique Coaching Platform
Designed as a virtual coaching support to meet every need wherever you are on your journey to optimum potential.
The entire process is supported by a virtual social learning ecosystem that ensures we remain in touch real-time and online.
Once the initial assessments are completed, a personal leadership development plan (PLDP) is developed based on your express needs and aspirations.  Your GC Profile and Leadership Impact goals sit at the heart of the PLDP and acts as our guide for the duration of your coaching engagement.
Talk to us today and begin your impactful journey to full leadership potential.
I can be reached at coach@leadershipxpress.com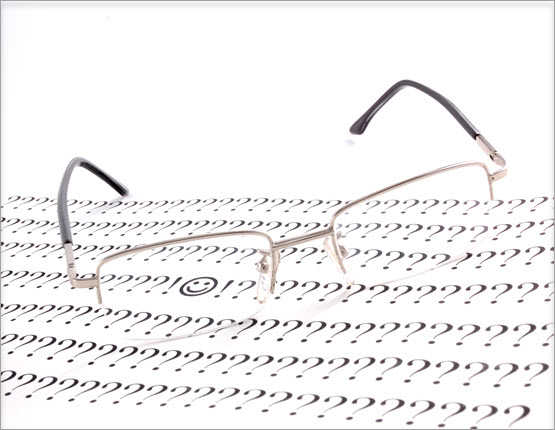 Outcomes
The goal of the i-Impact Leadership program is to strengthen your capacity to make business impact as you become an exceptional leader.
Clients who have experienced this powerful intervention tell us they have increased personal effectiveness because the GC Index and Assessments helped them to identify their impact goals and equipped them with a clear line-of sight towards achieving high impact leadership.
This can be your experience too, if you reach out to us today. Email your request to coach@leadershipxpress.com and we will be in touch with a tailor-made program for you or your team.