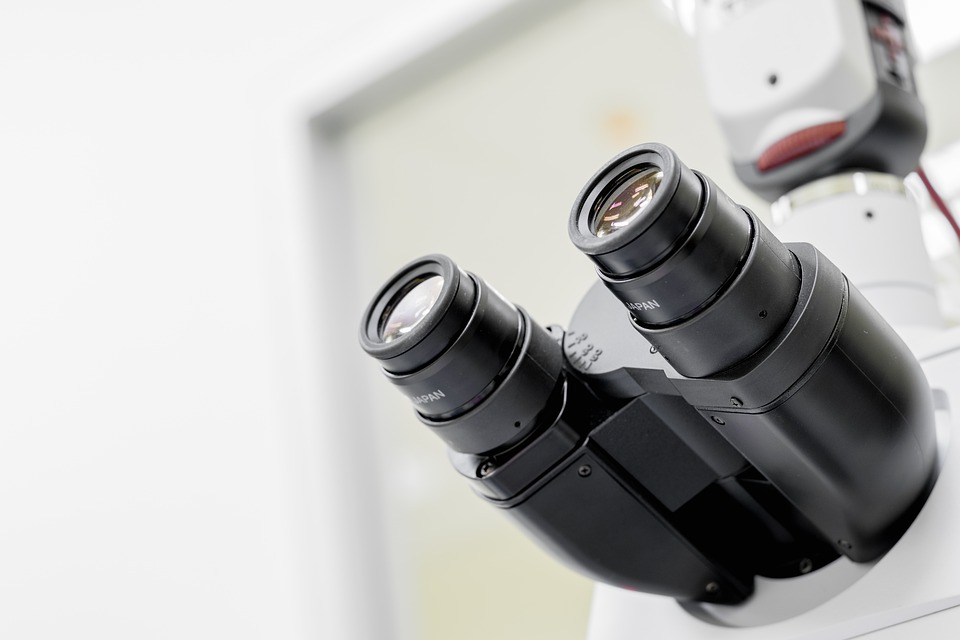 WHAT IS IT?
So, you define what you believe to be a great People/HR plan and you know you have a team with the right technical skills to deliver that plan…..
… and yet by year end the plan is still a long way from delivering the outcomes you expect, or elements of the plan are yet to be delivered?
If this sounds familiar there's potentially a missing element of your team's assessment that should be considered, i.e. their proclivity (or inclination) to deliver the plan when dealing with the competing demands of the day job.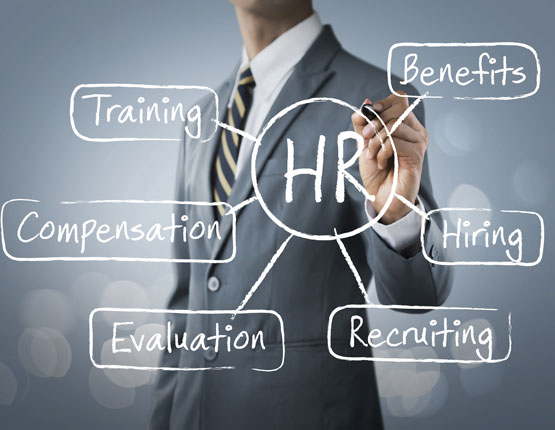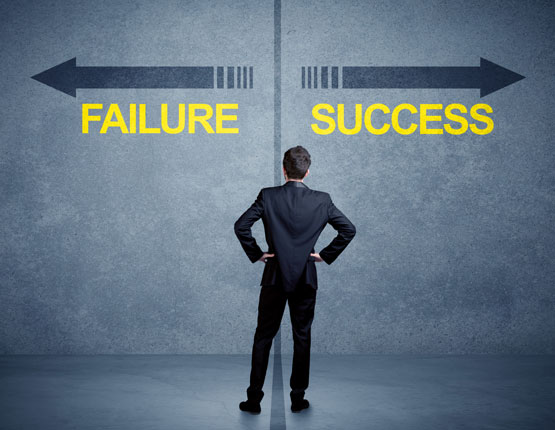 Criticality of Successful Delivery
There is increasing pressure on People/HR Directors to deliver their organisations objectives., the 2019 Gartner report into Executive HR Priorities listed business growth (72%) and operational excellence (64%) as key priorities for HR based on the percentage of executives interviewed – exactly the areas that a good people/HR plan should be addressing.
However successful project delivery (a key element of any people/hr plan) as measured by meeting the criteria of: on time, on budget and with satisfactory results stands at only 29% with an astonishing 71% failing to meet the criteria – Standish Group 2015 Chaos Report
The same report called out 5 areas for project failure and whilst lack of skills is in the top 5, the two leading issues were identified as:
Lack of executive support – focusing on financial and emotional support being missing
Missing emotional maturity – weak interpersonal behaviours in the team
Understanding the team's impact and contribution inclinations
Whilst some people/HR teams will be fortunate enough to have dedicated resources to lead and manage delivery of the plan the majority will leverage the existing resources busy undertaking their day job and therefore balancing the needs of both.  Those same resources may also be technical experts in reward, talent, learning or employee relations but that doesn't necessarily mean they have the inclination to lead and deliver the change.
Whilst it's important to ensure those resources have the right technical (people/HR) skills and also the right project/change delivery capabilities there may still be challenges or failure to deliver if there isn't the right balance of inclinations within the team
Using the GC Index to understand those team members who may be better suited to implementing change, or improving the status quo versus those who are able to assess and define the future or identify that one new idea to give your organisation the competitive advantage may be the difference between a successful people/HR plan and failure….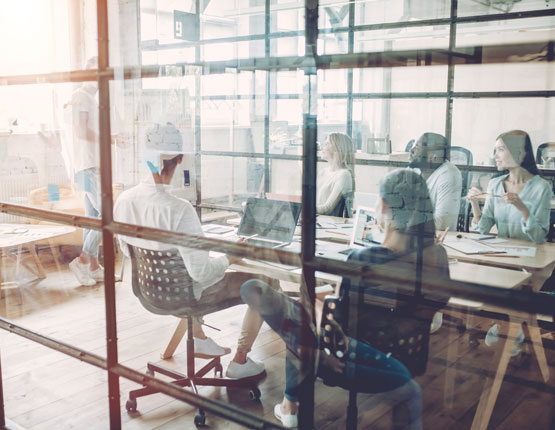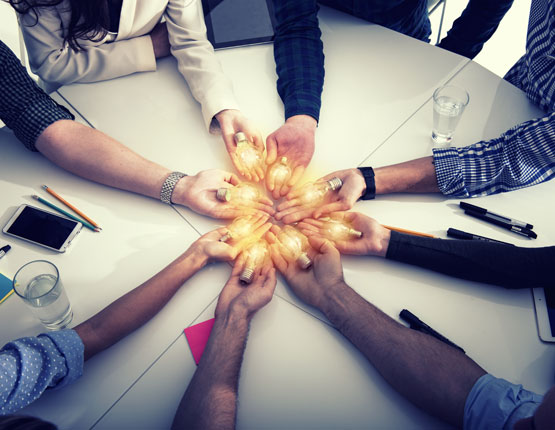 The Solution
Using the GC Index to assess the team delivering the people/HR to ensure the right balance and mix of inclinations are in place, ensuring the team understand their combined strengths and play to these advantages through delivery
The solution includes:
Access to the tool for the agreed leaders/team members
One to one and team feedback from a trained GCologist who's also an experienced HR practitioner
One to one follow up sessions to support development planning