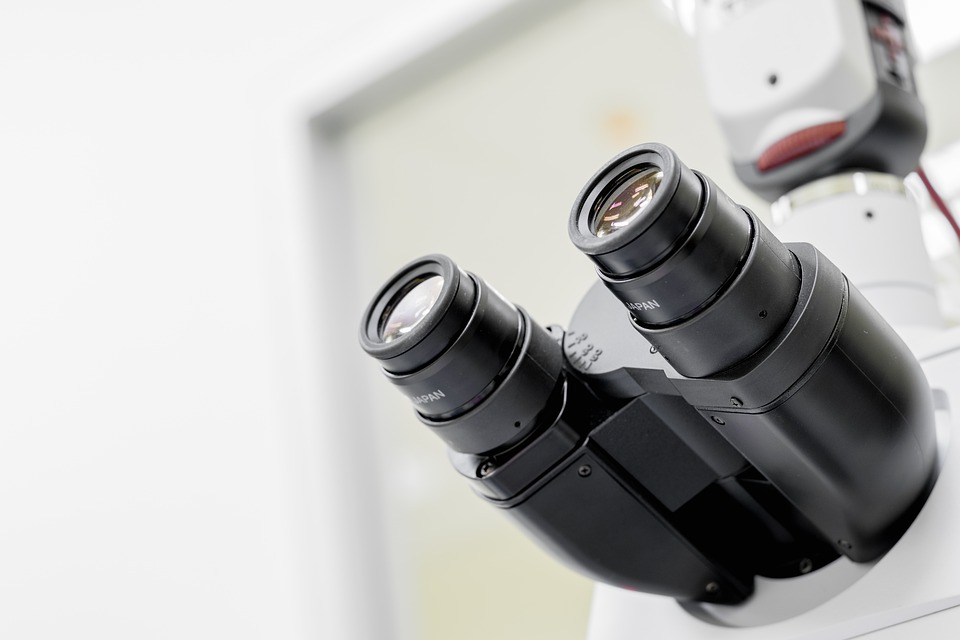 WHAT IS IT?
Organisational design is an increasingly common part of HR/People Directors remit today; the UK's Chartered Institute of Personnel & Development believe it to be a core part of HR's remit.
Organisational design is a specialist field with a vast number of models in use that help organisations work through the optimum design for their organisation, function, department or team.   The focus of good design should be on knowledge, behaviours and skills required to deliver the expected end results, with the final structural (i.e. hierarchy and reporting lines etc) being driven by answers to the three areas.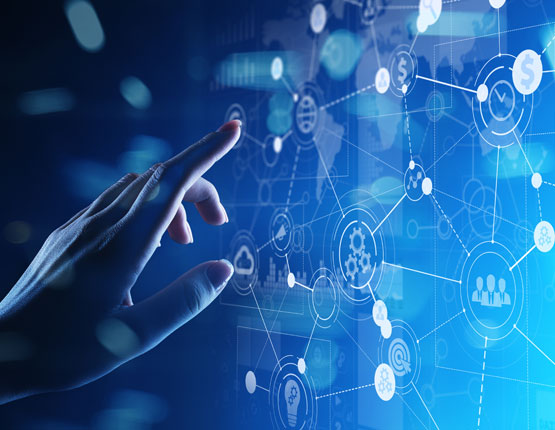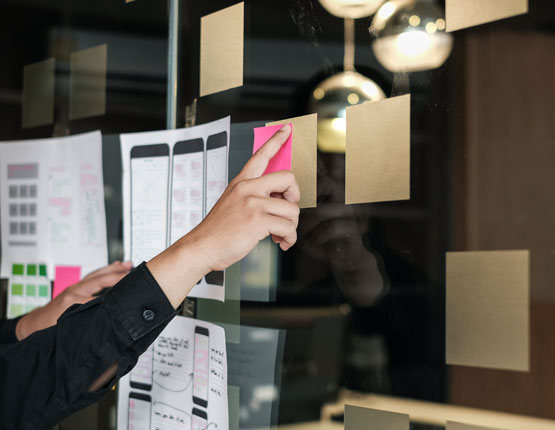 Traditional Organisational Design – The Missing Element
Traditional organisational design models focus on three key elements of skill, knowledge and behaviours.  How each of those elements is assessed will be determined by the specific model used and certainly for behaviours there are a significant number of behavioural assessments on the market that can be used.
However, the element often missing from the organisational design process is understanding the individual's level of energy within a specific role, especially when that role is in a senior position and from the organisational design outcome needs to drive a new way of operating or has to take a wider organisational or functional role.  So for example an HR Transformation programme may determine that there is an on-going need for a Head of Reward, through the standard organisational design process you identify the right candidate from a knowledge, skills and behaviours standpoint, however that role in the new model is required to drive significant innovation in the organisations reward strategy, so how do you know the person you've identified has an energy or desire to drive that level of innovation?
Understanding and Individuals energy and contribution inclinations
The GC Index helps individuals and their managers understand where they derive their energy for contributing at work.  The Index will determine whether an individual is best suited for delivering innovation, strategy, implementation, continuous improvement and/or are the team player who coordinates for success.
Organisations today are under increasing pressure from technical, cultural, competitive, legal challenges requiring them to be more innovative and agile so staying head of the competition.  This challenge cascades into HR/People teams as they are required to provide solutions that support organisational objectives and strategy.
The traditional focus on skills whilst still helpful (and needed) leaves a gap around understanding a person's energy to operate within the five areas called out above, knowing this information allows better decisions to be taken on appointments into roles and teams ensuring that energies needed are matched to those appointed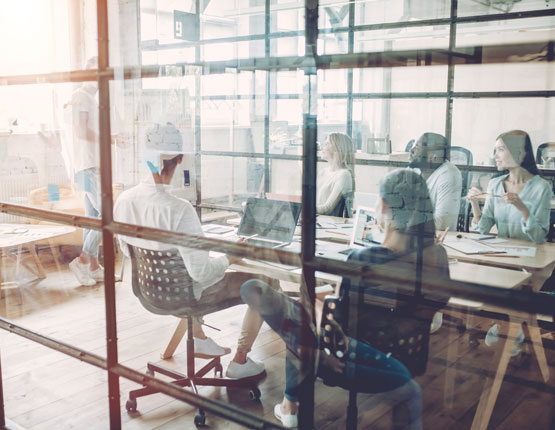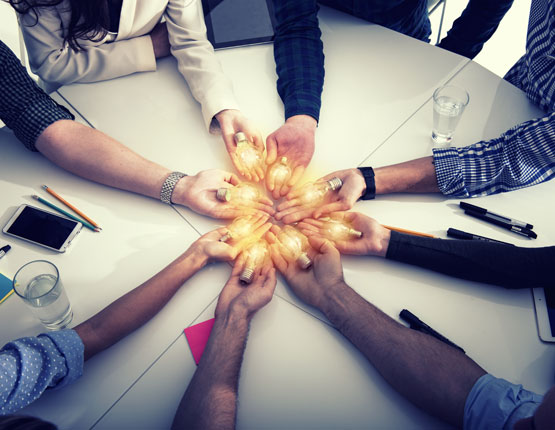 The Solution
Using the GC Index at an individual and/or team level to support senior HR/People leaders to deliver improved organisational design changes.  By adding in the additional focus of energy alongside skills, knowledge and behaviour HR/People leaders will be able to make more inform decisions on both the organisational design but also who to appoint into role, or who to appoint into the wider team to ensure that key individuals have the right support around them in order to be successful
The solution includes:
Individual and/or team reports for the agreed leaders/team members going through the transformation
One to one and team feedback from a trained GCologist who's also an experienced HR practitioner and has gone through a number of HR/People Transformation programmes within retail, financial services and 3rd sector organisations
One to one follow up sessions to support appointment and development planning