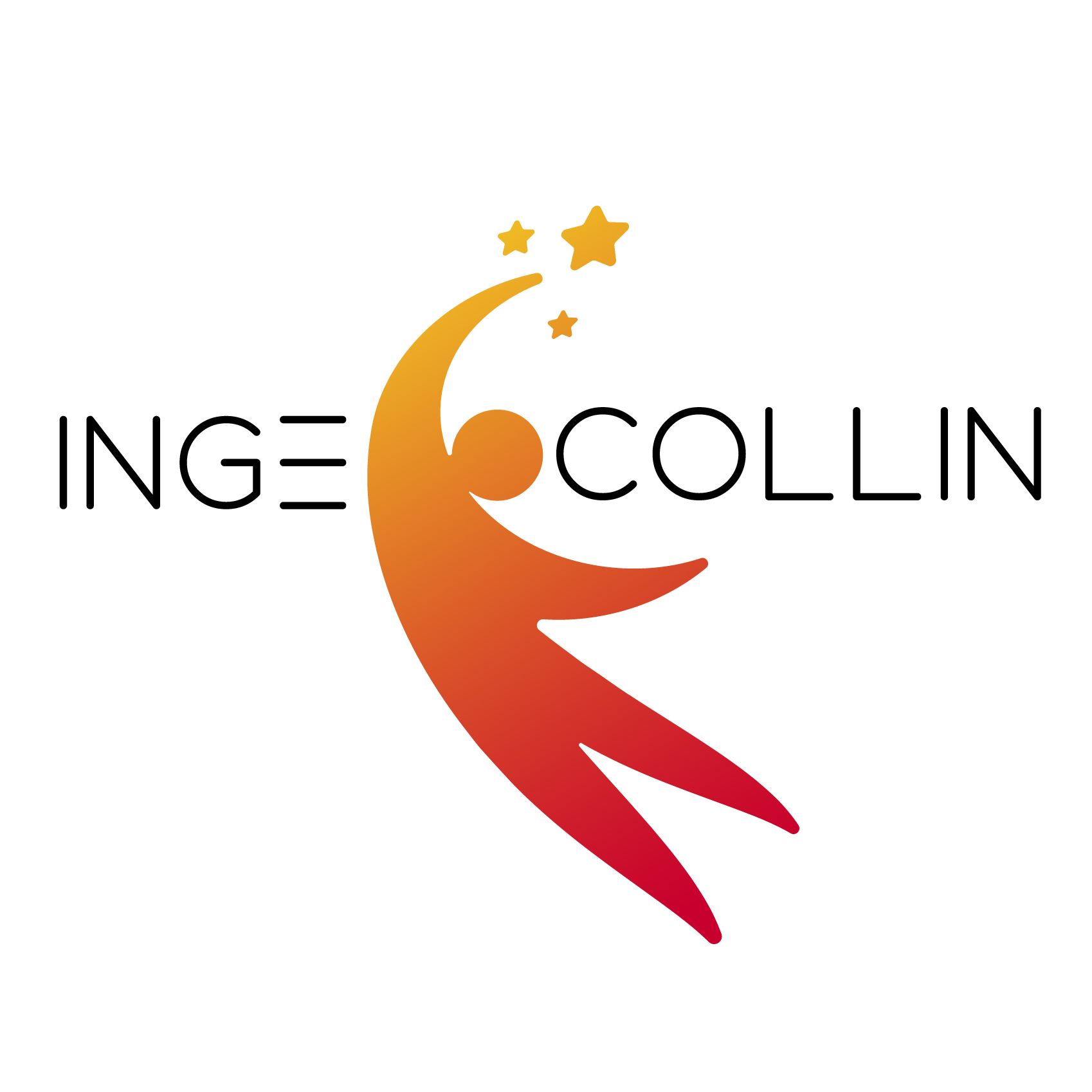 INGE COLLIN is a company that is passionate about supporting individuals, teams, and organizations in making their professional quantum leap through its programs:
ASCEND, for professionals who feel stuck, in transition processes, seeking promotion, or desiring to perform at a higher level in new positions.
IGNITE, for teams that want to work more cohesively to face business challenges, enhancing and complementing each other.
TRANSCEND, for leaders who bear enormous responsibilities and want to have a more positive impact on their environment, their team, and the achievement of business objectives.
SYNCHRONIZE, for companies that need to standardize a collaborative way of working across processes/areas to achieve business results.
GCP LEVEL 1
1
Accredited GCologist
GCP LEVEL 2
2-5
Accredited GCologists
GCP LEVEL 3
6-10
Accredited GCologists
GCP LEVEL 4
11-20
Accredited GCologists
GCP LEVEL 5
21-50
Accredited GCologists
GCP LEVEL 6
51+
Accredited GCologists
WHY US
INGE COLLIN's value proposition is based on 29 years of experience in a multinational consumer goods company, managing different business categories such as home cleaning and care, personal beauty, food and ice cream.

I have been part of the local executive board, where business decisions are made considering all aspects of business results, teams, and the impacts and evaluation of associated risks for decision-making.

My experience in leading multidisciplinary and multicultural teams to a higher level of performance in the supply chain area led me to pursue recognized training in the field of executive and team coaching, once I concluded my corporate career.

The greatest reference comes from my clients, with over 95% of them being promoted or in a position of greater professional and personal satisfaction.

GCP SPECIALISATIONS
Business Strategy
Change Management
Leadership Coaching & Development
Management Consulting
Operational Improvement
Organisational Design & Development
Project & Programme Management
Recruitment & Onboarding
Performance Mgmt & Sucession Planning
Team Impact Development