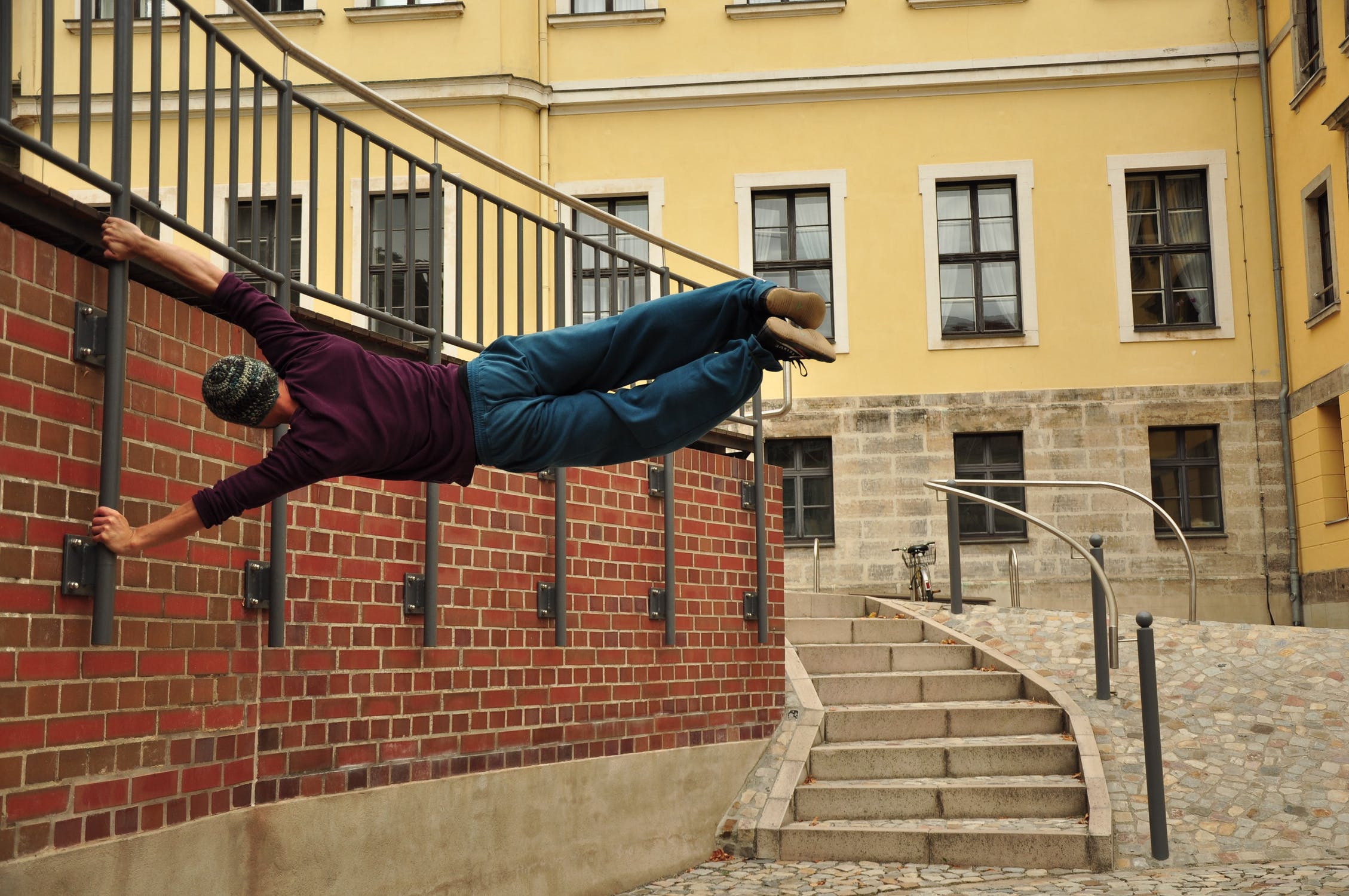 Ingenious Agile partners with individuals, teams and organizations to help create a sustainable foundation that builds the path to Business Agility.
We partner with you in driving successful outcomes by better understanding how individuals contribute to the success of a lean-agile team, team of teams or the overall agile transformation. Our tailored solutions will align with your goals; whether its helping align people to agile roles,  moving from traditional management to people management, learning new agile practices, creating a strategic vision and roadmap or incorporating lean change management, we will help ensure your foundation is solid and that it continues to move forward on the right path.
Headquarters
United States
GCP LEVEL 1
1
Accredited GCologist
GCP LEVEL 2
2-5
Accredited GCologists
GCP LEVEL 3
6-10
Accredited GCologists
GCP LEVEL 4
11-20
Accredited GCologists
GCP LEVEL 5
21-50
Accredited GCologists
GCP LEVEL 6
51+
Accredited GCologists
WHY US
Our holistic approach focuses on individuals, the culture, agile practices and the systems impacted to ensure change sticks.

We challenge the status quo and we partner with you every step of the way. We begin each coaching and training engagement by first understanding where our clients are now and their current challenges. Whether it be a call to discover the type of training to meet a learning need or scheduling a discovery session to better understand the road ahead; our goal is to help you become successful. "Our success is your success."

What does success look like?

We focus on outcomes– not outputs. Every opportunity has clear measures of success and how it can be validated. We learn from everything we do by well-defined experiments of change and adjust the plan. Success is what we define together. It's a partnership, right?

Coaching- What does success look like in the next 30 days? How will we know?
Training- What are your learning objectives and what do you plan to do with it? Are you able to apply what you learned?
GCP SPECIALISATIONS
Business Strategy
Culture Transformation Programmes
Digital Transformation
Leadership Coaching & Development
Management Consulting
Operational Improvement
Organisational Design & Development
Project & Programme Management
Recruitment & Onboarding
Performance Mgmt & Sucession Planning
Team Impact Development
Technology & Software Solutions
Young People Development
OUR GCOLOGISTS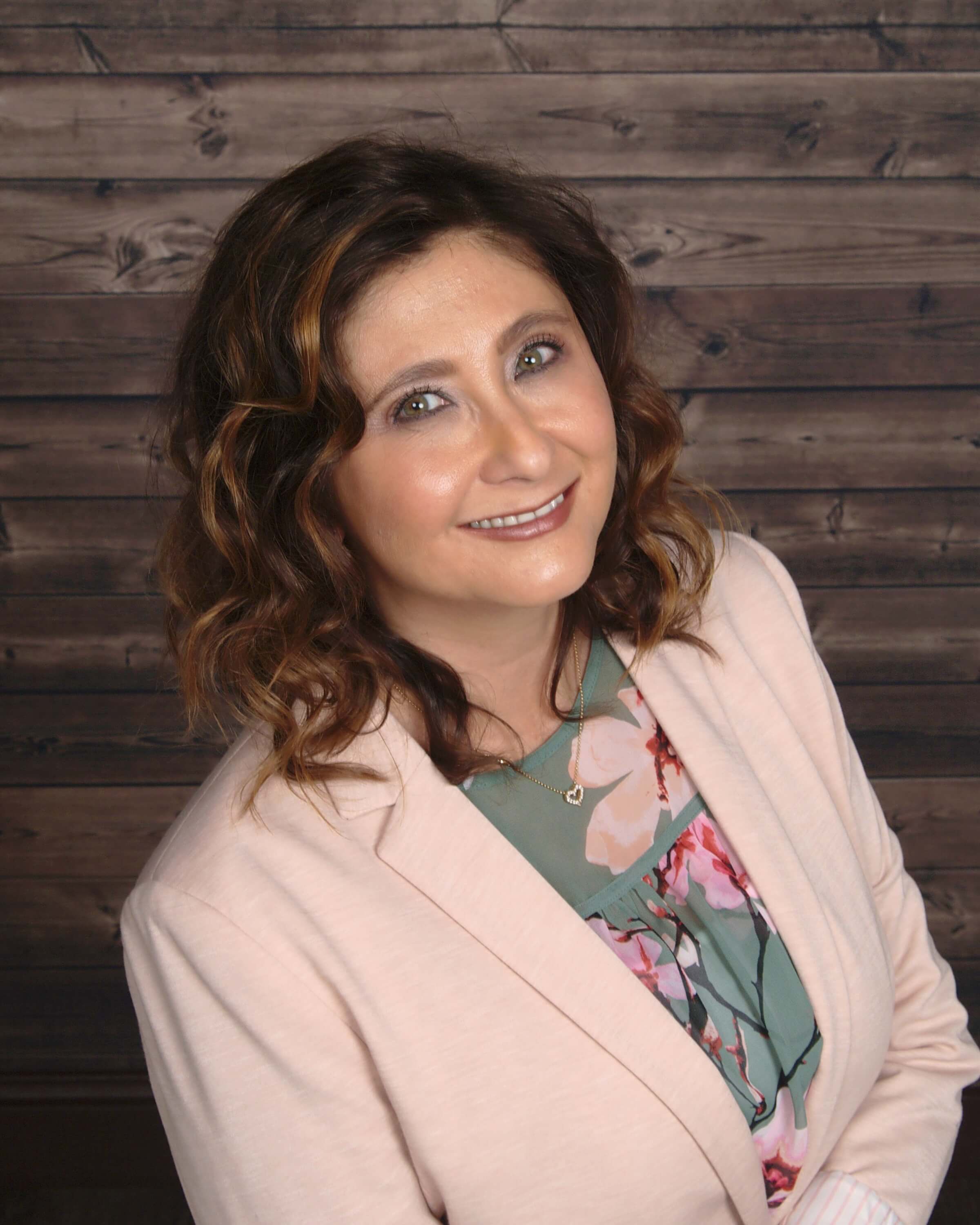 Veronica Stewart
Ingenious Agile
United States
Business Strategy - Culture Transformation Programmes - Digital Transformation - Leadership Coaching & Development - Management Consulting - Operational Improvement - Organisational Design & Development - Project & Programme Management - Recruitment & Onboarding - Performance Mgmt & Sucession Planning - Team Impact Development - Technology & Software Solutions - Young People Development