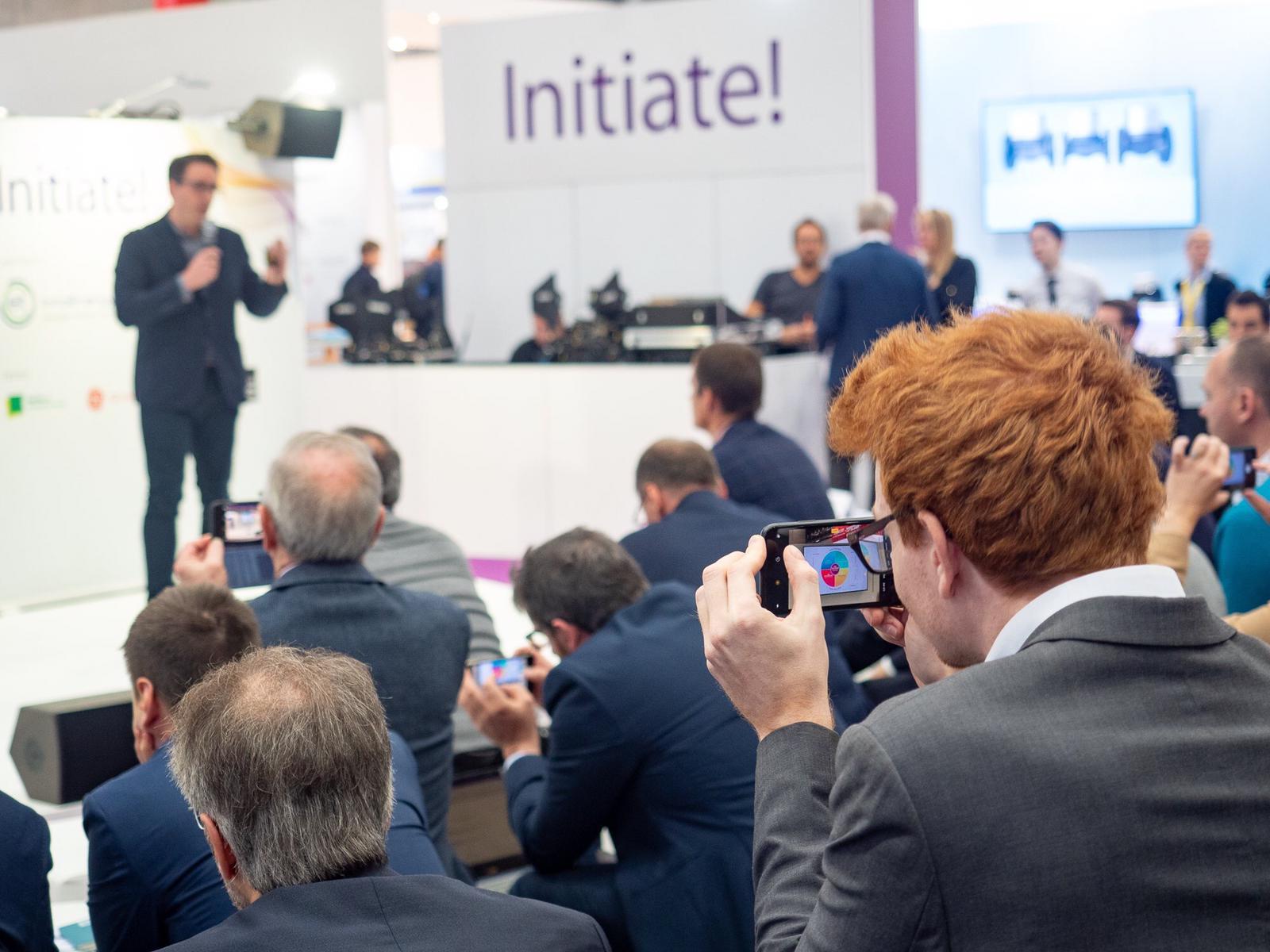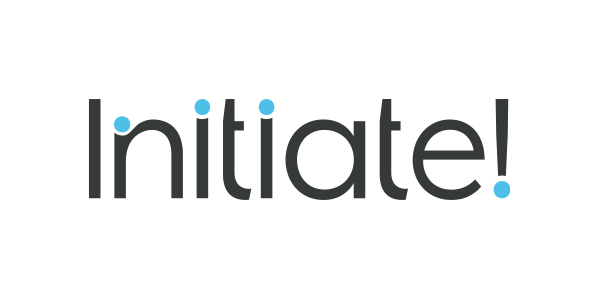 Initiate! is dedicated entirely to bringing about change and encouraging growth within the power & energy industry! We do this through innovation, passion, inclusion and diversification.
Our purpose is to foster growth and innovation through our work with the next generation of tech and talent.
Since 2014, Initiate! has built an online and event-based ecosystem, creating collaborative opportunities for the energy industry. We bring together startups, corporate executives, public sector innovators, investors, universities and students to discuss, share and pilot ideas and innovations with the more established professionals from the industry.
Adopting new technologies, acquiring new talents and forming out-of-the-box partnerships in our opinion, creates the necessary environment to thrive.
GCP LEVEL 1
1
Accredited GCologist
GCP LEVEL 2
2-5
Accredited GCologists
GCP LEVEL 3
6-10
Accredited GCologists
GCP LEVEL 4
11-20
Accredited GCologists
GCP LEVEL 5
21-50
Accredited GCologists
GCP LEVEL 6
51+
Accredited GCologists
WHY US
Initiate! works as a global platform to accelerate change in the industry and utilises the local eco-systems enabling them to learn from each other, find each other, and collaborate.

We have formed a manifesto that our global community has contributed towards. The first point is the statement: No more business as usual.

This is inspired from the need for collaboration. We need to break down the silos we as an industry have created, whether it's from an enterprise or a geographical perspective. Initiate! is not just another innovation theatre. The focus is on true impact.

Equally paramount to making a sustainable impact are the social and cultural drivers to help facilitate a change in mind-set and provide guidance to enhance the image of the power & energy sector. A paradigm shift.

With the power and energy industry in evolution, comes the opportunity for the next generation tech and young talent to play a major role in facilitating innovation and change. This is another way Initiate! contributes. The platform connects all levels of the energy community and encourages discussion, challenges ideas and enables the industry to co-create the future!

Initiate! brings together these players at various events around the globe where we host content programmes to bridge the gap, introduce young talent to the business and facilitate matchmaking for corporates and start-ups. Initiate! works with a broad range of partners and sponsors, all sharing the same passion to drive the industry forward.


GCP SPECIALISATIONS
Digital Transformation
Innovation Programmes
Leadership Coaching & Development
Operational Improvement
Organisational Design & Development
Project & Programme Management
Performance Mgmt & Sucession Planning
Team Impact Development
Technology & Software Solutions
Young People Development