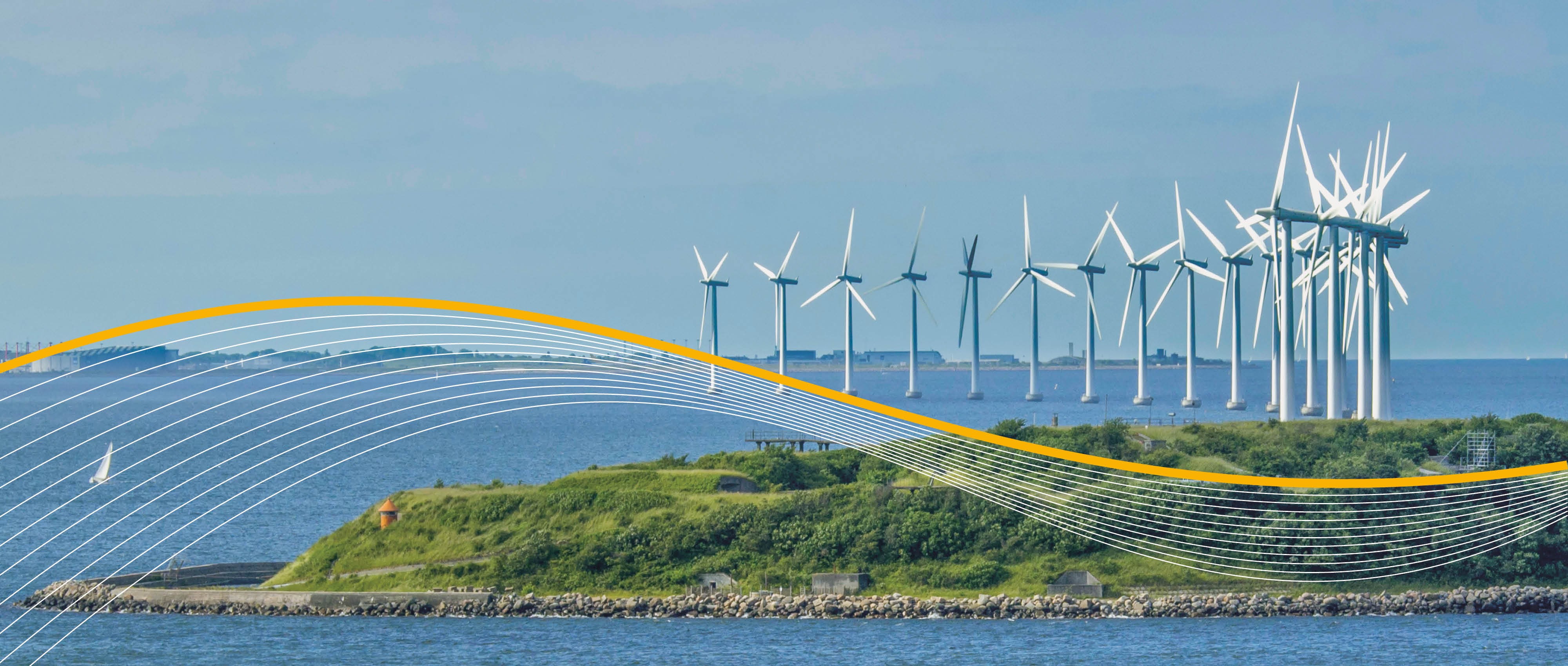 What is it?
The EIT InnoEnergy Game Changing Impact Challenges (#GCIC) have been designed to support the experience and leverage of EIT InnoEnergy Master School students and PhD candidates through the undertaking of a team activity in responding to typical and real challenges within the energy sector. Over 100 students work in teams are set real life challenges by sponsor organisations.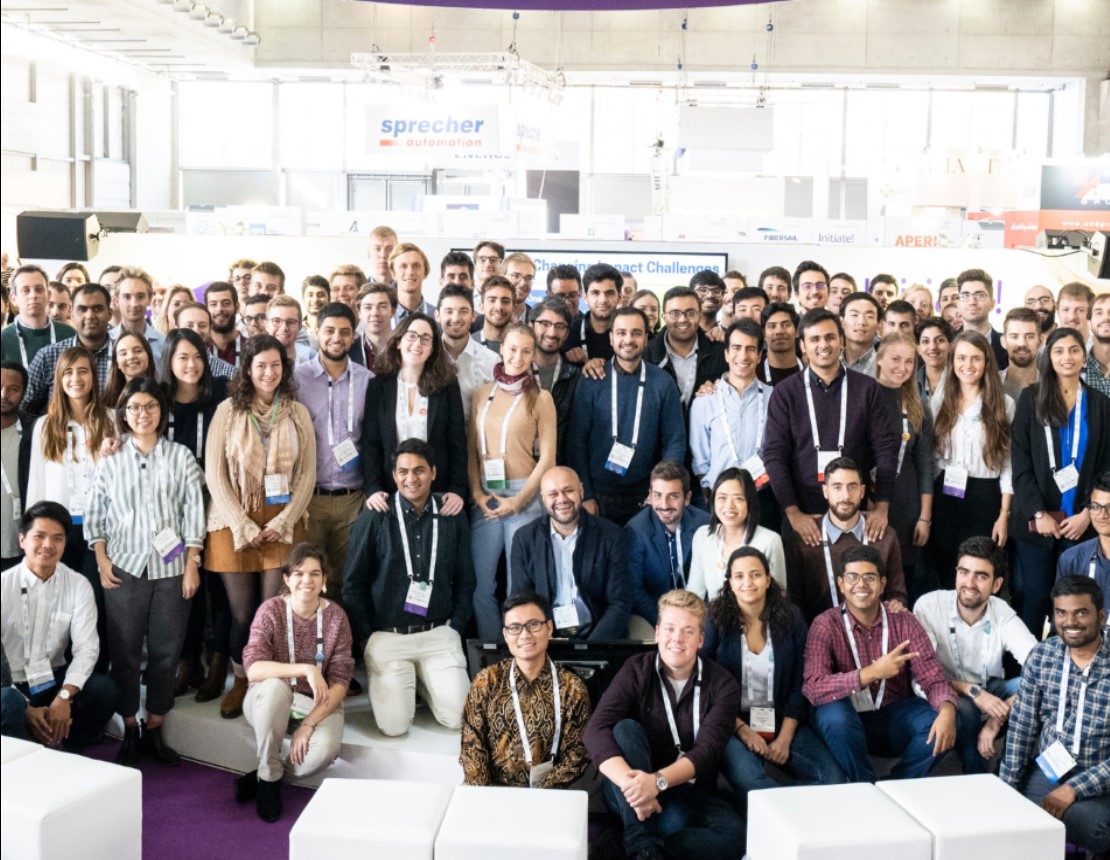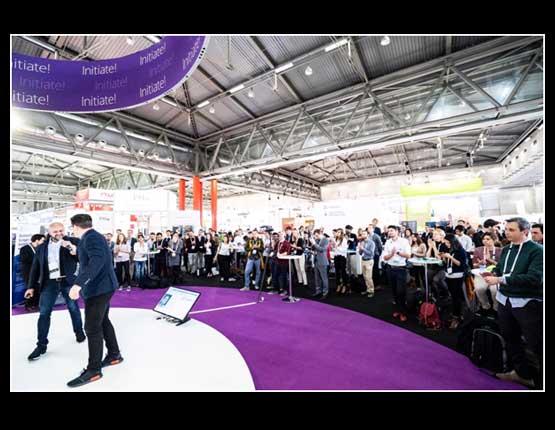 Welcome to The GCIP
EIT InnoEnergy, working with partnership with The GC Index, Initate! & European Utility Week host the challenges during European Utility Week and we are delighted to have Ketan Makwana from Enterprise Lab® who will orchestrate the challenges.
The aim of the challenges are to provide real life experiences to students, giving them an insight on what typical challenges are faced in industry; alongside this, the students get to practice their contribution into a team to define, develop and deliver an innovative response.
There will be 100 EIT InnoEnergy Masters students working in game changing teams to come up with their solution within three days.
This is an intense, face-paced programme which will put pressure on the teams to work methodically and with fluidity. Mentors from different companies will also have a role to play, where they the teams providing insights and curve-balls to get them really working. At the end of the challenge, each team will present their campaign to a judging panel which will consist of representation from sponsor organisations.
Design Sprints
Empathize, ideate, prototype, and validate.
Invented by Google Ventures, a design sprint is an intensive, highly-structured innovation cycle. Teams deep dive into a specific topic by prototyping, testing, and validating with users.
A design sprint takes up to 7 team members from multi-disciplinary backgrounds. Broad and diverse participant backgrounds are critical to successful sprints.
Design sprints help innovators choose the right problems to solve and give first hints of possible solutions. They enable you to set a better path to achieve your long-term goals.
Design sprints start with teams of up to 7 people per project who are up for a stimulating, collaborative, fast-paced, high-energy innovation cycle. We challenge participants to get out of their daily comfort zones to where the magic happens and drive innovation forward.
This requires participants from different backgrounds to develop creative thinking, help solve problems, and voice their opinions to constructively challenge the group.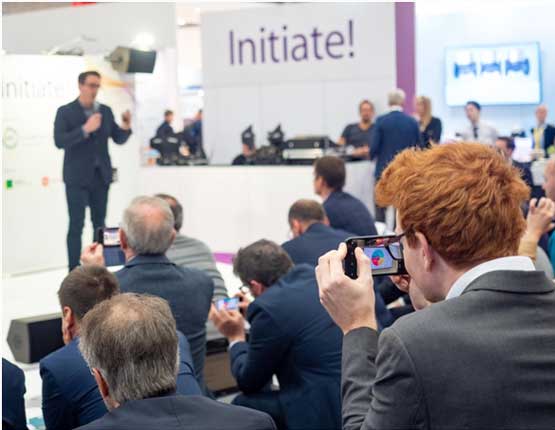 The Pitch
Towards the end of the challenge the teams will be pitching their campaign response to a select panel of judges made up of you – the challenge sponsor, EIT InnoEnergy and The GC Index.
5 Minutes Presentations
3 Minute Q & A
The criteria for each pitch is be scored on are:
The concept or idea
The use of the design thinking process
Prototype or solution
Presentation
Relevance to brief
Some useful tips we have given to the teams on pitching:
Remember you only have 5 mins so get to the point quickly.
Try not letting your powerpoint or presentation lead the pitch.
Storify your pitch – it makes it more engaging.
If you are using videos, animations or sound – check check check!
Split the presentation between members of your team.
Think about non-verbal communication – it makes up 93% of the impact.
Try and engage eye contact with your judges,
Have fun and enjoy the process.