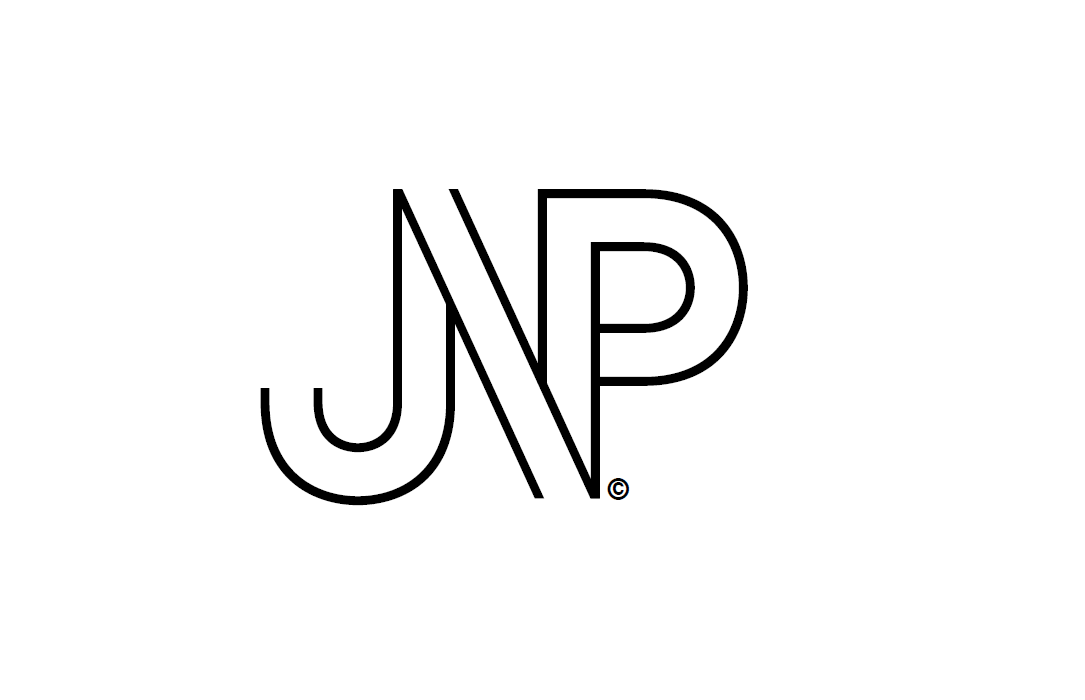 Through JNP.Coach© we offer a wealth of ethics and human acumen in addition to ca. 30 years of corporate business experience, to accompany business leaders and teams in their duties towards new cultural, human and performance growth.
We do this through :
• Personal development and soft skills through Executive Coaching
• Performance, strategies and more hard skills through Business Coaching
GCP LEVEL 1
1
Accredited GCologist
GCP LEVEL 2
2-5
Accredited GCologists
GCP LEVEL 3
6-10
Accredited GCologists
GCP LEVEL 4
11-20
Accredited GCologists
GCP LEVEL 5
21-50
Accredited GCologists
GCP LEVEL 6
51+
Accredited GCologists
WHY US
At JNP we deliver bespoke coaching services that positively impact:

• Organizations and teams across levels, cultures and topics, to successfully unlock their potentials, embrace changes and develop as high performing entities

• Leaders and talents to channel and develop their strengths for higher, better performance

• New role transitions, for quicker turn around

• The right profiles in the right organization and teams

JNP aims at helping individuals and organisations to maximise their performance, impact and contribution in their world, with greater fulfilment. This is most often done through a deeper self-awareness of hidden resources and potential that allow to develop higher self-confidence, resilience.

In addition, a deeper understanding and different lecture of the environment provides a greater sense of purpose that will aid embracing changes, developing higher leadership skills and taking on wider responsibilities.


GCP SPECIALISATIONS
Business Strategy
Leadership Coaching & Development
Management Consulting
Recruitment & Onboarding
Performance Mgmt & Sucession Planning
Team Impact Development
Young People Development