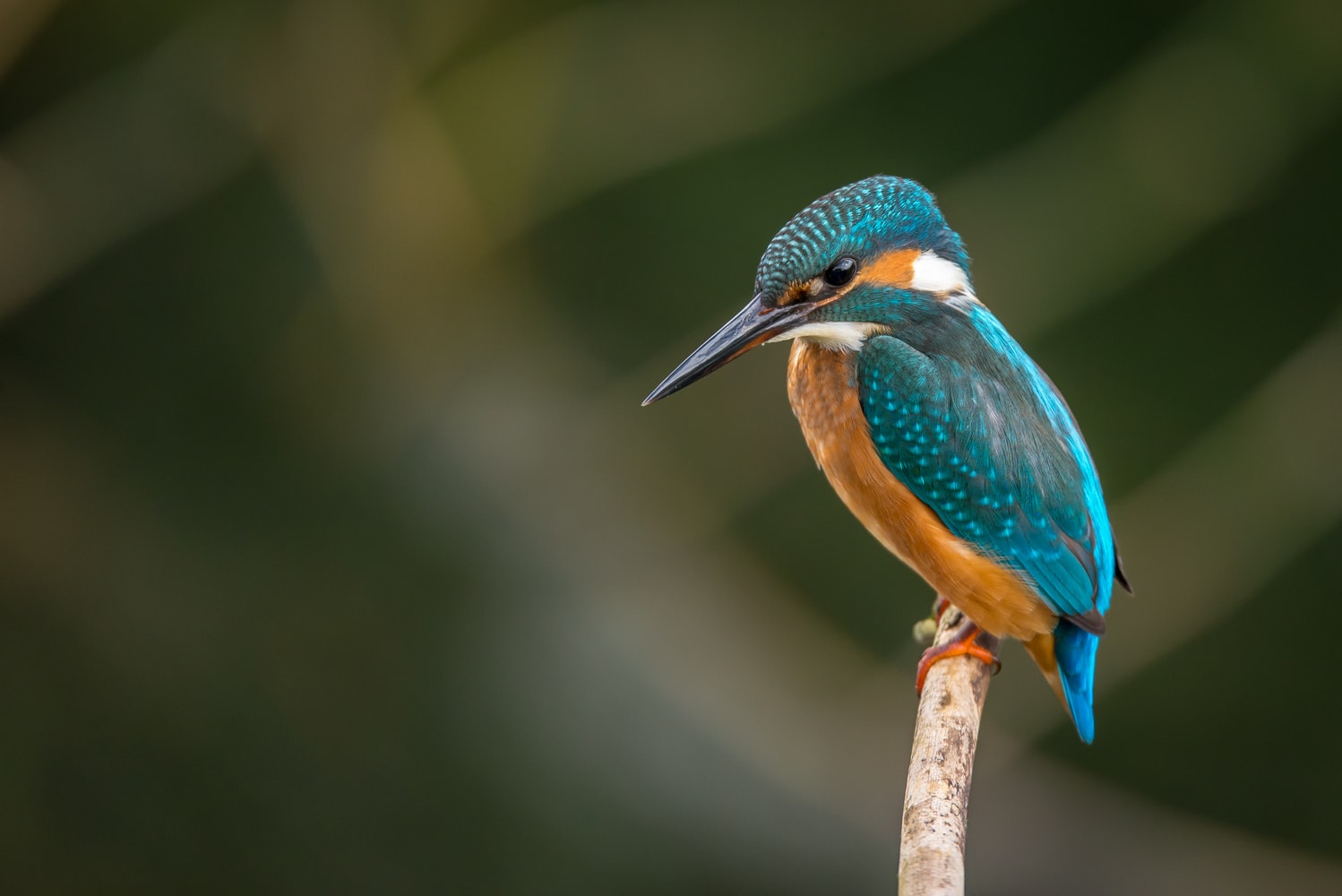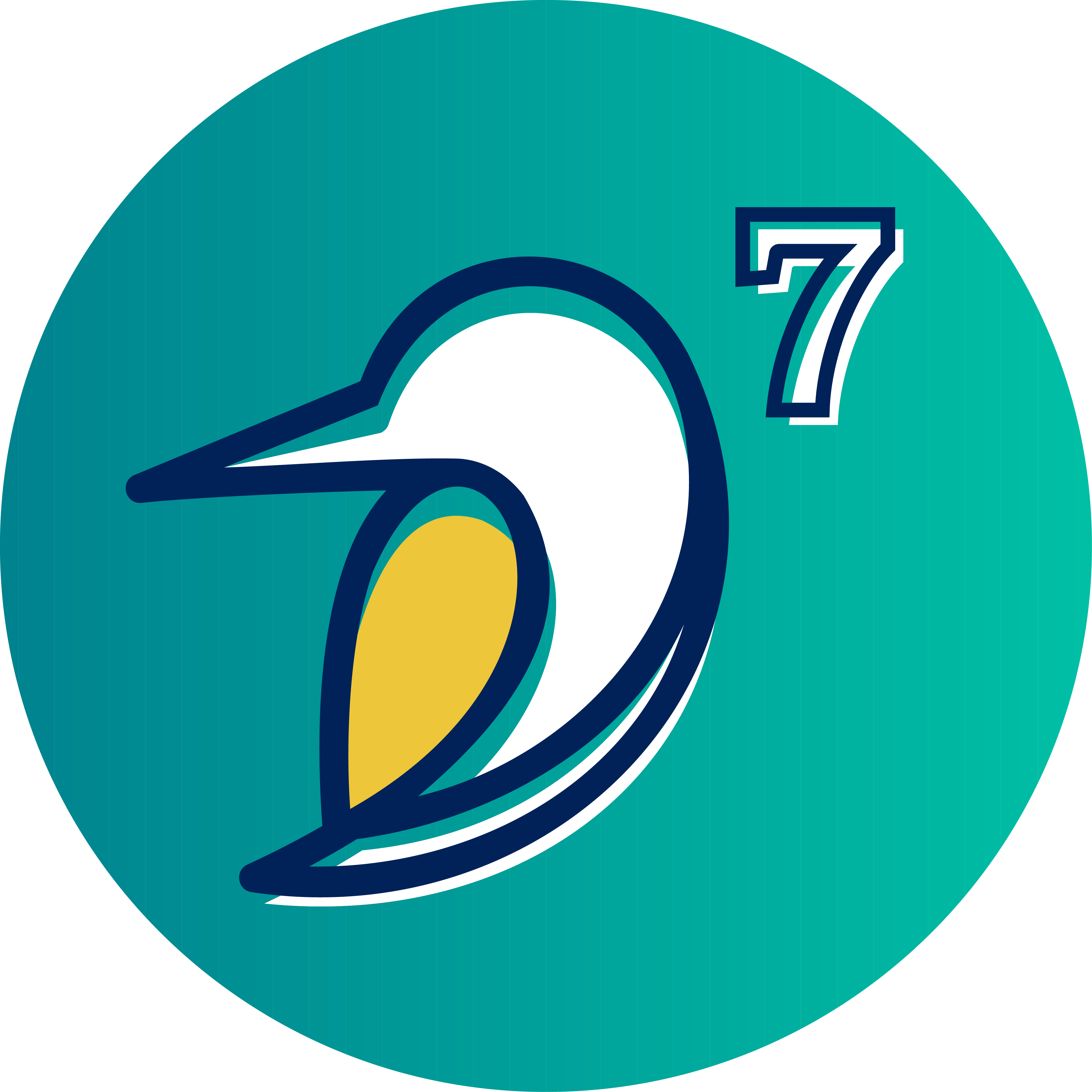 Kingfisher 7 specialises in enhancing team performance and impact through consulting and coaching. A lack of effective team cohesion and collaboration is cited as one of the key reasons business teams struggle to deliver their priorities. It can undermine the ambitions of good teams and fracture under pressure teams. Ultimately a lack of cohesion can considerably undermine the performance and results of any business.
Developing the characteristics of a high performing team can help you deliver maximum results from your existing resources and sustain your full potential. Great teams don't just happen, they have to be created!
Headquarters
United Kingdom
GCP LEVEL 1
1
Accredited GCologist
GCP LEVEL 2
2-5
Accredited GCologists
GCP LEVEL 3
6-10
Accredited GCologists
GCP LEVEL 4
11-20
Accredited GCologists
GCP LEVEL 5
21-50
Accredited GCologists
GCP LEVEL 6
51+
Accredited GCologists
WHY US
A huge amount of science and continuous effort goes into creating a high performing sports team, but often business teams are expected to come together and perform with little initial or ongoing intervention. However, high performing teams have to be created, they don't just happen.

Every business team is different. However, we bespoke the following support based on your specific needs;

• Undertake a context review across Strategy, Process and People domains to identify your strengths, opportunities and blockers.

• Create a clear and simple plan that lays out the roadmap for your improvement journey.

• Facilitate internal and external stakeholder consultation, workshops and development programmes that increase collaboration, ownership, team culture and team identity.

• Provide leadership and management coaching that embeds the ability to sustain your high performance culture.

• Undertake psychometric and personality profiling to raise self-awareness, emotional intelligence, influencing skills, and creativity, reduce conflict and unlock individual and team potential.

GCP SPECIALISATIONS
Business Strategy
Culture Transformation Programmes
Innovation Programmes
Leadership Coaching & Development
Management Consulting
Operational Improvement
Organisational Design & Development
Project & Programme Management
Performance Mgmt & Sucession Planning
Team Impact Development
OUR GCOLOGISTS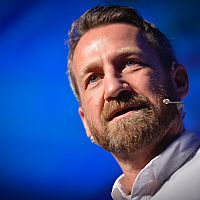 Martin Preston
Kingfisher 7 Consulting
United Kingdom
Business Strategy - Culture Transformation Programmes - Innovation Programmes - Leadership Coaching & Development - Management Consulting - Operational Improvement - Organisational Design & Development - Project & Programme Management - Performance Mgmt & Sucession Planning - Team Impact Development