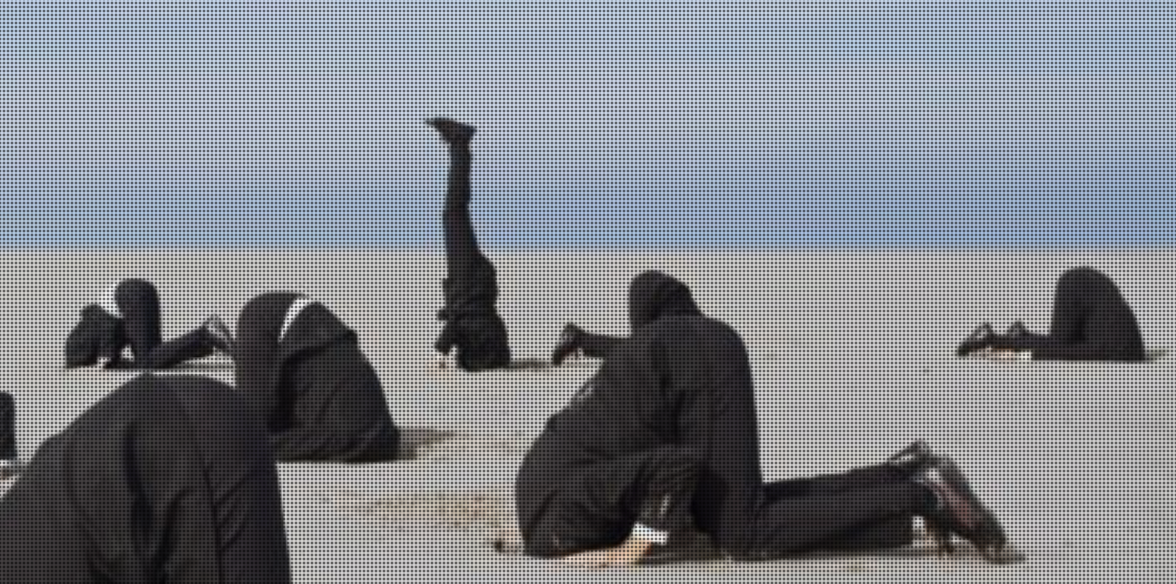 We have devoted ourselves to leadership development for businesses, and we are truly passionate about our work. Our core expertise focuses on executive coaching, team development, leadership programs, and transformational change.
You have very specific needs – and we are very mindful of your views and demands. When you decide to work with us, we will have an intense exchange in order to ensure the excellent results that we stand for: transparent, open, and authentic at all times!
With us, you will achieve quantifiable results that help you create lasting value.
Leadership Choices – resourceful choices.
GCP LEVEL 1
1
Accredited GCologist
GCP LEVEL 2
2-5
Accredited GCologists
GCP LEVEL 3
6-10
Accredited GCologists
GCP LEVEL 4
11-20
Accredited GCologists
GCP LEVEL 5
21-50
Accredited GCologists
GCP LEVEL 6
51+
Accredited GCologists
WHY US
We bring a lot to the table: sound executive coaching education, a lot of coaching experience, robust and comprehensive quality assurance, people who have been in executive roles themselves, and the passion that fuels our work and helps us create lasting results & significant impact – for you, for your organisation, and beyond.
GCP SPECIALISATIONS
Culture Transformation Programmes
Leadership Coaching & Development
Organisational Design & Development
Performance Mgmt & Sucession Planning
Team Impact Development