Leading Edge Consulting (LEC) is a leading specialist Management Consulting Firm.
It commenced business in 1996 and since then, has focused mainly on providing effective solutions in the Human Resources & Organizational Development areas to varied organizations across sectors within Nigeria, some other West African countries and beyond.
Our flagship service is our retained Executive Search and Selection which we carry out through IRC (Nigeria). IRC Global Executive Search Partnership is the fastest growing executive search alliance in the world. It is ranked by Hunt Scanlon amongst the top three globally. It has footprints in 80 countries across 6 continents. IRC (Nigeria) is thus both globally connected and locally committed.
GCP LEVEL 1
1
Accredited GCologist
GCP LEVEL 2
2-5
Accredited GCologists
GCP LEVEL 3
6-10
Accredited GCologists
GCP LEVEL 4
11-20
Accredited GCologists
GCP LEVEL 5
21-50
Accredited GCologists
GCP LEVEL 6
51+
Accredited GCologists
WHY US
Even though our firm is at the top of best practices and universal principles, yet we seek to analyze each problem within the framework of the local environment, thereby steadily evolving unique solutions. We combine our understanding of and familiarity with the local regulatory, statutory and socio-economic and political framework with our alignment to global best practices, to provide effective solutions.

Our Consultants bring a broad range of cumulative top quality education and expertise gained from various roles and insights from our global partners worldwide to bear on projects.We pride ourselves on our excellent blend of theory and practice thereby enabling our clients benefit both from the breadth and depth of our experience.

Our client base includes Nigeria's leading multinational companies, indigenous companies in the private sector of the economy as well as international not-for-profit organizations, multilateral organizations, government parastatals, agencies and departments in the public sector.

Our competitive edge hinges on our tripartite thrust namely:

Specialized Services
Personalized Attention and Partnership
Value for Money
GCP SPECIALISATIONS
Business Strategy
Culture Transformation Programmes
Digital Transformation
Leadership Coaching & Development
Management Consulting
Mergers & Acquisitions
Organisational Design & Development
Recruitment & Onboarding
Performance Mgmt & Sucession Planning
Team Impact Development
Young People Development
OUR GCOLOGISTS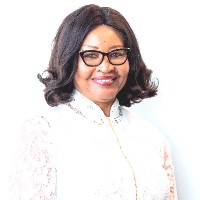 Ije Jidenma
Leading Edge Consulting
Nigeria
Business Strategy - Culture Transformation Programmes - Digital Transformation - Leadership Coaching & Development - Management Consulting - Organisational Design & Development - Recruitment & Onboarding - Performance Mgmt & Sucession Planning - Team Impact Development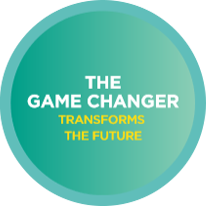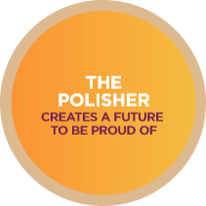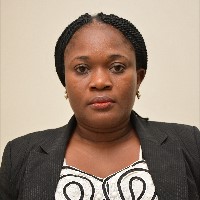 Rebecca Abanna
Leading Edge Consulting
Nigeria
Culture Transformation Programmes - Digital Transformation - Leadership Coaching & Development - Management Consulting - Mergers & Acquisitions - Organisational Design & Development - Recruitment & Onboarding - Performance Mgmt & Sucession Planning - Team Impact Development - Young People Development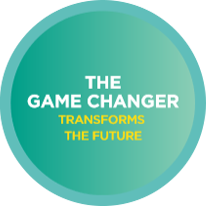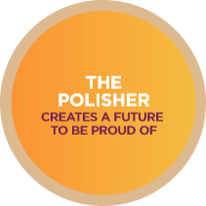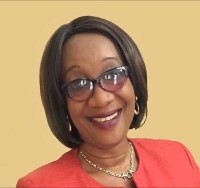 Obiageli Obi
Leading Edge Consulting
Nigeria
Culture Transformation Programmes - Innovation Programmes - Leadership Coaching & Development - Management Consulting - Operational Improvement - Organisational Design & Development - Performance Mgmt & Sucession Planning - Team Impact Development - Young People Development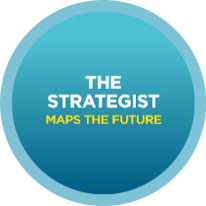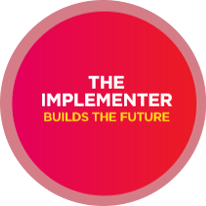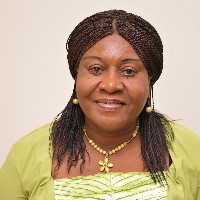 Edith Nnadozie
Leading Edge Consulting
Nigeria
Culture Transformation Programmes - Digital Transformation - Leadership Coaching & Development - Mergers & Acquisitions - Recruitment & Onboarding - Performance Mgmt & Sucession Planning - Young People Development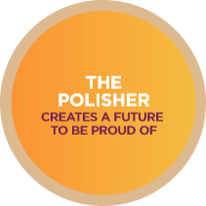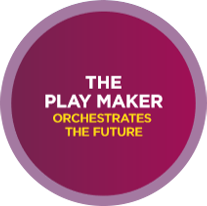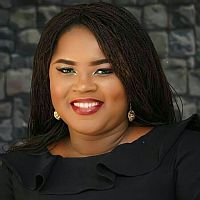 Muoneme Blessing Ogechukwu
Leading Edge Consulting
Nigeria
Business Strategy - Culture Transformation Programmes - Leadership Coaching & Development - Management Consulting - Operational Improvement - Organisational Design & Development - Performance Mgmt & Sucession Planning