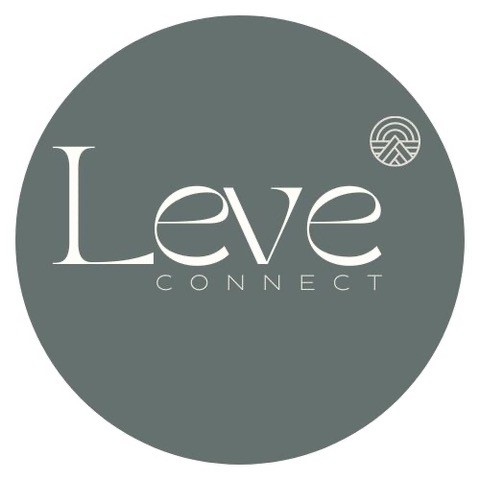 LEVE Connect is committed to promoting positive change, by helping organisations to reach higher levels of productivity and engagement. Our focus is supporting organisations to have excellent performance through empowering their highest asset in a business – PEOPLE whilst staying relevant in a fast-paced world. Our vision is to enable individuals to be extraordinary by co-creating opportunities where they can positively contribute to sustainable business.
GCP LEVEL 1
1
Accredited GCologist
GCP LEVEL 2
2-5
Accredited GCologists
GCP LEVEL 3
6-10
Accredited GCologists
GCP LEVEL 4
11-20
Accredited GCologists
GCP LEVEL 5
21-50
Accredited GCologists
GCP LEVEL 6
51+
Accredited GCologists
WHY US
For us, companies are a collective group of people. In any process of conscious change, revisiting values and identity are imperative. Sometimes it needs to be revised or even rebuilt. Therefore, our work promotes quality of thinking and guidance to find the desire to manifest the proposed goals and to act on the actions created.

We believe any business success relies on Leadership aligned with business values, recognition, value and development of individuals and teams where they embrace autonomy and growth. A perfect blend to create solid work relationships and engage professionals compromised in impacting their environment. If it is a project, a revision of processes or a rethink surrounding company culture, we work together to align, create and implement it. We combine science, data and experience to help think, perceive and act in alignment with the true potential and the organisation's values by bringing more efficient and practical solutions to achieve business ambitions sustainably.


GCP SPECIALISATIONS
Business Strategy
Leadership Coaching & Development
Operational Improvement
Performance Mgmt & Sucession Planning
Team Impact Development
Young People Development
Wellbeing
OUR GCOLOGISTS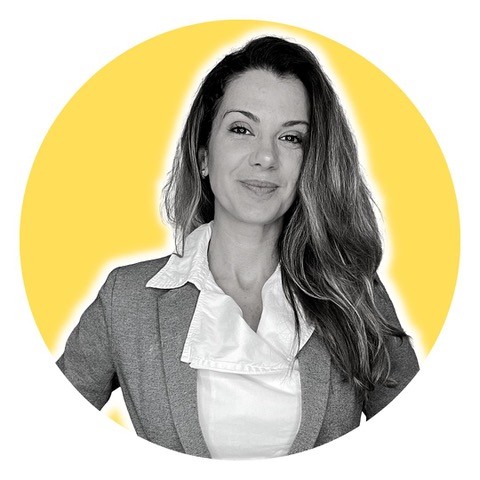 Leticia Dolenga
Leve Connect
Brazil
Business Strategy - Culture Transformation Programmes - Leadership Coaching & Development - Team Impact Development