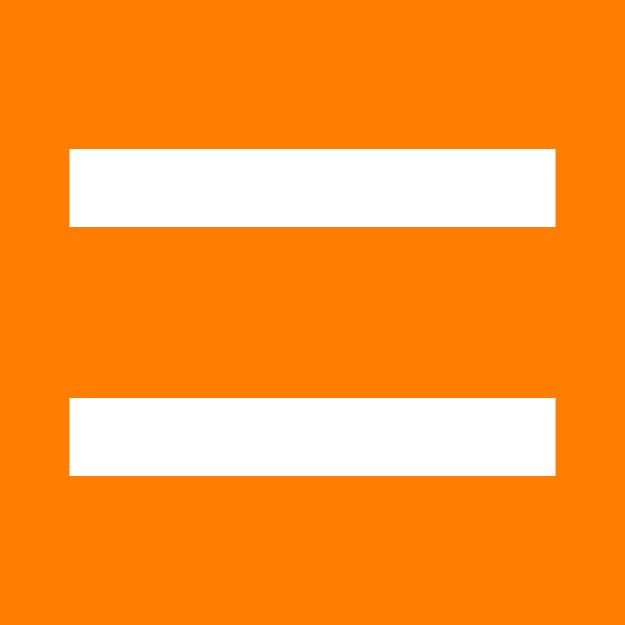 Inequality and discrimination have a profoundly debilitating effect on society. Yet being inclusive requires more than just a conscience; it demands integrity and know-how.
Level= is a consciously inclusive talent acquisition solution provider, disrupting and changing sports business for the better.
Established in 2021 with a mission to help every sports organisation bring diversity and inclusion to their teams, Level= is driven by an energy for creating difference and a passion to ensure sport, business, and society becomes fair and fully sustainable for all.
Headquarters
United Kingdom
GCP LEVEL 1
1
Accredited GCologist
GCP LEVEL 2
2-5
Accredited GCologists
GCP LEVEL 3
6-10
Accredited GCologists
GCP LEVEL 4
11-20
Accredited GCologists
GCP LEVEL 5
21-50
Accredited GCologists
GCP LEVEL 6
51+
Accredited GCologists
WHY US
Level= wants to play an active and significant role in empowering sporting organisations talent acquisition process, ensuring that equality, diversity & Inclusion are always at the fore, along with creating a more sustainable society.

We're here for every sporting organisation and association; whether a charitable trust, amateur or professional club. From ad-hoc assignments and events to finding entire teams of talent, our consciously inclusive approach supports distinctive and different equity needs right across the board.

We use world-class AI technology to ensure our solutions source the best individuals to meet your leadership, management, technical or professional needs; that drive organisational performance and commercial results, and ultimately sporting achievement. Our robust technology-led processes guarantee fairness, equality and inclusivity; unconscious and conscious bias is removed in favour of positive metrics and proven processes. This ensures the right talent is sourced and placed within the right organisations.

Level= is proud to incorporate The GC Index into our offering to provide unique insights to support individuals, teams and businesses to have a greater impact and deliver better outcomes.
GCP SPECIALISATIONS
Equality, Diversity & Inclusion
Management Consulting
Recruitment & Onboarding
Performance Mgmt & Sucession Planning
OUR GCOLOGISTS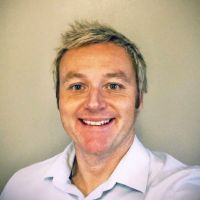 Level Equals Ltd
United Kingdom
Equality, Diversity & Inclusion - Leadership Coaching & Development - Operational Improvement - Project & Programme Management - Recruitment & Onboarding - Sales & Growth - Team Impact Development