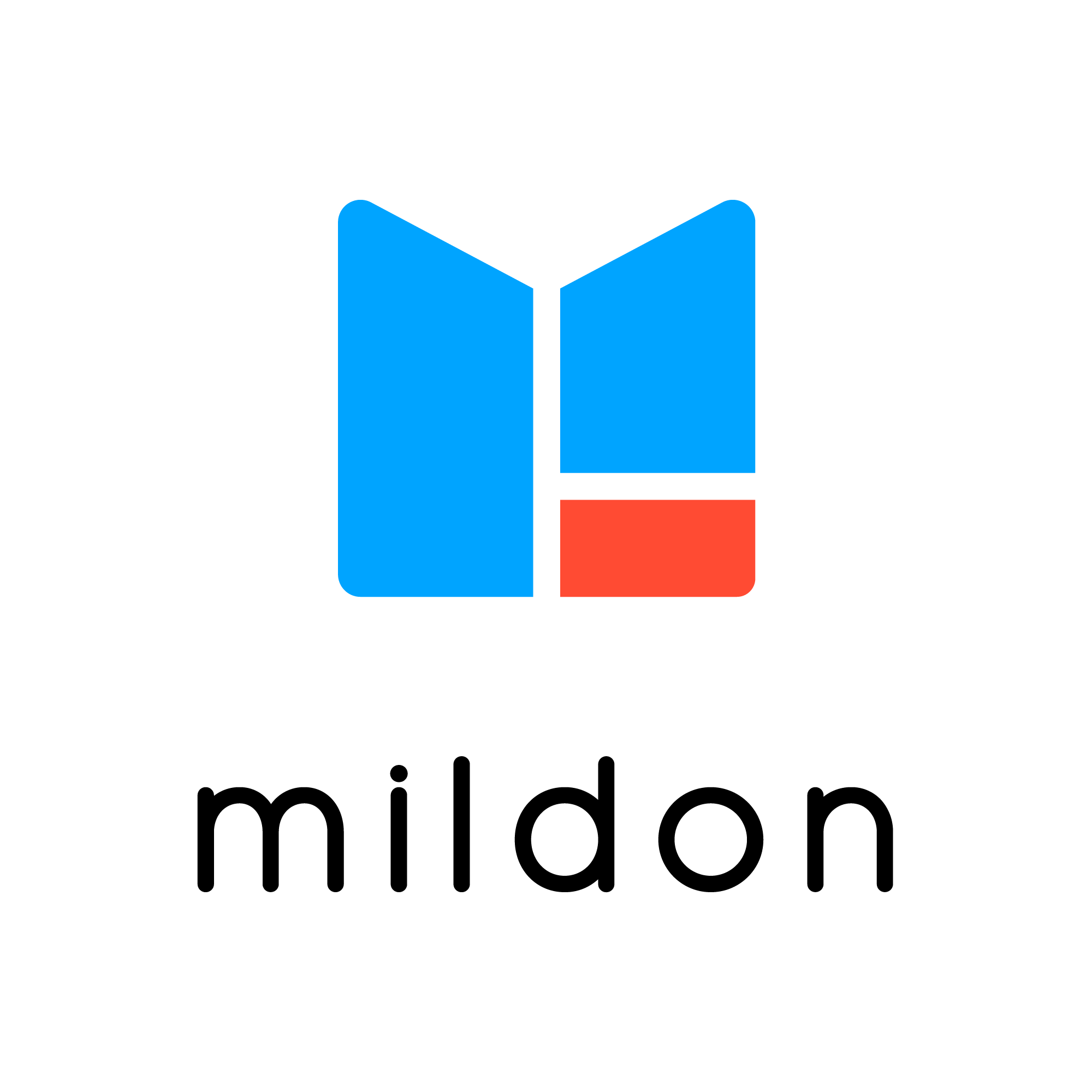 Mildon Ltd, founded by diversity and inclusion expert Toby Mildon, is a consultancy firm revolutionising the approach towards building diverse and inclusive work cultures. We're proud GCologists, utilising the GC Index to accurately identify and unleash the unique potential of individuals and leadership teams within organisations. As industry innovators, we're committed to fostering environments where everyone thrives, thereby driving increased productivity, innovation, and collective success – in order to make an impact that matters. Our partnership with the GC Index elevates our services, enabling bespoke solutions that redefine diversity and inclusion strategies that we develop with our clients.
Headquarters
United Kingdom
GCP LEVEL 1
1
Accredited GCologist
GCP LEVEL 2
2-5
Accredited GCologists
GCP LEVEL 3
6-10
Accredited GCologists
GCP LEVEL 4
11-20
Accredited GCologists
GCP LEVEL 5
21-50
Accredited GCologists
GCP LEVEL 6
51+
Accredited GCologists
WHY US


1. Expertise: The Mildon team are recognised experts in workplace diversity and inclusion.

2. Customised Approach: Mildon provides a tailored approach to all clients, adapting the assessment and coaching to suit each organisation's unique needs and culture. This customisation ensures that diversity and inclusion initiatives are relevant and effective.

3. Inclusive Assessment: The GC Index assessment, coupled with Mildon's expertise, enables organisations to evaluate and appreciate the diverse strengths and contributions of employees. This inclusive approach values individuals' unique talents and perspectives, fostering an environment where everyone feels included and valued. Moreover, identifying individual and organisational "proclivities" becomes crucial in order to implement diversity and inclusion interventions much more effectively and make a bigger impact.

4. Improved Performance: Diverse and inclusive organisations consistently outperform less inclusive organisations. With Mildon, organisations can enhance their diversity and inclusion efforts, driving innovation, creativity, and overall business performance.

5. Compliance and Reputation: Compliance with diversity and inclusion laws and regulations is vital in today's business landscape. Mildon helps organisations navigate complex issues, ensuring compliance and enhancing their reputation as an inclusive employer.

6. Ongoing Support: Mildon provides ongoing coaching and support, enabling organisations to implement and sustain their diversity and inclusion initiatives effectively. This empowers leaders and teams to develop the necessary skills and knowledge to create an inclusive culture and drive meaningful change.

Mildon brings expertise, customisation, inclusive assessment, performance improvement, compliance support, and ongoing guidance to organisations completing their GC Index assessment and coaching. This partnership facilitates stronger diversity and inclusion initiatives, leading to enhanced business performance, reputation, and employee engagement.
GCP SPECIALISATIONS
Business Strategy
Change Management
Culture Transformation Programmes
Equality, Diversity & Inclusion
Leadership Coaching & Development
Management Consulting
Team Impact Development
OUR GCOLOGISTS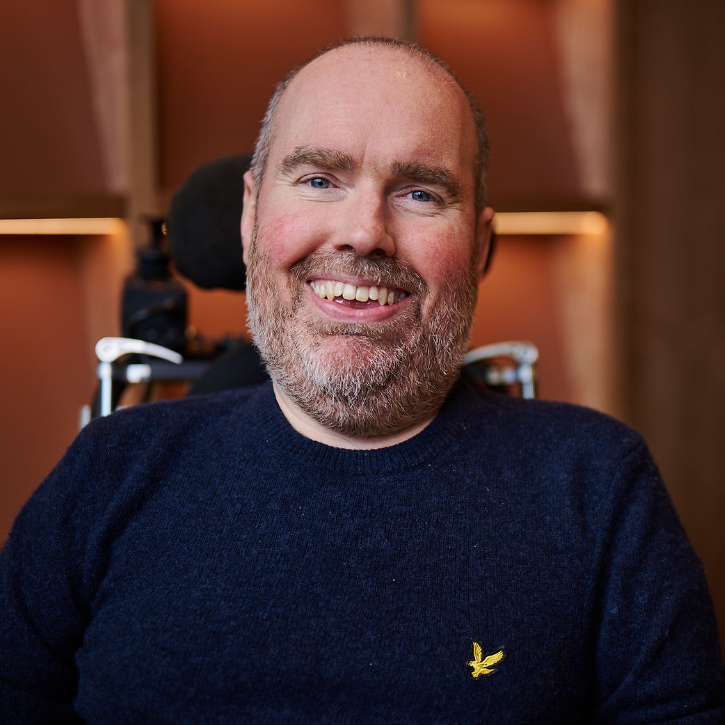 Toby Mildon
Mildon Ltd
United Kingdom
Business Strategy - Change Management - Culture Transformation Programmes - Equality, Diversity & Inclusion - Leadership Coaching & Development - Management Consulting - Team Impact Development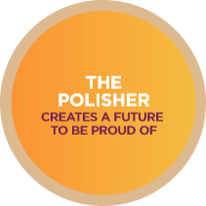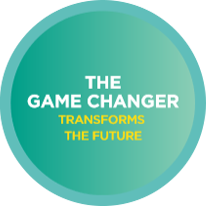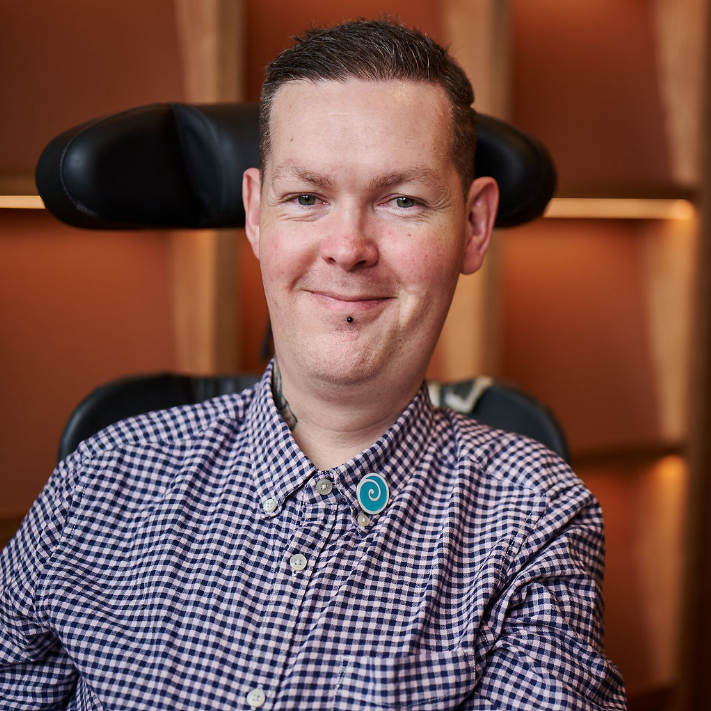 Luis Canto E Castro
Mildon Ltd
United Kingdom
Business Strategy - Change Management - Culture Transformation Programmes - Equality, Diversity & Inclusion - Leadership Coaching & Development - Operational Improvement - Recruitment & Onboarding - Sales & Growth - Performance Mgmt & Sucession Planning - Young People Development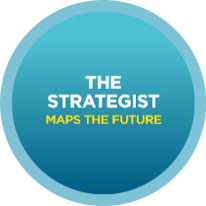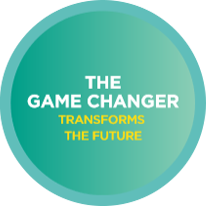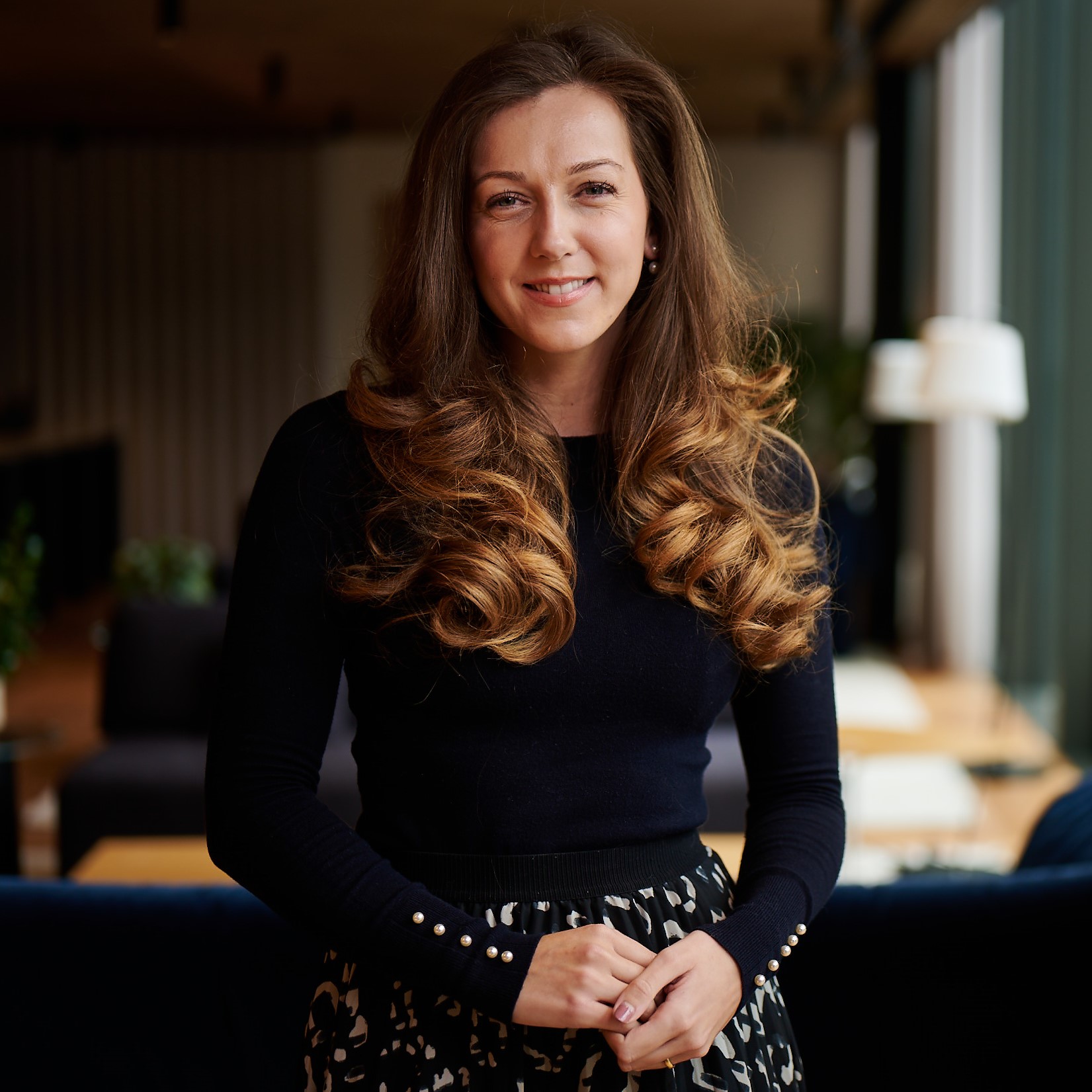 Brooklyn Norton
Mildon Ltd
United Kingdom
Equality, Diversity & Inclusion - Leadership Coaching & Development - Project & Programme Management - Sales & Growth - Performance Mgmt & Sucession Planning - Team Impact Development - Young People Development - Wellbeing