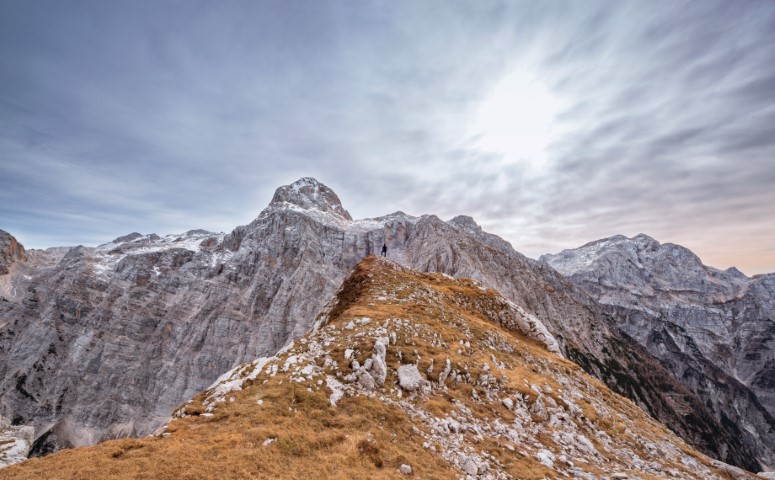 Founded in 2003, we're a boutique business performance consultancy that delivers results. Our values of; Integrity, Respect & Quality are at the heart of what we do.
Working with owners, shareholders and directors, we 'Build Business Performance' through effective collaboration, innovation & transformation, and are results focussed with a track record of delivering successful projects across multiple sectors with many clients, and our solutions are focussed on:
• Strategy & Advisory consultancy
• Organisational performance & capability
• Business development & growth
We harness the power of The GC Index, to empower business leaders and transform their organisations with them.
Headquarters
United Kingdom
GCP LEVEL 1
1
Accredited GCologist
GCP LEVEL 2
2-5
Accredited GCologists
GCP LEVEL 3
6-10
Accredited GCologists
GCP LEVEL 4
11-20
Accredited GCologists
GCP LEVEL 5
21-50
Accredited GCologists
GCP LEVEL 6
51+
Accredited GCologists
WHY US
Milestones helps to transform businesses and provide a clear path for business leaders and their teams so they can identify opportunities, be more successful and own that success. We do this by building meaningful relationships with our clients and providing them with market-leading solutions to help them in fulfilling their goals, which are always unique to them.

We've an amazing and enviable track record of working with motivated leaders to help them on their journey to success. We work with large and smaller corporates, SMEs and also start-ups.

Milestones operate to our belief system and a virtual eco-system model whereby we co-opt from a select community of professional experts and business partners the brightest and best into client projects, ensuring that the right people and partners are delivering to the highest standards at all times. Our clients have been delighted with this approach and seen the benefits of having true experts that have the right culture fit to their organisation, who can operate in a very lean and agile manner.

Put simply, we help you to overcome your obstacles.

So whilst the Milestones focus and expertise is very much on Strategy, Performance, and Growth… we have associates and partners who specialise in other business-critical areas to ensure that we have the bases covered.
GCP SPECIALISATIONS
Business Strategy
Culture Transformation Programmes
Digital Transformation
Equality, Diversity & Inclusion
Innovation Programmes
Leadership Coaching & Development
Management Consulting
Mergers & Acquisitions
Operational Improvement
Organisational Design & Development
Project & Programme Management
Recruitment & Onboarding
Sales & Growth
Team Impact Development
OUR GCOLOGISTS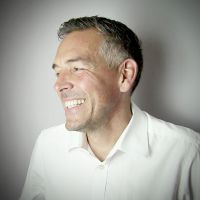 Miles Lloyd
Milestones Consulting

Business Strategy - Culture Transformation Programmes - Digital Transformation - Equality, Diversity & Inclusion - Innovation Programmes - Leadership Coaching & Development - Management Consulting - Mergers & Acquisitions - Operational Improvement - Organisational Design & Development - Project & Programme Management - Recruitment & Onboarding - Sales & Growth - Team Impact Development