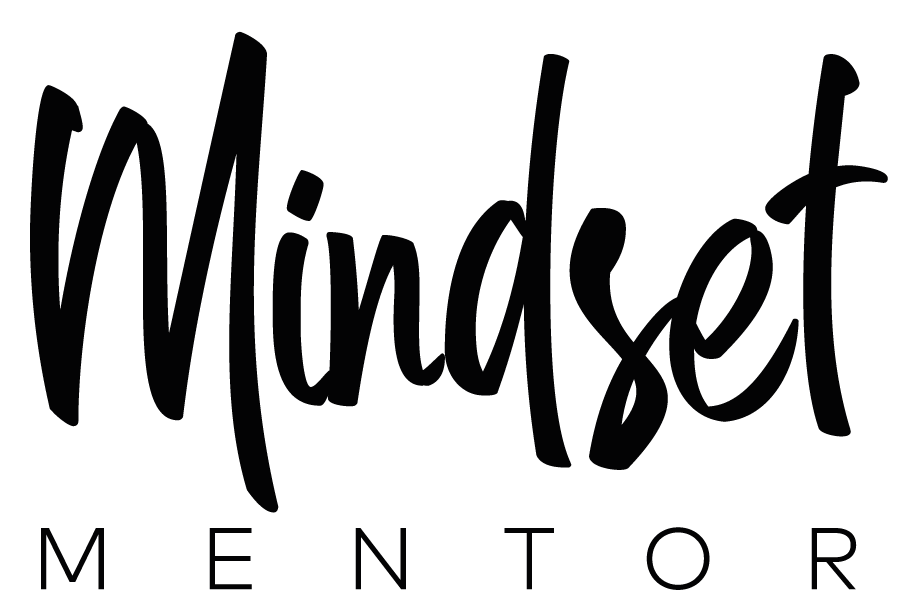 Mindset Mentor is a professional coaching business which combines neuroscience approaches with traditional life & business coaching to deliver freedom, fulfilment and flourishing to our clients.
The Mindset Mentor client journey is delivered through a range of programmes, Breakthrough, Motivate & Transform and The GC Index in used to help provide clients with a greater understanding of their natural energies and how this aligns with the beliefs and behaviours that are keeping clients stuck.
Headquarters
United Kingdom
GCP LEVEL 1
1
Accredited GCologist
GCP LEVEL 2
2-5
Accredited GCologists
GCP LEVEL 3
6-10
Accredited GCologists
GCP LEVEL 4
11-20
Accredited GCologists
GCP LEVEL 5
21-50
Accredited GCologists
GCP LEVEL 6
51+
Accredited GCologists
WHY US
Mindset Mentor is a business and life coaching company fully accredited in 7 different modalities which combine to deliver a client journey which delivers sustainable change. We guide clients to freedom, fulfilment and flourishing using a range of neuroscience based techniques and her empathic nature. This approach allows clients to identify and re-record their subconscious programmes before helping them to create the life they desire and grow into truly authentic versions of themselves.

Our Founder Angela Cox is fully accredited in several modalities including Havening Techniques, Matrix, EFT, NLP & life coaching as well as nutrition & weight management and leadership coaching so she is equipped to deliver a holistic and enlightening coaching journey. Recently recognised as Most Inspirational Woman in Behaviour Coaching and Female Solopreneur of the Year by the Influential Businesswomen's awards, Angela brings her 20 years of corporate and consulting experience into her sessions with her client's too, demonstrating a real understanding of client's challenges.

Mindset Mentor works with clients all over the world via video call and has a private practice rooms in Holborn, London and Bedfordshire in the UK.

GCP SPECIALISATIONS
Change Management
Innovation Programmes
Leadership Coaching & Development