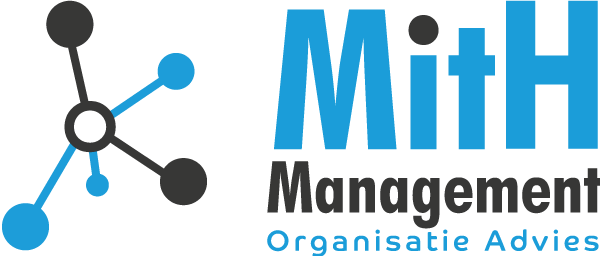 "Do you recognize the situation you have initiated a fantastic change with plenty of opportunities for the future, but the most important capital of the organization, the employees, do not share your enthusiasm. How do you ensure that the undercurrent becomes negotiable? How to slow down and then accelerate again?"
"Do you recognize the situation you started a company with a lot of passion for your product or service, and that it's not that easy to let go and transfer responsibilities to others? How to deal with this circumstances of growth and giving up responsibilities in order to become more successful?"
"Do you recognize the situation you are busy with your business – day and night – and you know that you also have to pay attention to the home front, but you struggle with setting the right priorities."
Then think of Make it Happen!
Make it Happen aims to help motivated organizations and passionate, intrinsically motivated people by chasing their dreams and ideals.
GCP LEVEL 1
1
Accredited GCologist
GCP LEVEL 2
2-5
Accredited GCologists
GCP LEVEL 3
6-10
Accredited GCologists
GCP LEVEL 4
11-20
Accredited GCologists
GCP LEVEL 5
21-50
Accredited GCologists
GCP LEVEL 6
51+
Accredited GCologists
WHY US
MitH stands for Make it Happen, because that is where the challenge starts, on the one hand to adopt a digital transformation and make it a success on the other hand to realize dreams and ideals, to convert a vision into a strategy a plan and to take action.

Our Founder Jorik van Vilsteren, during his own development has been able to look in and learn from many organizations with different opportunities and challenges. In addition, fatherhood and the responsibility for three beautiful miracles have made him look at life in a different way.

Based on the knowledge and experience mentioned above, in combination with a fresh look, a healthy dose of humor and lots of energy, Jorik can be valuable for organizations struggling with their digital transformation and also for start-ups, scale-ups, pioneers and other enthusiasts, dealing with difficult choices on their journey chasing their dream or ideal.

We can help these organizations and enthusiasts to make choices, to look at the situation in a different way or to actually initiate a change to keep on chasing their dream or ideal.

GCP SPECIALISATIONS
Business Strategy
Digital Transformation
Innovation Programmes
Leadership Coaching & Development
Management Consulting
Project & Programme Management
Performance Mgmt & Sucession Planning
Young People Development
OUR GCOLOGISTS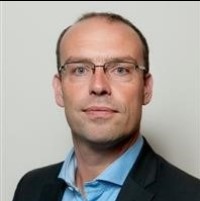 Jorik van Vilsteren
MitH Management
Netherlands
Business Strategy - Digital Transformation - Innovation Programmes - Management Consulting - Operational Improvement - Project & Programme Management - Performance Mgmt & Sucession Planning - Technology & Software Solutions - Young People Development