Disruptors whose expertise covers the interconnected disciplines of executive job searching, outplacement and talent attraction.
A search firm providing real time methodology, practical proactive lead in job searching for the senior executive.
We deliver an outplacement support of exponential change within a 'game changing framework' for exiting executives.
Giving back control on talent supply to businesses, providing the ultimate operating model for future sustainable access to talent.
Headquarters
United Kingdom
GCP LEVEL 1
1
Accredited GCologist
GCP LEVEL 2
2-5
Accredited GCologists
GCP LEVEL 3
6-10
Accredited GCologists
GCP LEVEL 4
11-20
Accredited GCologists
GCP LEVEL 5
21-50
Accredited GCologists
GCP LEVEL 6
51+
Accredited GCologists
WHY US
We are:

A disruptor who provides real time lead, support and results in 'live job markets' for the executive to uncover a world of job opportunities. We are the ONLY consultancy firm with the executive as the client delivering results for him/her in the complex world of looking, finding and winning the right role.

A disruptor who believes that the duty of care for employees extends beyond talent acquisition, entirety of employment and the employee severance transition period. We believe that supporting the transition of individuals out of an organisation is reputationally valuable and should be as seamless and supportive as onboarding and professional development.

A disruptor client partnering model providing the ultimate model for future sustainable access to talent. Business cycles bring change. The talent attraction strategy needs to pre-empt, align, and fit the prevailing talent needs. From individual discrete search through to talent mapping research and in-house team development.
GCP SPECIALISATIONS
Business Strategy
Culture Transformation Programmes
Equality, Diversity & Inclusion
Innovation Programmes
Leadership Coaching & Development
Management Consulting
Marketing & Branding
Mergers & Acquisitions
Operational Improvement
Organisational Design & Development
Project & Programme Management
Recruitment & Onboarding
Sales & Growth
Performance Mgmt & Sucession Planning
Team Impact Development
Young People Development
Wellbeing
OUR GCOLOGISTS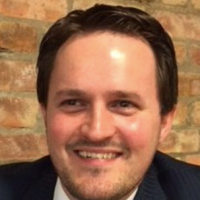 Simon Hudson
Morphosis Partners Ltd
United Kingdom
Business Strategy - Culture Transformation Programmes - Equality, Diversity & Inclusion - Innovation Programmes - Leadership Coaching & Development - Management Consulting - Marketing & Branding - Mergers & Acquisitions - Operational Improvement - Organisational Design & Development - Project & Programme Management - Recruitment & Onboarding - Performance Mgmt & Sucession Planning - Team Impact Development - Young People Development - Wellbeing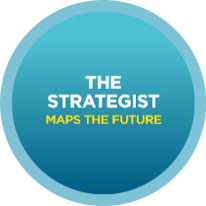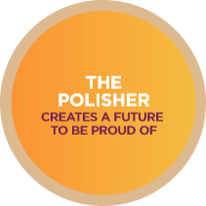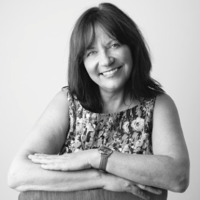 Jo Rawcliffe
Morphosis Partners Ltd
United Kingdom
Business Strategy - Culture Transformation Programmes - Leadership Coaching & Development - Management Consulting - Marketing & Branding - Operational Improvement - Project & Programme Management - Recruitment & Onboarding - Sales & Growth - Performance Mgmt & Sucession Planning - Team Impact Development - Young People Development - Wellbeing