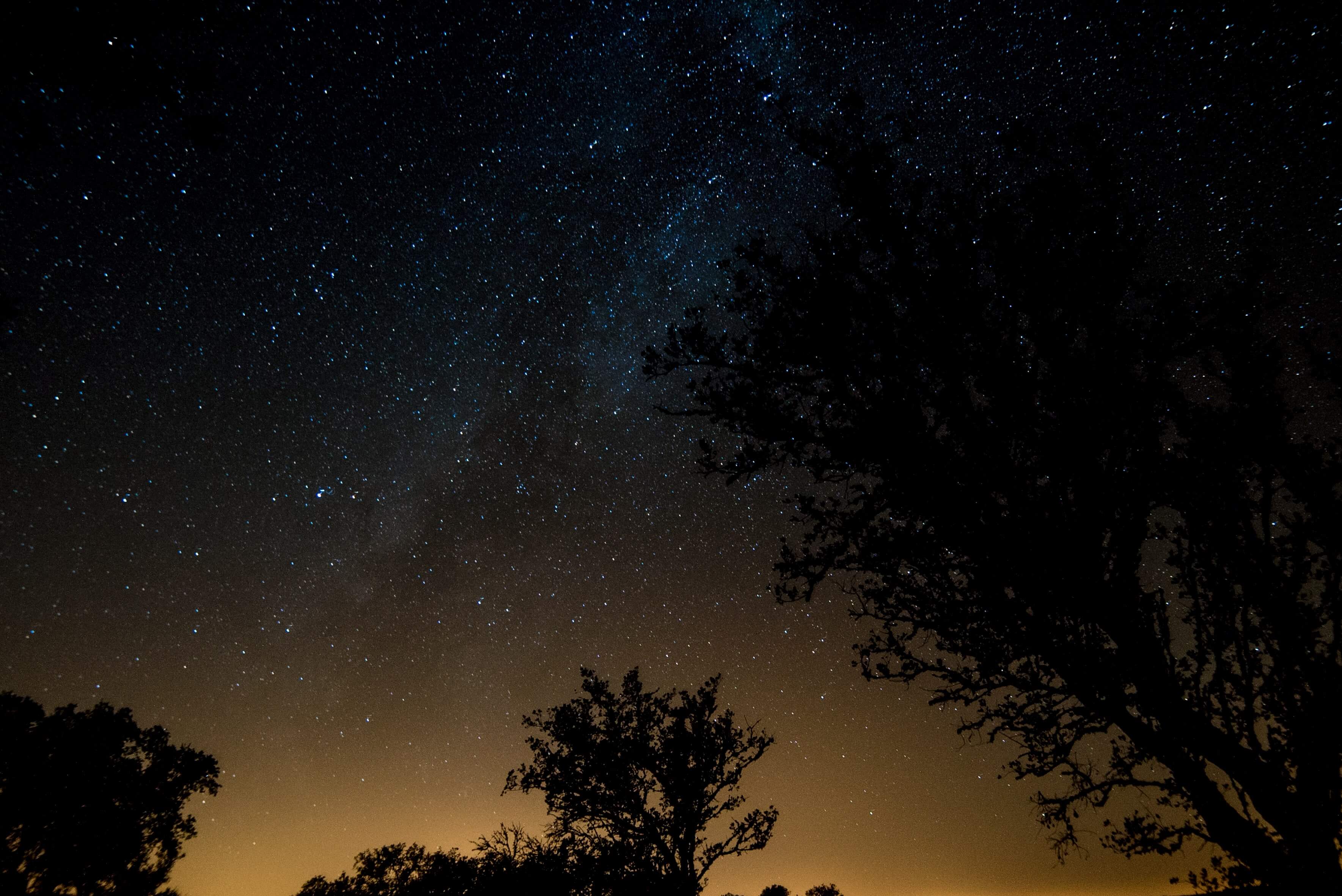 In India, NGS Global has offices at Bangalore, Mumbai and Delhi/ NCR.
With 32 offices across the Americas, Europe, Asia Pacific, Middle East and Africa, NGS Global provides the extensive resources of major global executive search firms along with high-touch service, accelerated completion cycles and superior candidate access made possible by a mid-sized platform without external shareholders.
Through our commitment to industry expertise, cultural knowledge and partner-led search execution, we deliver exceptional value to our clients. Organizations all over the world choose NGS Global for their most pressing human capit.al needs.
GCP LEVEL 1
1
Accredited GCologist
GCP LEVEL 2
2-5
Accredited GCologists
GCP LEVEL 3
6-10
Accredited GCologists
GCP LEVEL 4
11-20
Accredited GCologists
GCP LEVEL 5
21-50
Accredited GCologists
GCP LEVEL 6
51+
Accredited GCologists
WHY US
NGS Global is redefining the traditional search and advisory market through comprehensive and client-focused executive leadership solutions. Our strategy is centred on excellence and client relevance as distinct from sheer size. Our approach means we are able to bring a level of collaboration and intimacy to our client's leadership needs, which is supported by a strong methodology and well-informed decision making. These attributes are acknowledged by both our clients and candidates as providing a level of objectivity and value which sets us apart from other firms.

Our distinctiveness is both in what we do and how we do it:

• In the time we spend gaining a comprehensive understanding of our client's situation, context and objectives.

• In how we apply that understanding within a social, economic and political context.

• In how we customise and contextualise our approach for each assignment.

• In the seniority and experience of our consultants and how we apply that to each assignment.

GCP SPECIALISATIONS
Culture Transformation Programmes
Digital Transformation
Innovation Programmes
Leadership Coaching & Development
Organisational Design & Development
Recruitment & Onboarding
Performance Mgmt & Sucession Planning
Team Impact Development
OUR GCOLOGISTS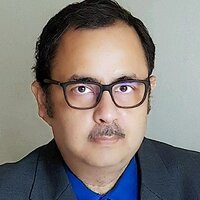 Alok Tripathi
NGS Global India
India
Culture Transformation Programmes - Digital Transformation - Innovation Programmes - Leadership Coaching & Development - Operational Improvement - Organisational Design & Development - Recruitment & Onboarding - Performance Mgmt & Sucession Planning - Team Impact Development