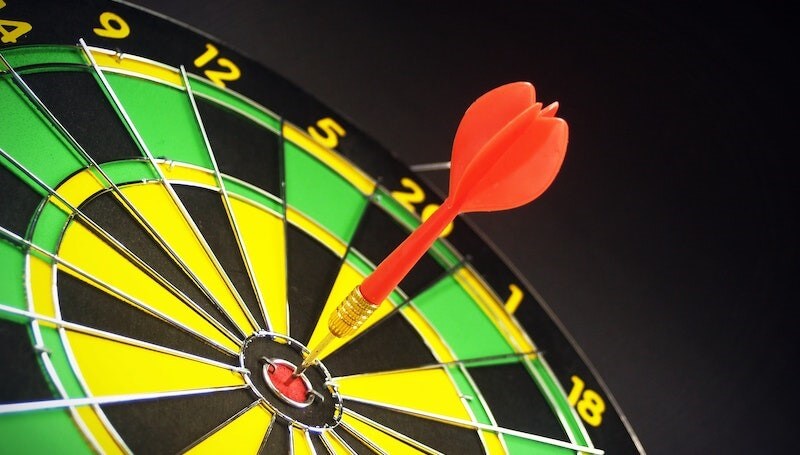 WHAT IS IT?
The reasons for the frequent failure of transformation projects have been comprehensively documented. Despite all of the attention, the rate of success remains stubbornly low, falling far short of delivering the expected business benefits on time and within budget.
We help you create a business environment in which projects are more likely to deliver the expected outcomes. It's all about people (their skills and proclivities), company culture, and setting the right priorities.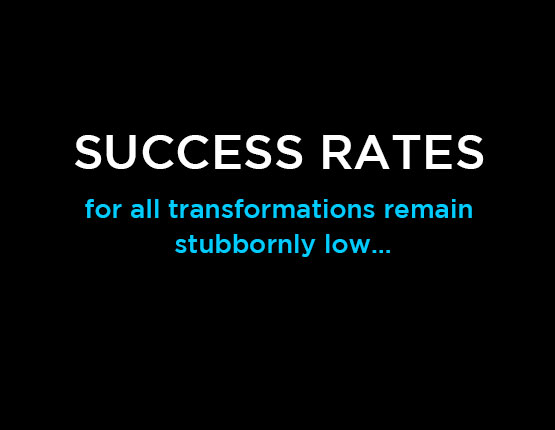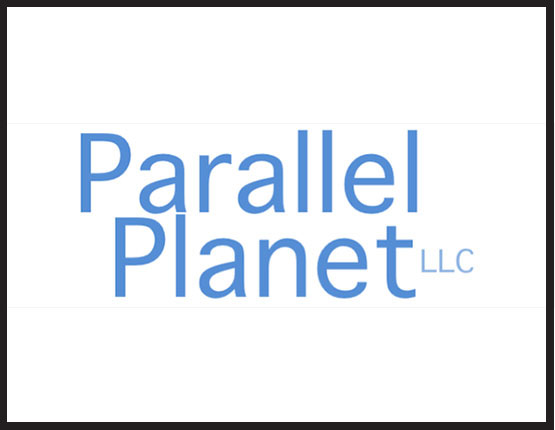 You can get it right
Your business may well employ first-class project managers. Despite their skills, diligence and communication skills, not enough projects are successful.
Some projects just fizzle out and disappear, others come to an end, but too often their deliverables arrive too late, the budget is exceeded or the business benefits fail to appear. Yes, and sometimes things go right.
What can you do to increase the success rate? The business context of a transformation project is critical. We will work with you to establish some golden rules for success in your business environment.
These rules will embed essential disciplines that, when followed, ensure success in the context of your company's operational needs, your company culture and your project/programme management environment.
Barbara Lancaster - Parallel Planet
"Working closely with your team, we build a picture of your entire approach to project governance, team building, task management and more. We also analyze a sample of recent project outcomes. We use The GC Index to help ensure that the team, from project sponsorship and governance, through day-to-day project management, and task ownership have natural energies (proclivities) well matched to the real business needs of the project."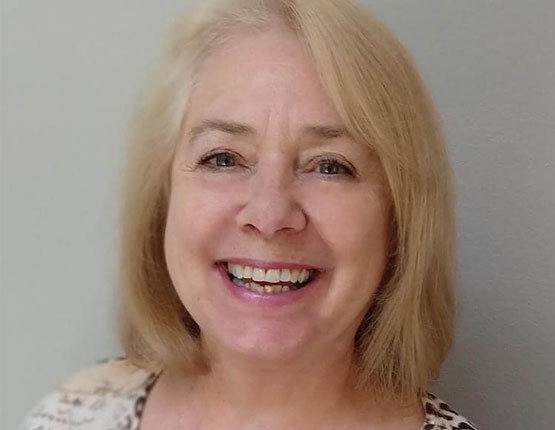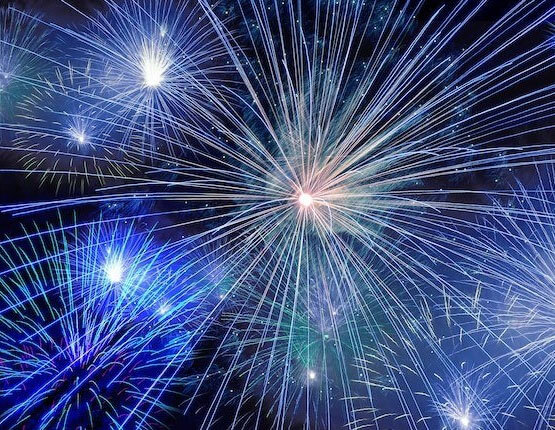 Increase your success rate
What can you do to increase the success rate?
Investigations of project execution success customarily focus on project management skills and tools. While these aspects are important, they are seldom the most important determinant of success. Executive buy-in, company culture, project resourcing, communications and prioritization imperatives can make a difference too, and the golden rules that emerge will span all these areas, and more.