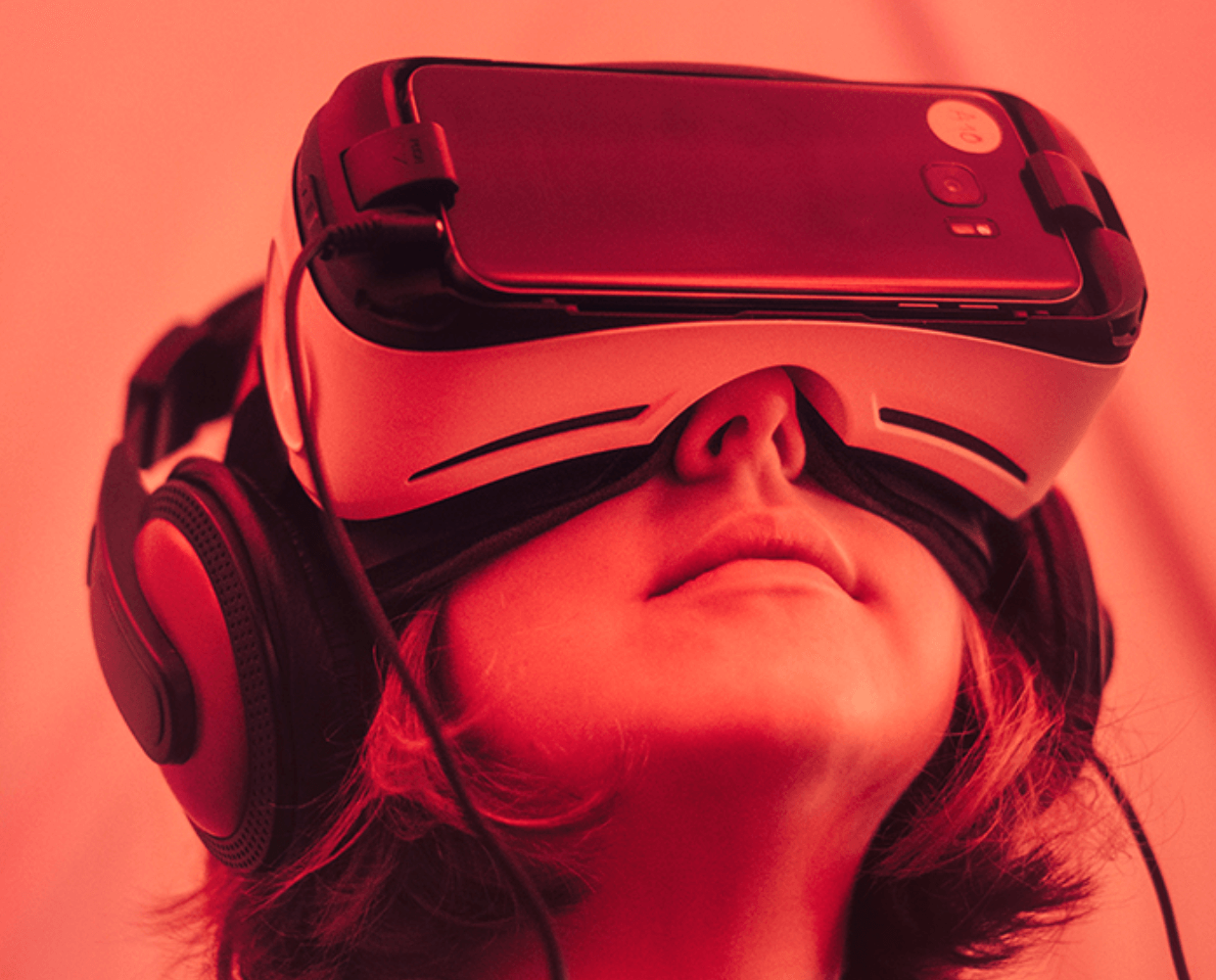 What is it?
Driving a more inclusive environment based on impact
Perfect Ltd's 'Leadership through Diversity of Impact' powered by The GC Index is a revolutionary programme that cuts through the traditional barriers that organisations experience when addressing the business imperative for creating a culture of inclusion.
Whilst traditional metrics and interventions of addressing the Diversity agenda through Gender, Race, Sexual Orientation, Disability lenses are important they are not shifting the needle quick enough for the future of work.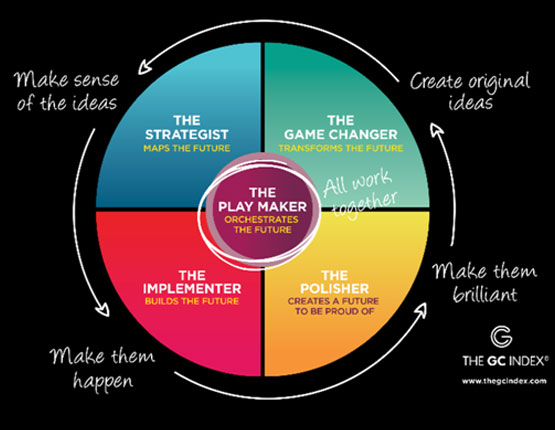 Assessing Leadership Teams for Diversity Of Impact
The business case for inclusion shows with every 10% increase in gender diversity alone, there is a 3.5% increase in bottom line – imagine the business results if we embrace a culture based on the 'Diversity of Impact' as well as the traditional metrics?
Using The GC Index® Perfect will drive your Initial Assessment: How diverse is your leadership team when it comes to making an impact and contribution to the organisation?
We will work with you as leaders to:
Assess your current leadership impact through diversity
Seek greater equality and diversity
Create Inclusion
Drive accountability
Diversity and inclusion spark innovation.
The programme will ensure you model diversity, equality and inclusion.
When you own D&I it sets the tone for the rest of the organisation. You will achieve championship of diversity and inclusion and become role models to show how important it is to your organisation.
Leaders Valuing the Diversity of Impact of their fellow Leaders
Through the Perfect programme, leaders will be able to discuss their own Diversity of Impact in a framework and language that is inextricably linked to business outcomes rather than personality.
We will work closely with your Leaders to focus on the following questions:
Why is Diversity of Impact Important to our business?
How do I make my best impact on the Leadership Team?
Where do I need my fellow Leaders to complement the impact I make?
How will our Collective Diversity of Impact drive the business forwards?
By anchoring the 'Diversity of Impact' conversation in real business outcomes it enables your Leaders to tangibly see the direct value that genuine Diversity of Impact brings from the top that in turn permeates the rest of the organisation.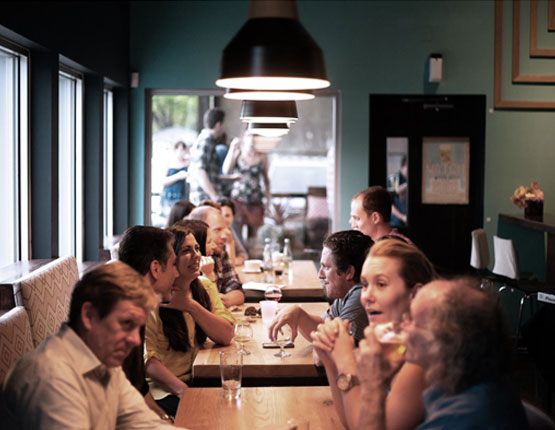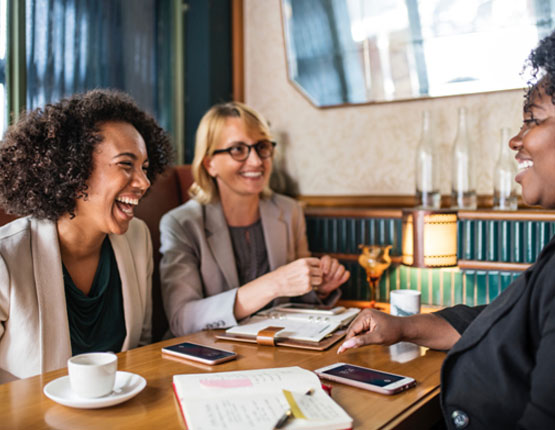 Leaders Driving a Culture of Diversity of Impact Through the Organisation
Now that the Leaders understand their own Diversity of Impact we progress to showing them how they can use this none biased business focussed framework to benefit their teams and organisation.
How can I make my best impact as a Leader?
How can I empower everyone to make their best impact?
How can I structure my organisation so everyone is making the best impact they can?
How can I lead a more inclusive culture/environment based upon impact?
Though our 'Leadership Through Diversity of Impact Programme' powered by The GC Index leadership teams for the first time ever, organisations have a common language to understand the impact of ALL their people and so can organise them more effectively to…
increase productivity, gain competitive advantage, and drive inclusion and transformational change…