Portman Partners is a unique International Executive Search firm dedicated to working with clients around the world in the digital infrastructure sector.
We help our clients to find the talent and experience required to fill a wide range of "C" level and leadership positions.
Powered by The GC Index, Portman Partners offers deep insights into business capability development from executive candidate search to board and senior leadership team evaluation.
Headquarters
United Kingdom
GCP LEVEL 1
1
Accredited GCologist
GCP LEVEL 2
2-5
Accredited GCologists
GCP LEVEL 3
6-10
Accredited GCologists
GCP LEVEL 4
11-20
Accredited GCologists
GCP LEVEL 5
21-50
Accredited GCologists
GCP LEVEL 6
51+
Accredited GCologists
WHY US
Working in a specialised sector such as the digital infrastructure sector takes a specialist set of skills, knowledge and abilities.

We work with clients and candidates to find a best fit result; where people find a place to make an impact and organisations find the talent they need to achieve their strategic objectives.

In a sector that demands dynamic capability development in a volatile business landscape, Portman Partners offers unique insights into recruitment, senior leadership team effectiveness.

GCP SPECIALISATIONS
Equality, Diversity & Inclusion
Management Consulting
Recruitment & Onboarding
Performance Mgmt & Sucession Planning
OUR GCOLOGISTS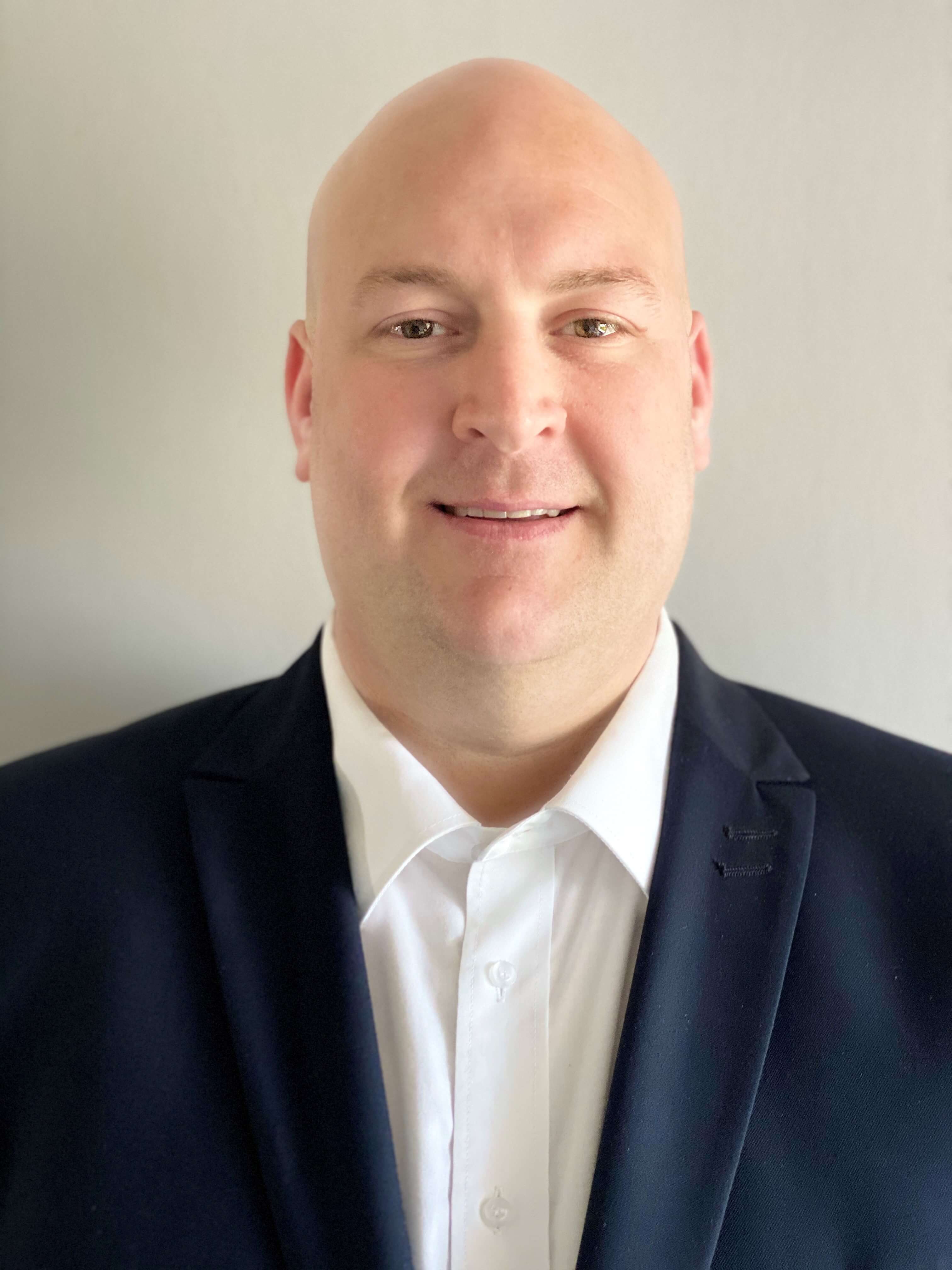 Mike Meyer
Portman Partners
United Kingdom
Recruitment & Onboarding - Performance Mgmt & Sucession Planning - Team Impact Development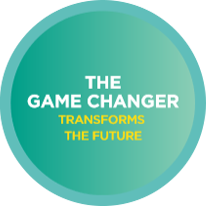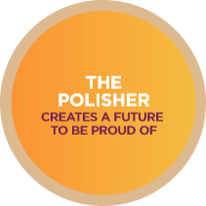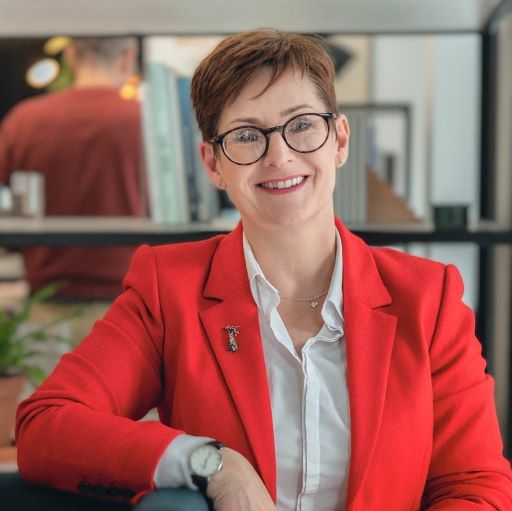 Dr Terri Simpkin
Portman Partners
Australia
Equality, Diversity & Inclusion - Leadership Coaching & Development - Management Consulting - Recruitment & Onboarding - Performance Mgmt & Sucession Planning