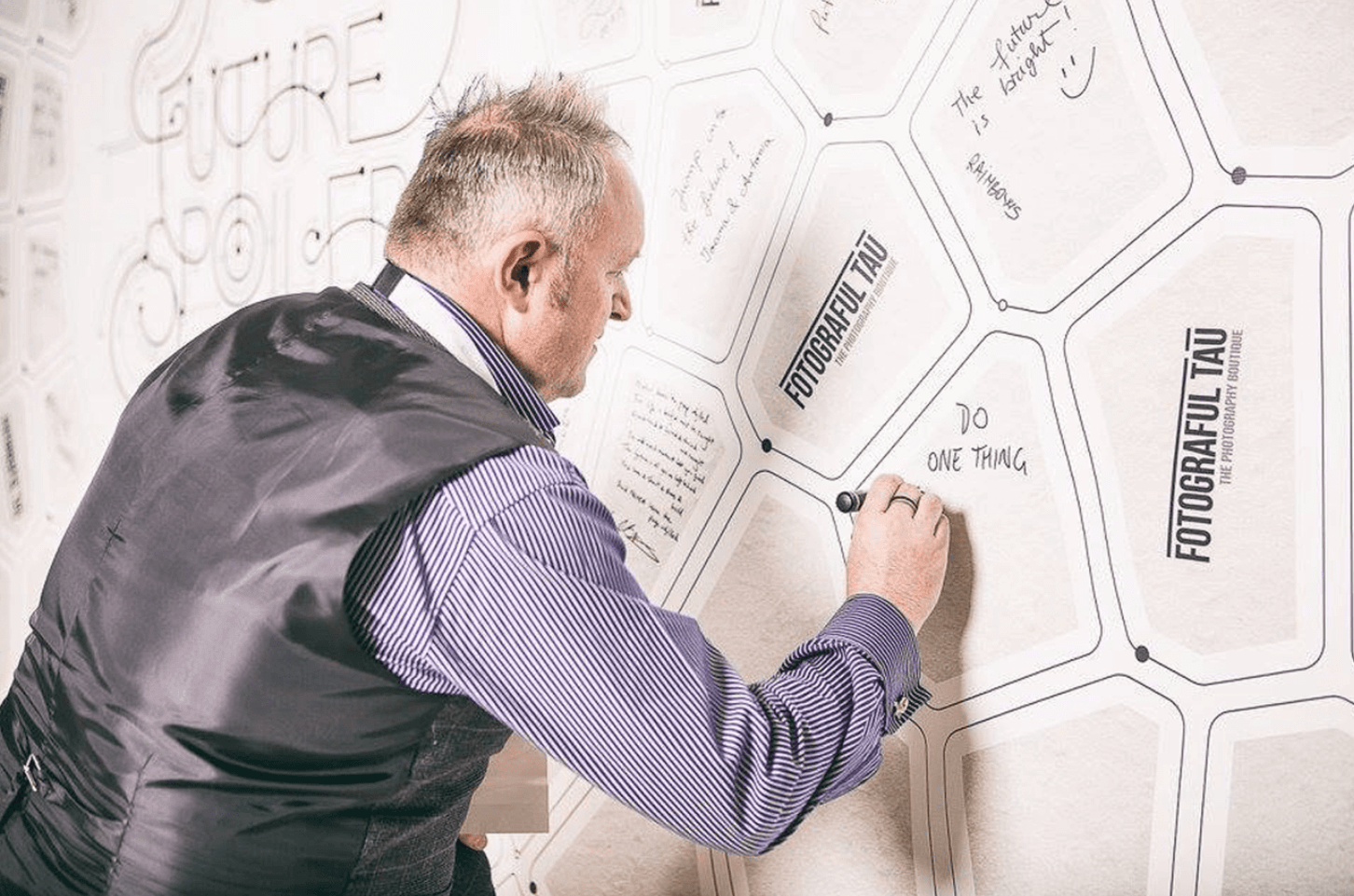 PTHR's mission is to design better work and enhance people's experience at work to something more positive and flourishing.
Through a range of consulting, advising and facilitation, PTHR has clients across all sectors with specialities in organisational culture, behaviours, organisation design, ways of working and leadership and professional development embracing next stage organisation principles: particularly aligned, autonomous and agile ways of working that more inclusive, creative and impactful.
Headquarters
United Kingdom
GCP LEVEL 1
1
Accredited GCologist
GCP LEVEL 2
2-5
Accredited GCologists
GCP LEVEL 3
6-10
Accredited GCologists
GCP LEVEL 4
11-20
Accredited GCologists
GCP LEVEL 5
21-50
Accredited GCologists
GCP LEVEL 6
51+
Accredited GCologists
WHY US
PTHR is uniquely positioned to combine 21st century HR and OD practice with emerging concepts of Purpose; Self-Management and Wholeness (inspired by Frederic Laloux's work on Reinventing Organisations).

PTHR's clients come from a range of sectors, Government (Local and National); Academia and Education; Charity/Not for Profit; and For Profit (energy; technology; pharmaceutical; media; retail; engineering; manufacturing; automotive; utilities; hospitality; HR/recruitment; financial services; institutes/professional bodies and marketing).

Using a range of established and progressive methodologies and approaches, PTHR's style is a dialogue-based approach when working with clients. Discussions with commissioning contacts are supplemented by inclusive and open discovery phases (often involving people at all levels and from a range of roles with the client organisation), iterative design and solutions (often using the Agile approach to creating products and solutions) and a collaborative delivery and evaluation element (to build capability and expertise in internal teams).

GCP SPECIALISATIONS
Business Strategy
Culture Transformation Programmes
Digital Transformation
Innovation Programmes
Leadership Coaching & Development
Management Consulting
Operational Improvement
Organisational Design & Development
Project & Programme Management
Performance Mgmt & Sucession Planning
Team Impact Development
OUR GCOLOGISTS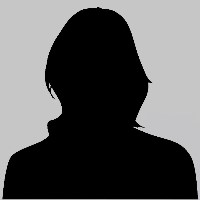 Broch Cleminson
PTHR LTD
United Kingdom
Business Strategy - Culture Transformation Programmes - Leadership Coaching & Development - Organisational Design & Development - Performance Mgmt & Sucession Planning - Team Impact Development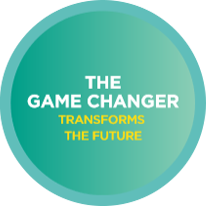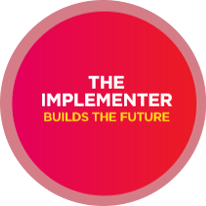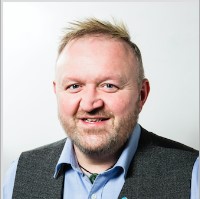 Perry Timms
PTHR LTD
United Kingdom
Business Strategy - Culture Transformation Programmes - Digital Transformation - Innovation Programmes - Leadership Coaching & Development - Management Consulting - Operational Improvement - Organisational Design & Development - Project & Programme Management - Performance Mgmt & Sucession Planning - Team Impact Development