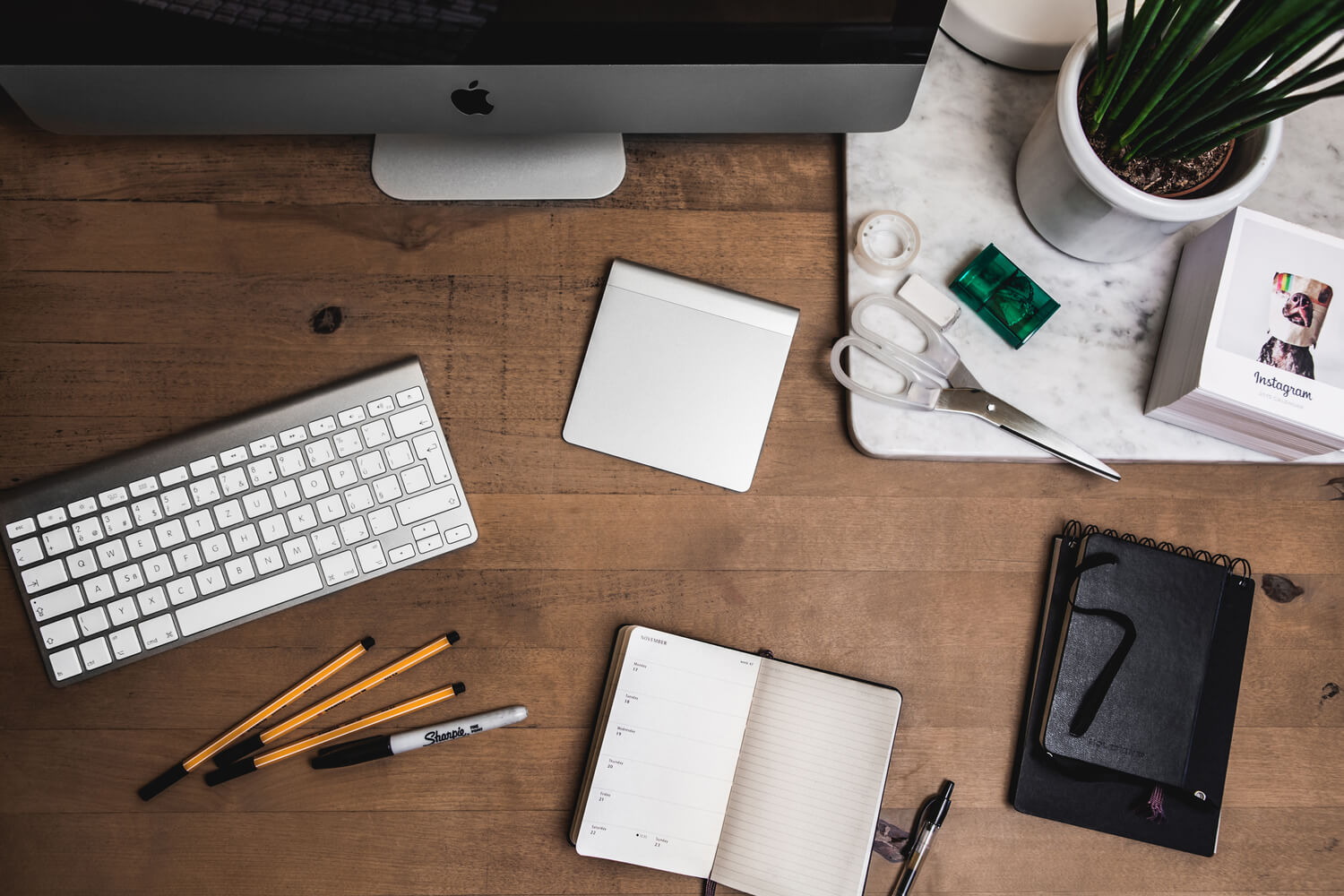 Quanta Consulting is a specialised organisational and leadership development company that has been in operation for twenty-five years. Our customised tools and methods have been used successfully with thousands of leaders, their teams and their organisations in South Africa, Africa, Czech Republic, Cyprus, Greece and several countries in Europe.
The company was founded by John Raddall and Michelle Hoffman, both of whom have been responsible for the design and execution of the unique Quanta Methodology.
Headquarters
South Africa
GCP LEVEL 1
1
Accredited GCologist
GCP LEVEL 2
2-5
Accredited GCologists
GCP LEVEL 3
6-10
Accredited GCologists
GCP LEVEL 4
11-20
Accredited GCologists
GCP LEVEL 5
21-50
Accredited GCologists
GCP LEVEL 6
51+
Accredited GCologists
WHY US
Quanta Consulting offers clients beautiful and intelligent solutions to generate a new culture that creates high system energy and high performance.

Our tools and methods have been honed on the anvil of corporate reality. They are practical and are designed to give sustainable and measurable results.

It is common knowledge that high energy organisations are two to three times more profitable than low energy organisations. We know how to define and measure leadership, team and organisational energy, and most importantly how to train leaders and their teams to think smarter and act smarter.

Our core philosophy is based on dynamic systems theory and practical evolutionary theory customised to improve the behaviour and performance of leaders and their teams.

The combination of our measurmement tools combined with the GC Index provides a deeper systemic view of the system, allowing powerful additional insights into the DNA of an organisation.

We value our clients and are passionate and determined to build wonderful and lasting relationships that deliver excellent results.

GCP SPECIALISATIONS
Business Strategy
Culture Transformation Programmes
Innovation Programmes
Leadership Coaching & Development
Management Consulting
Operational Improvement
Organisational Design & Development
Performance Mgmt & Sucession Planning
Team Impact Development
OUR GCOLOGISTS
Michelle Hoffman
Quanta Consulting
South Africa
Culture Transformation Programmes - Innovation Programmes - Leadership Coaching & Development - Management Consulting - Organisational Design & Development - Team Impact Development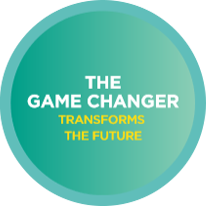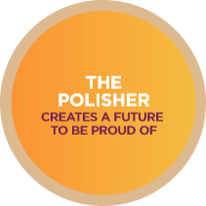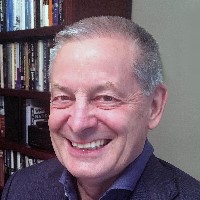 John Raddall
Quanta Consulting
Czech Republic
Business Strategy - Culture Transformation Programmes - Innovation Programmes - Leadership Coaching & Development - Management Consulting - Organisational Design & Development - Sales & Growth - Performance Mgmt & Sucession Planning - Team Impact Development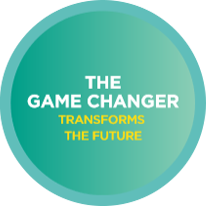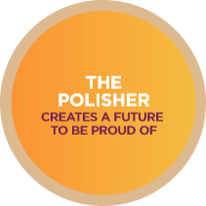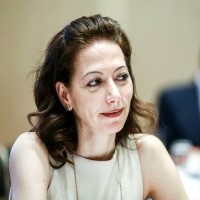 Maria Biquet
Quanta Consulting
Greece
Business Strategy - Culture Transformation Programmes - Leadership Coaching & Development - Management Consulting - Organisational Design & Development - Performance Mgmt & Sucession Planning - Team Impact Development