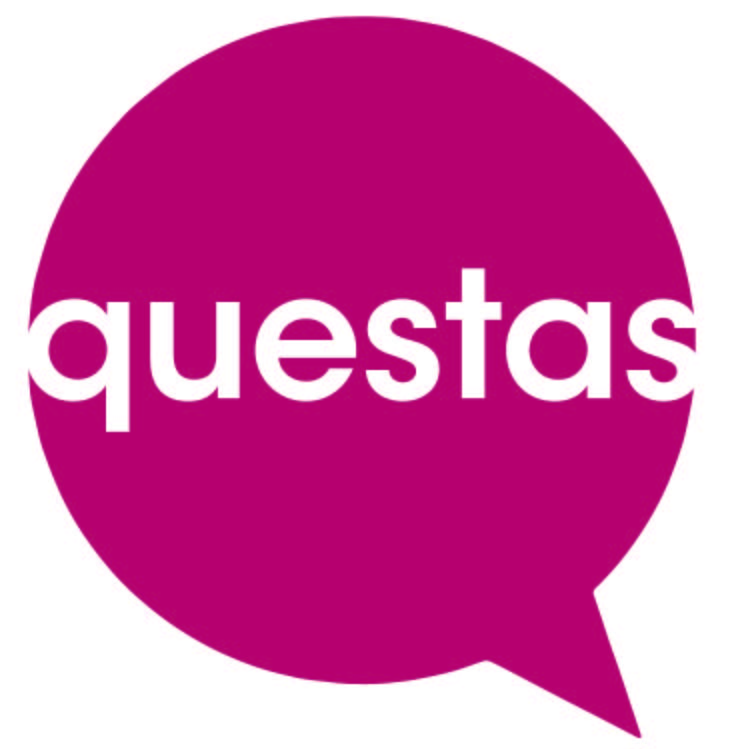 We help our clients grow! Working predominantly with engineering and professional services firms we develop skills and behaviours in business development, client relationship management and leadership. We offer training, team coaching and one to one coaching all aimed at enabling the firm's strategy and if that needs assessing we help there too!
Headquarters
United Kingdom
GCP LEVEL 1
1
Accredited GCologist
GCP LEVEL 2
2-5
Accredited GCologists
GCP LEVEL 3
6-10
Accredited GCologists
GCP LEVEL 4
11-20
Accredited GCologists
GCP LEVEL 5
21-50
Accredited GCologists
GCP LEVEL 6
51+
Accredited GCologists
WHY US
As a business development consultancy, we are passionate about helping our clients develop processes, skills and behaviours that will result in increased sales and improved margins from both new and existing clients.

Since 2011 Questas has been helping professional and engineering services firms grow. We have developed a deep understanding of the challenges faced by our clients operating in the sectors we serve and we know how difficult it can be to lead a technical experts, particularly within a partnership structure.

The people Questas work with are generally experts in their field, very comfortable with the technical side of this but who need to develop their client relationship and business development and leadership skills. They range from junior to senior, groups to individuals. One day we're introducing BD concepts to graduates, the next we're coaching senior directors and partners on specific client or market issues.

The GC Index is a vital tool in helping organisations understand their current position and how, using their most expensive assets (people!), they are going to achieve their objectives. Our clients are often organised in teams – leadership, sector, service, client and helping those teams function as effectively, efficiently and harmoniously as possible is how we add real value.

GCP SPECIALISATIONS
Business Strategy
Leadership Coaching & Development
Management Consulting
Sales & Growth
Performance Mgmt & Sucession Planning
Team Impact Development