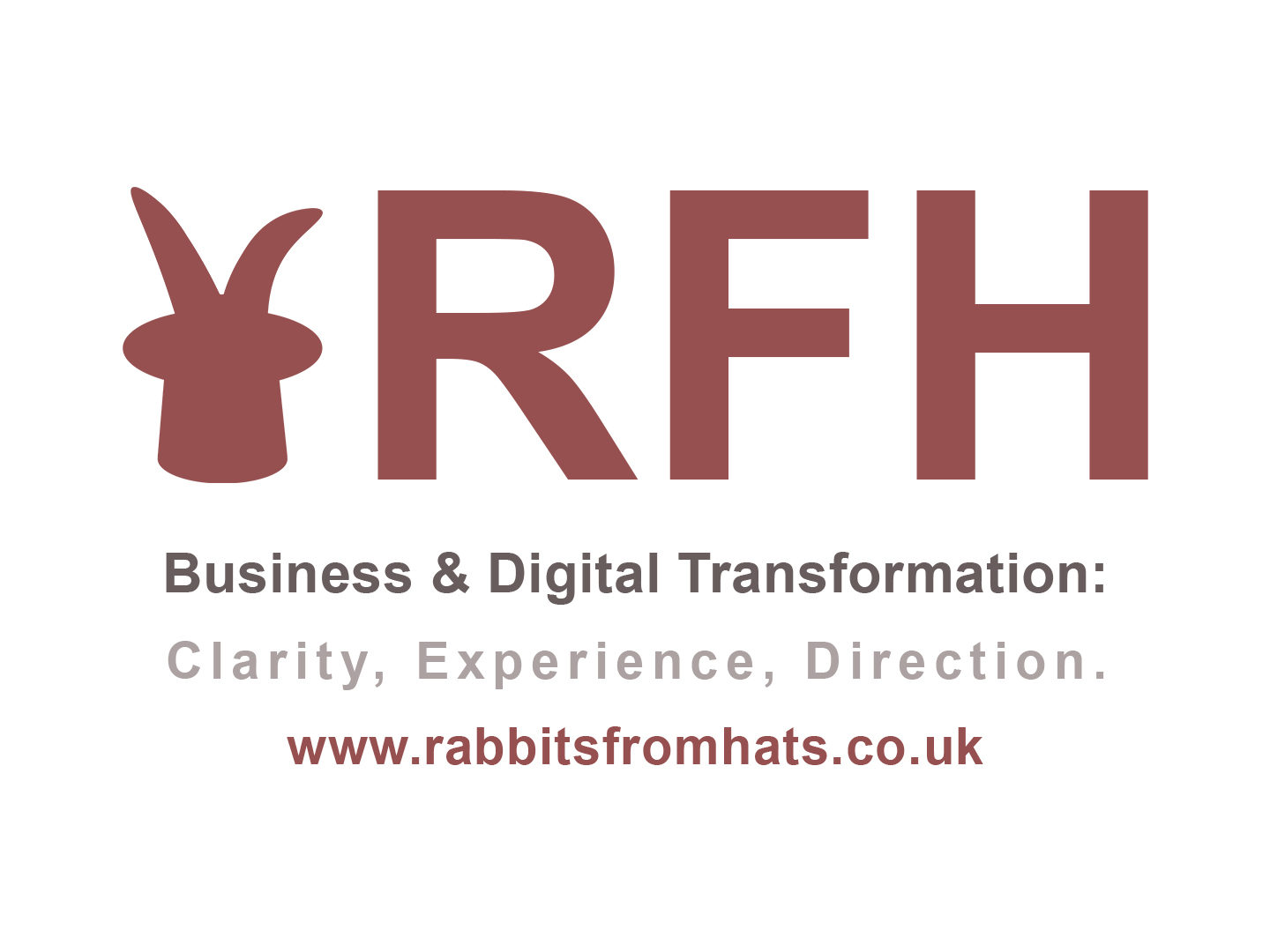 Transformation is a journey…
RFH provides transformation programme direction, advisory and consulting services, helping organisations understand and manage the challenges of business & digital transformation and its impact on customers, organisational design, governance, people, culture, processes, data and technology.
These components need to align to strategy and are all connected so a holistic approach must be taken for programme success.
The GC Index is used to provide insights into the impact of individuals and teams so change capability can be optimally deployed.
Headquarters
United Kingdom
GCP LEVEL 1
1
Accredited GCologist
GCP LEVEL 2
2-5
Accredited GCologists
GCP LEVEL 3
6-10
Accredited GCologists
GCP LEVEL 4
11-20
Accredited GCologists
GCP LEVEL 5
21-50
Accredited GCologists
GCP LEVEL 6
51+
Accredited GCologists
WHY US
The challenges associated with transformational change and the impact on all aspects of an organisation are often under-estimated – hence the 70%+ of business and digital transformation programmes that fail to fully deliver anticipated benefits.

Transformational change can impact a company's Business & Operating Models and programmes need to be approached, structured and managed holistically, looking beyond operational, organisational and mindset silos.

We work with executive leadership teams, programme directors and sponsors to help them understand what transformational change really involves, its impact on all aspects of the company and to define, design and deliver successful transformation programmes.

Whatever stage you're at we provide the experience and objectivity needed to get your programme off to a positive start, or back on track - asking the stupid and awkward questions to establish clarity, challenge the status quo and inject often needed realism and common sense.

GCP SPECIALISATIONS
Business Strategy
Culture Transformation Programmes
Digital Transformation
Equality, Diversity & Inclusion
Innovation Programmes
Leadership Coaching & Development
Management Consulting
Mergers & Acquisitions
Operational Improvement
Organisational Design & Development
Project & Programme Management
Team Impact Development
Technology & Software Solutions
OUR GCOLOGISTS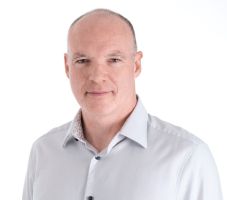 Gary Burke
Rabbits from Hats
United Kingdom
Business Strategy - Culture Transformation Programmes - Digital Transformation - Equality, Diversity & Inclusion - Innovation Programmes - Leadership Coaching & Development - Management Consulting - Mergers & Acquisitions - Operational Improvement - Organisational Design & Development - Project & Programme Management - Team Impact Development - Technology & Software Solutions