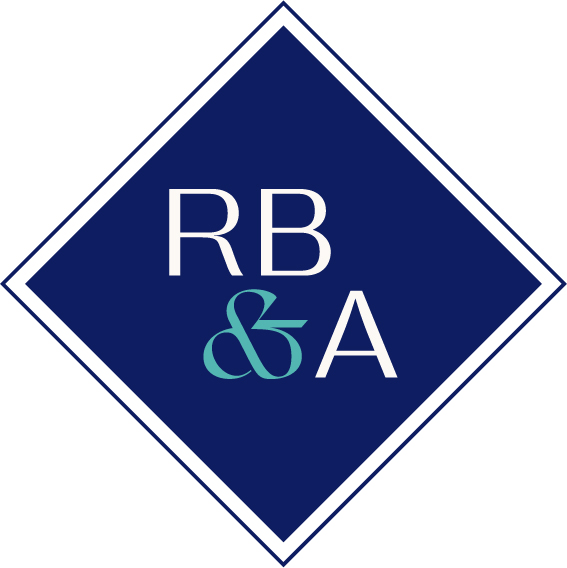 RB&A supports you in creating the optimal conditions to nurture and develop you, your people and your organisation.
You will benefit from over 30 years of hands-on, global experience in Europe, the Middle East (Saudi Arabia , Bahrain and the UAE), Africa, Central America, and Australia.
Our passion is to support you in transforming your business through start-up, growth and turnaround; on site or remotely, globally or locally. Our reach embraces the spectrum of professions and business sectors, continents and cultures.
Everything we do is to maximise your potential. As your thinking partner, we make your future our business.
Headquarters
United Kingdom
GCP LEVEL 1
1
Accredited GCologist
GCP LEVEL 2
2-5
Accredited GCologists
GCP LEVEL 3
6-10
Accredited GCologists
GCP LEVEL 4
11-20
Accredited GCologists
GCP LEVEL 5
21-50
Accredited GCologists
GCP LEVEL 6
51+
Accredited GCologists
WHY US
RB&A will help you to maximise your potential, enabling you to identify and exceed your goals and aspirations both as a business, and as a leader. Our purpose is to develop unique, bespoke solutions to optimise your commercial and professional future.

We'll help identify and develop your strategy as an organisation. To achieve that strategy, we can support you in re-designing your operating model and your structure.

We'll help you make sure you have the best people, now and in the future. We can provide psychometric assessments on your current talent, and on your potential new hires, using the Hogan, PROPHET, GC Index, and Clifton StrengthsFinder profiling tools. Then we can conduct criteria-based interviews and support you in the selection of your candidates.

To drive your business, we can provide executive coaching for leaders and their teams, as well as offering mentoring for the leaders of the future. We can also design and facilitate bespoke commercial and leadership workshops.
GCP SPECIALISATIONS
Business Strategy
Culture Transformation Programmes
Leadership Coaching & Development
Management Consulting
Organisational Design & Development
Project & Programme Management
Recruitment & Onboarding
Performance Mgmt & Sucession Planning
Team Impact Development
OUR GCOLOGISTS
Richard Bennett
Richard Bennett & Associates
United Kingdom
Business Strategy - Culture Transformation Programmes - Leadership Coaching & Development - Management Consulting - Organisational Design & Development - Project & Programme Management - Recruitment & Onboarding - Performance Mgmt & Sucession Planning - Team Impact Development