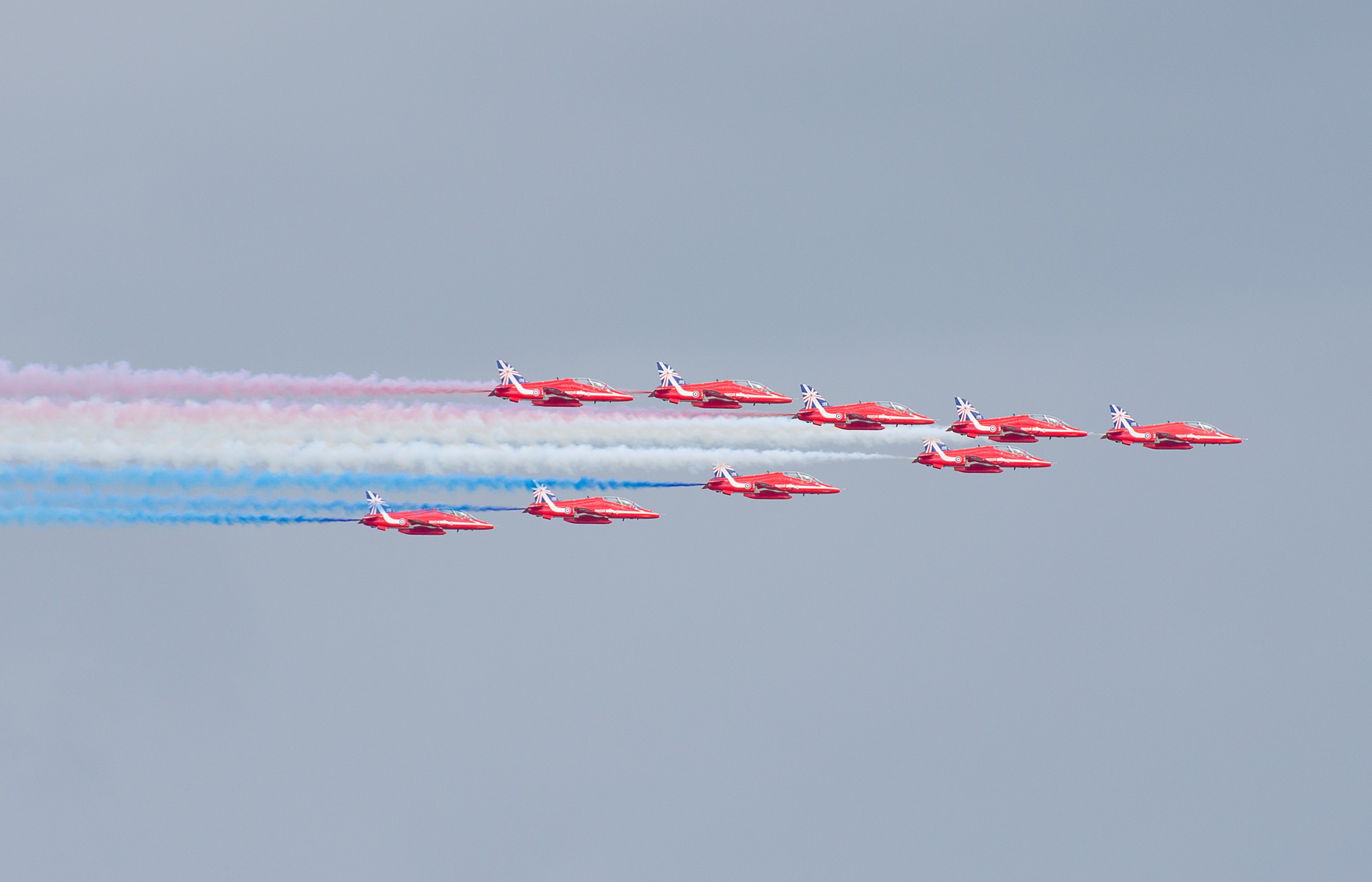 Welcome to red10 – we are a small, growing consultancy known for:
Team Effectiveness
A practical approach for line or project teams, proven with even the most complicated pharma drug development teams where scientists, medics, marketing, regulators and commercial need the whole to be greater than the sum of the parts.
One-to-One 9D Coaching
Each package is tailored specifically to you. Our coaches are qualified in advanced coaching techniques, accredited in our own 9D® Coaching Model and motivated to join you in what is often life-changing.
Leadership Skills Masterclasses
Addressing the essential 'soft skills' – from influencing through to conflict handling.
We can measure the change in the communication skills. Have you met actor Serena Evans who uses her stage-experience to deliver our Fearless Speaking Masterclass?
Mediation
We carefully bring people together using advanced facilitation techniques to create a positive environment to resolve issues in a good way.
Alliance Effectiveness
Helping companies not just to work well together, but to thrive.
You'll find us warm, trustable, authentic, evidence-driven, bringing a life-changing touch.
Headquarters
United Kingdom
GCP LEVEL 1
1
Accredited GCologist
GCP LEVEL 2
2-5
Accredited GCologists
GCP LEVEL 3
6-10
Accredited GCologists
GCP LEVEL 4
11-20
Accredited GCologists
GCP LEVEL 5
21-50
Accredited GCologists
GCP LEVEL 6
51+
Accredited GCologists
WHY US
red10 is a people development company with a difference – one that always put you, our client, at the heart of all our recommendations and decisions.

Why do we want to do that? Because we are a creative bunch, energised by tailoring the best solution for you with your particular challenges.

When you choose to work with an external partner, you are putting your own reputation on the line. You need to know that not only will you be getting great quality but that added value will be gained through the relationship itself.

We will share insights and ideas whilst handling your project sensitively, attentively and without a whiff of ego. We are not the main act – you are.

Our team has worked together over many years, getting know each other's strengths, working as a team, supporting each other on client projects, designing, preparing, coaching and facilitating.

We are all experienced professionals in our field, we thoroughly enjoy working together and will bring to you a variety of skills, approaches, backgrounds and qualifications.

Why are we called red10
LINK TO VIMEO
https://player.vimeo.com/video/336530470
GCP SPECIALISATIONS
Leadership Coaching & Development
Management Consulting
Team Impact Development
OUR GCOLOGISTS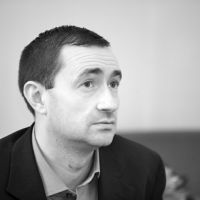 Will Sudworth
Red10 People Development
United Kingdom
Leadership Coaching & Development - Management Consulting - Team Impact Development - Technology & Software Solutions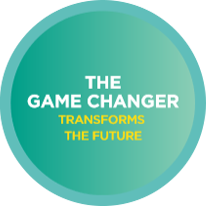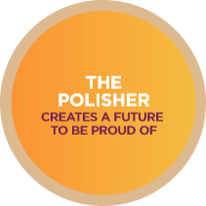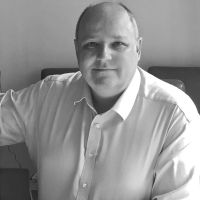 Gavin Simpson
Red10 People Development
United Kingdom
Leadership Coaching & Development - Performance Mgmt & Sucession Planning - Team Impact Development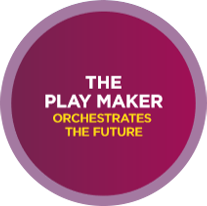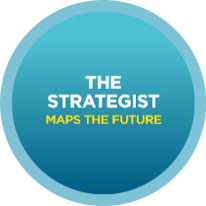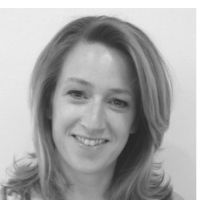 Rachel Nuttal
Red10 People Development
United Kingdom
Culture Transformation Programmes - Leadership Coaching & Development - Performance Mgmt & Sucession Planning - Team Impact Development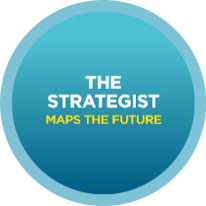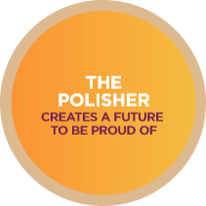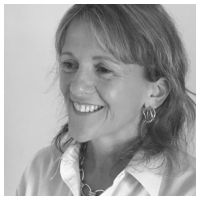 Hazel Howard
Red10 People Development
United Kingdom
Performance Mgmt & Sucession Planning - Team Impact Development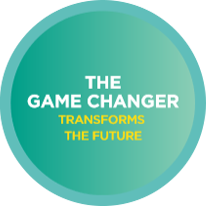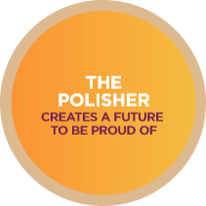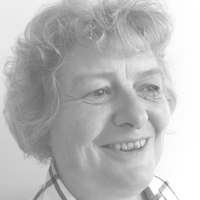 Sarah Barber
Red10 People Development
United Kingdom
Leadership Coaching & Development - Team Impact Development