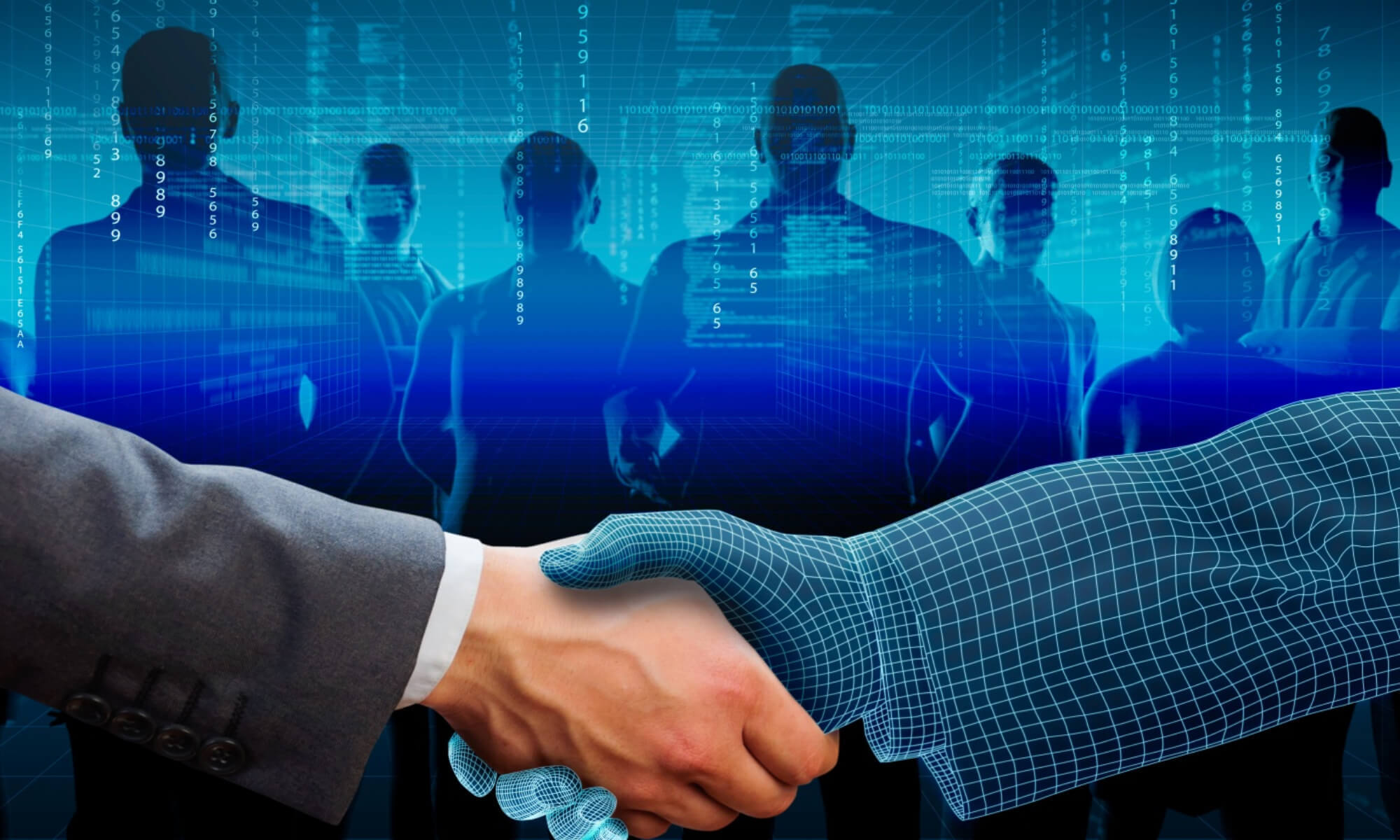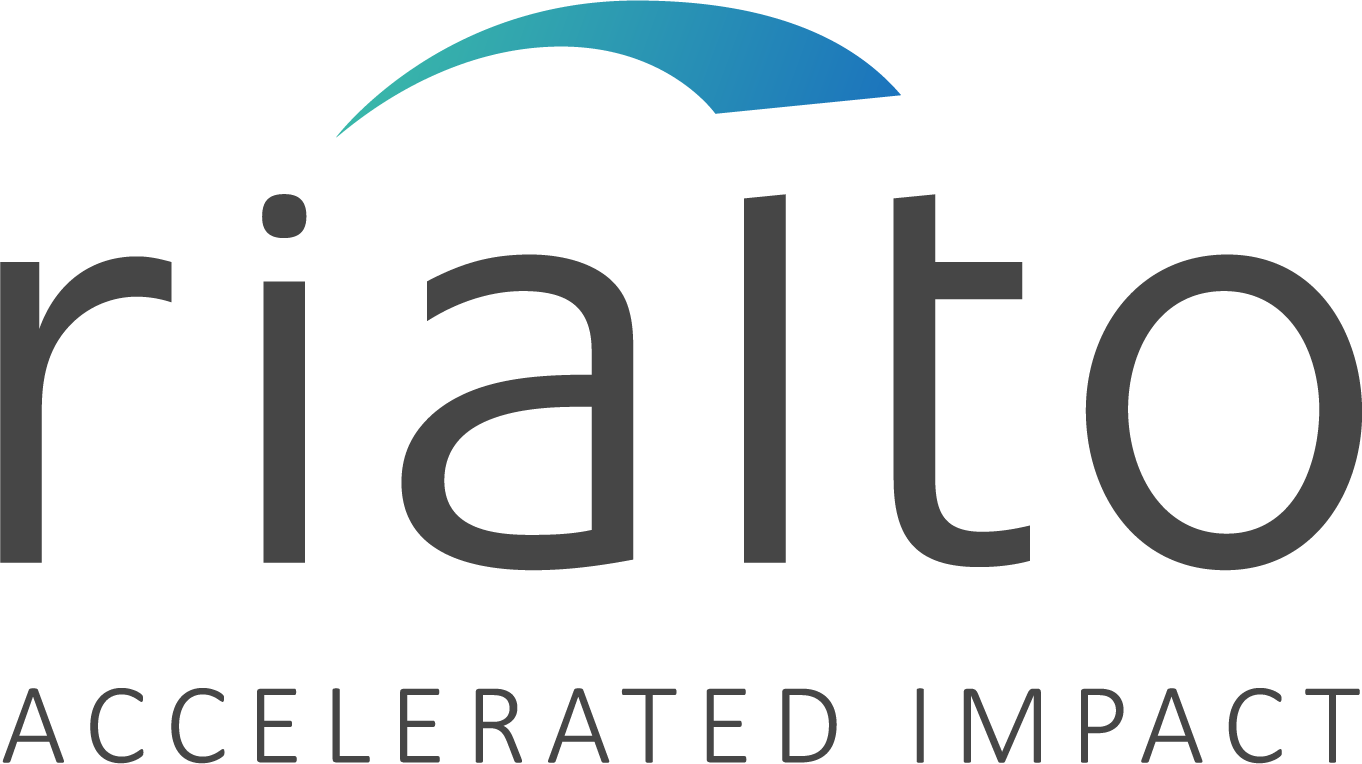 Rialto solutions remodel or reinvent organisations to secure accelerated growth, more skilled transformations and game-changing capability development.
An award winning consultancy, Rialto develop game-changing executive career coaching, leadership development & business transformation solutions.
Building on more than 20 years of specialist consulting and corporate experience, our team of talented consultants, facilitators and executive coaches are committed to helping organisations worldwide accelerate impact.
Headquarters
United Kingdom
GCP LEVEL 1
1
Accredited GCologist
GCP LEVEL 2
2-5
Accredited GCologists
GCP LEVEL 3
6-10
Accredited GCologists
GCP LEVEL 4
11-20
Accredited GCologists
GCP LEVEL 5
21-50
Accredited GCologists
GCP LEVEL 6
51+
Accredited GCologists
WHY US
Rialto strengthens our clients' ability to deliver future results by growing and aligning people with a new leadership mindset and capabilities, developing strategies to win with customers and stimulate innovation, which accelerates growth within evolving markets and new digital world realities.

Together we achieve tangible results for our clients by encouraging leaders to work on the edge of possibility, push the boundaries and do things differently where needed to enable them to achieve greater success and survive in a disruptive world.

We have worked with over 400 organisations and leaders – c-suite, board, senior leaders and management – across all sectors and industries to develop and accelerate the strategies, capabilities and people that will take their organisations to the next level.

Combining research, technology, science and our experience, we focus on providing new levels of insight and enhanced mindsets to leaders utilising AI led management consulting methodologies, Game-Changing and High Performance frameworks all designed to enable leaders and business succeed as we proceed through the fourth industrial revolution.

OUR GCOLOGISTS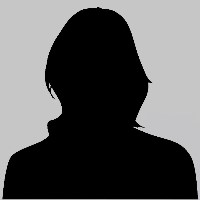 Monica Thaman
Rialto Consultancy
United Kingdom
Business Strategy - Culture Transformation Programmes - Digital Transformation - Leadership Coaching & Development - Management Consulting - Recruitment & Onboarding - Sales & Growth - Performance Mgmt & Sucession Planning - Team Impact Development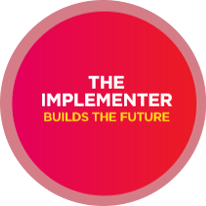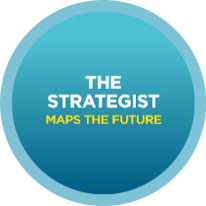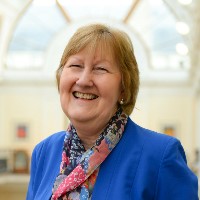 Lynne Hindmarch
Rialto Consultancy
United Kingdom
Leadership Coaching & Development - Recruitment & Onboarding - Performance Mgmt & Sucession Planning - Team Impact Development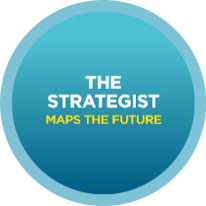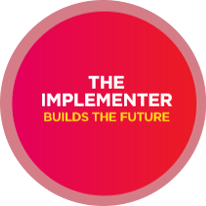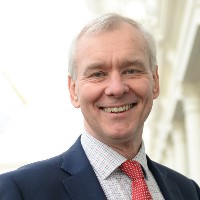 Ray Warren
Rialto Consultancy
United Kingdom
Leadership Coaching & Development - Management Consulting