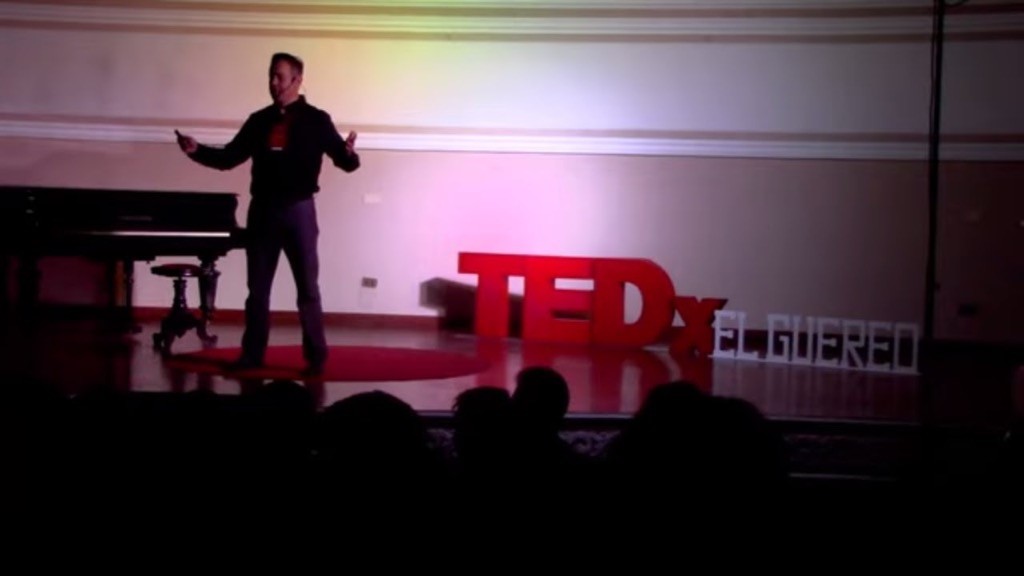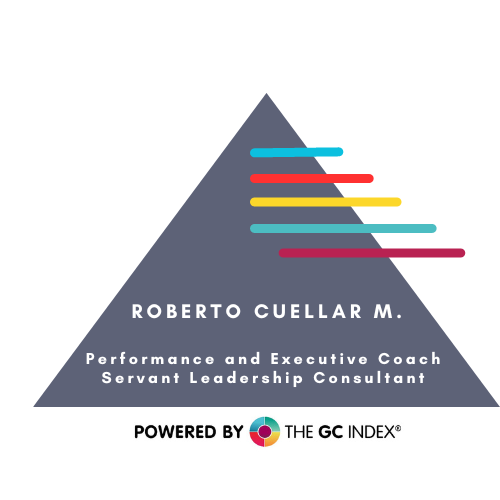 My mission, is to help leaders to succeed in all areas of their lives so they can live intentional, joy-filled lives and help others do the same.
I am passionate about impacting people´s lives by generating self-awareness of the innate power that each person has, as a leader of his/her own life, to achieve their maximum potential and accomplish their goals in all areas of their lives with excellence.
I have more than 800 hours of individual and Group and Team Coaching, more than 12,000 people trained and more than 20 years of experience in Latin America and Canada working as an Executive & Leadership Coach, Facilitator, Performance ­Mentor-Coaching, Motivational Speaker, Trainer of High-Performance Teams, MBA Professor in Leadership, Coaching and Talent Management, Facilitator and Consultant.
Headquarters
Bolivia, Plurinational State of
GCP LEVEL 1
1
Accredited GCologist
GCP LEVEL 2
2-5
Accredited GCologists
GCP LEVEL 3
6-10
Accredited GCologists
GCP LEVEL 4
11-20
Accredited GCologists
GCP LEVEL 5
21-50
Accredited GCologists
GCP LEVEL 6
51+
Accredited GCologists
WHY US
I WOULD LOVE TO WORK WITH YOU AND/OR YOUR C0MPANY IF YOU SEE AN OPPORTUNITY FOR GROWTH ON ONE OR MORE OF THE FOLLOWING POINTS:
 
About you...
 
You are committed to your own long-term professional success and want more balance between life and work.
You want to grow to become the best version of yourself, based on your uniqueness and strengths so that in addition to success you thrive for significance.
You desire to find more CLARITY of who you need to be, what needs to happen and what resources you need to achieve your life and career goals.

About your leadership…
 
You are experiencing some kind of leadership challenges and opportunities either with yourself or your team or both.
You want to increase your influence and build more trusting relationships
You want to move forward in your Servant Leadership and Leader-Coach skills
 
About your team…
 
You are a highly accomplished and results-oriented leader who recognize the power of empowering members of your team with great leadership potential
You need different strategies to detect and dissolve obstacles in your team´s performance and want to help them close the gap between their current under-performance and ideal performance.
You desire to have honest conversations with your team and look together for clarity, alignment, mutual expectations, vision and strategy.
 
GCP SPECIALISATIONS
Business Strategy
Change Management
Culture Transformation Programmes
Equality, Diversity & Inclusion
Leadership Coaching & Development
Management Consulting
Sales & Growth
Performance Mgmt & Sucession Planning
Team Impact Development
Wellbeing
OUR GCOLOGISTS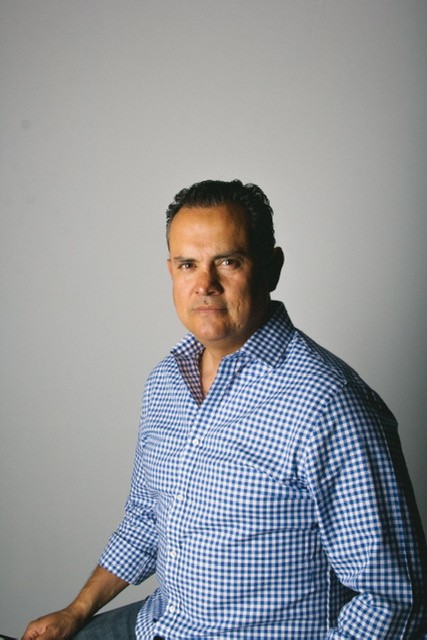 Roberto Cuellar
Roberto Cuellar M.
Bolivia, Plurinational State of
Business Strategy - Change Management - Culture Transformation Programmes - Equality, Diversity & Inclusion - Leadership Coaching & Development - Management Consulting - Sales & Growth - Performance Mgmt & Sucession Planning - Team Impact Development - Wellbeing