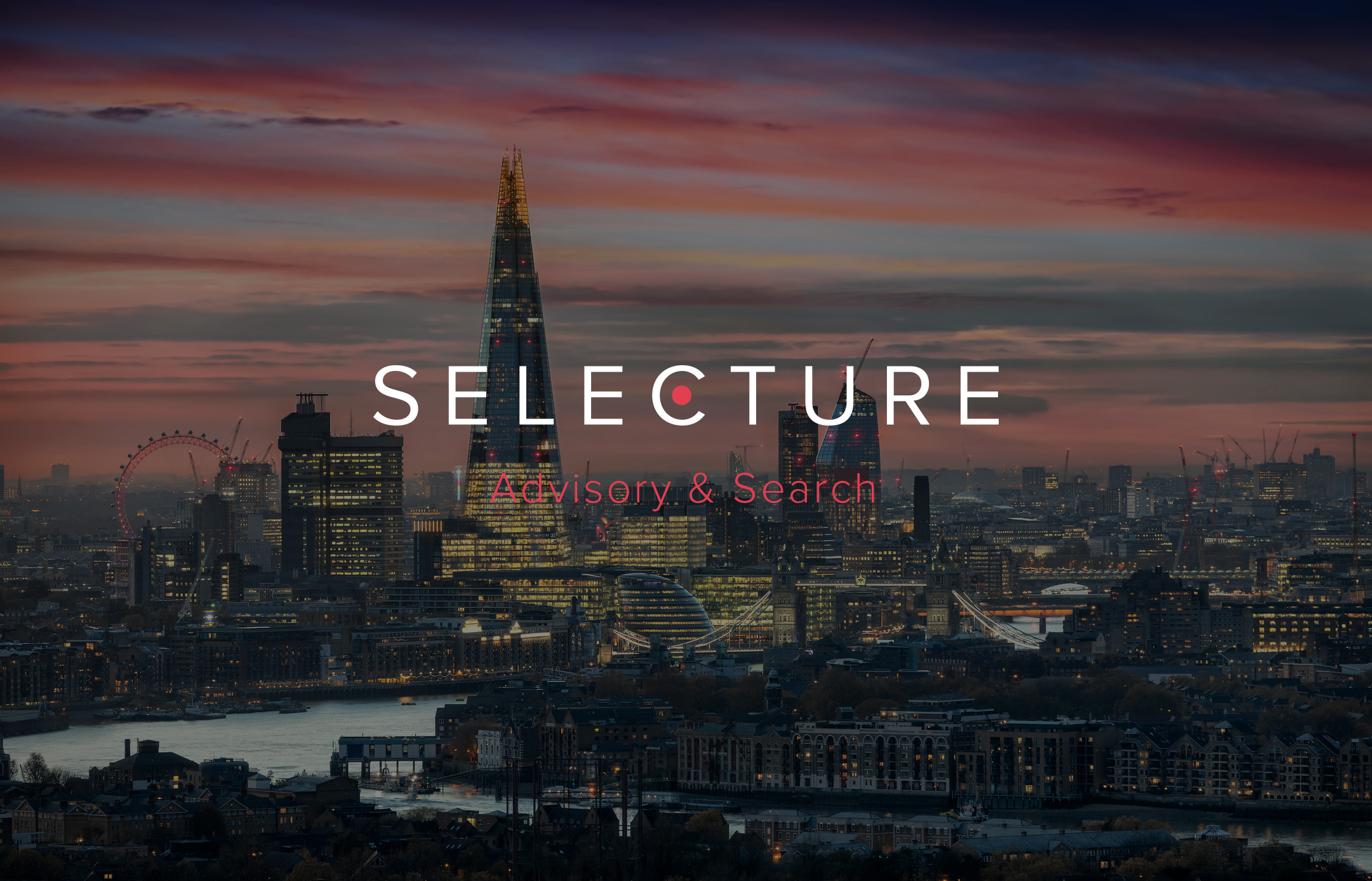 Advisory & search solutions for key hires in Technology, Digital and Consulting
Selecture are an award-winning search and recruitment firm that partner with a select group of clients and candidates. We cover three core areas and transformation lies at the heart of what we do.
Each of our consultants specialises in a specific discipline, developing subject matter expertise and deep networks so we can effectively advise our clients and candidates.
Selecture partners with leaders looking to launch, scale, transform or innovate their organisation. Our solutions are based on deep insight into people, markets and companies
Selecture recruits specialists for major corporates, management consultancies, technology firms and strategy houses. We work globally servicing assignments from 'hub' offices in London, Singapore and Melbourne.
Headquarters
United Kingdom
GCP LEVEL 1
1
Accredited GCologist
GCP LEVEL 2
2-5
Accredited GCologists
GCP LEVEL 3
6-10
Accredited GCologists
GCP LEVEL 4
11-20
Accredited GCologists
GCP LEVEL 5
21-50
Accredited GCologists
GCP LEVEL 6
51+
Accredited GCologists
WHY US
Best Talent
Unlike larger recruitment agencies which are severely restricted in headhunting, Selecture can actively headhunt star candidates from your competitors. We deliberately avoid conflicts of interest by working on dedicated campaigns with one company from each industry at any time.

Market Intelligence, iMAP – Insights into Markets & People
Our Insight Market & People service sits at the core of everything we deliver. It is the platform for our clients to truly understand the people operating in their target markets and enables informed decision making around talent strategies, talent acquisition, talent development and talent retention.

Client First
80% of our roles come from referrals & many clients have worked with us since 2001

Accountability
We take full accountability for our results and we aim to exceed KPI's. We do not try and lock our clients into agreements.

Experience
Our multi-lingual consultants have extensive experience assisting clients build world class European teams, often to tight deadlines. We provide first class representation to help you attract the best.

GCP SPECIALISATIONS
Leadership Coaching & Development
Management Consulting
Organisational Design & Development
Recruitment & Onboarding
Performance Mgmt & Sucession Planning
OUR GCOLOGISTS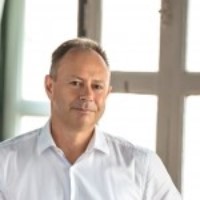 Richard Goddard
Selecture
United Kingdom
Business Strategy - Innovation Programmes - Management Consulting - Organisational Design & Development - Recruitment & Onboarding - Sales & Growth - Performance Mgmt & Sucession Planning - Team Impact Development - Technology & Software Solutions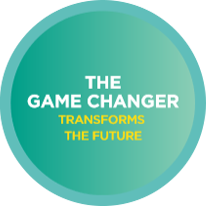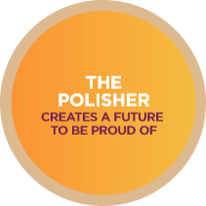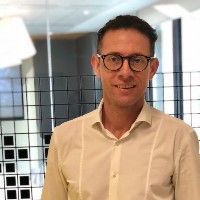 David Lancefield
Selecture
Singapore
Business Strategy - Culture Transformation Programmes - Leadership Coaching & Development - Management Consulting - Operational Improvement - Organisational Design & Development - Recruitment & Onboarding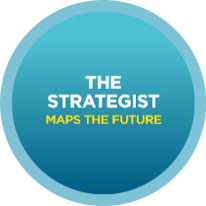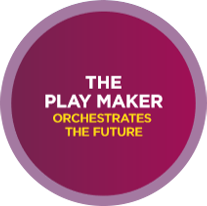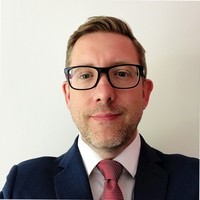 Darren Head
Selecture
United Kingdom
Management Consulting - Recruitment & Onboarding