Siara Limited specializes in Management Development and Business Coaching.  Siara brings over 20 years of international experience in developing Leaders and Teams to drive performance and achieve innovation within their organisations.
In addition to the GC Index®, our solutions provide a unique portfolio of Management and Team Development programs and Executive Business Coaching.   We offer a suite of quality products that will help you get there quickly and smoothly. That's how we ensure your success.
Headquarters
United Kingdom
GCP LEVEL 1
1
Accredited GCologist
GCP LEVEL 2
2-5
Accredited GCologists
GCP LEVEL 3
6-10
Accredited GCologists
GCP LEVEL 4
11-20
Accredited GCologists
GCP LEVEL 5
21-50
Accredited GCologists
GCP LEVEL 6
51+
Accredited GCologists
WHY US
Siara has a proven track record in delivering quality and engaging solutions to its clients.
 
Our solutions are successful because we work in partnership with our clients - understanding the company, the developmental needs and the individuals. Siara brings over 20 years of global training experience.  Management Development, Training and consultancy programs have been delivered across 5 continents and in over 40 countries.
 
Our highly trained consultants have unmatched skills and expertise, delivering inspirational and educational solutions every time.  ​
 
Our consultants are very familiar with cultural nuances and sensitivities that are incorporated into our solutions ensuring delegates feel comfortable and fully participate and contribute to discussions.
 
When designing and developing our solutions at Siara, the fundamental learning principles grounded in neuroscience and andragogy form the backbone of each Siara solution.
Siara training programs are designed to actively 'Engage, Educate and Enable'. Through the advanced discussion techniques that are core to every Siara program, engagement and active learning occurs that stimulates cognitive learning and the use of higher-level thinking skills like analysis, evaluation and synthesis.  
 
Siara's success lies in its personal approach and flexibility – many workshops can be delivered on client premises and the content of workshops is tailored to meet the organisation's needs.
Siara is committed to ensuring that any training solution delivered, not only achieves business outcomes, but also develops staff and enables them to realise their full potential.

GCP SPECIALISATIONS
Change Management
Equality, Diversity & Inclusion
Leadership Coaching & Development
Management Consulting
Operational Improvement
Project & Programme Management
Recruitment & Onboarding
Performance Mgmt & Sucession Planning
Team Impact Development
OUR GCOLOGISTS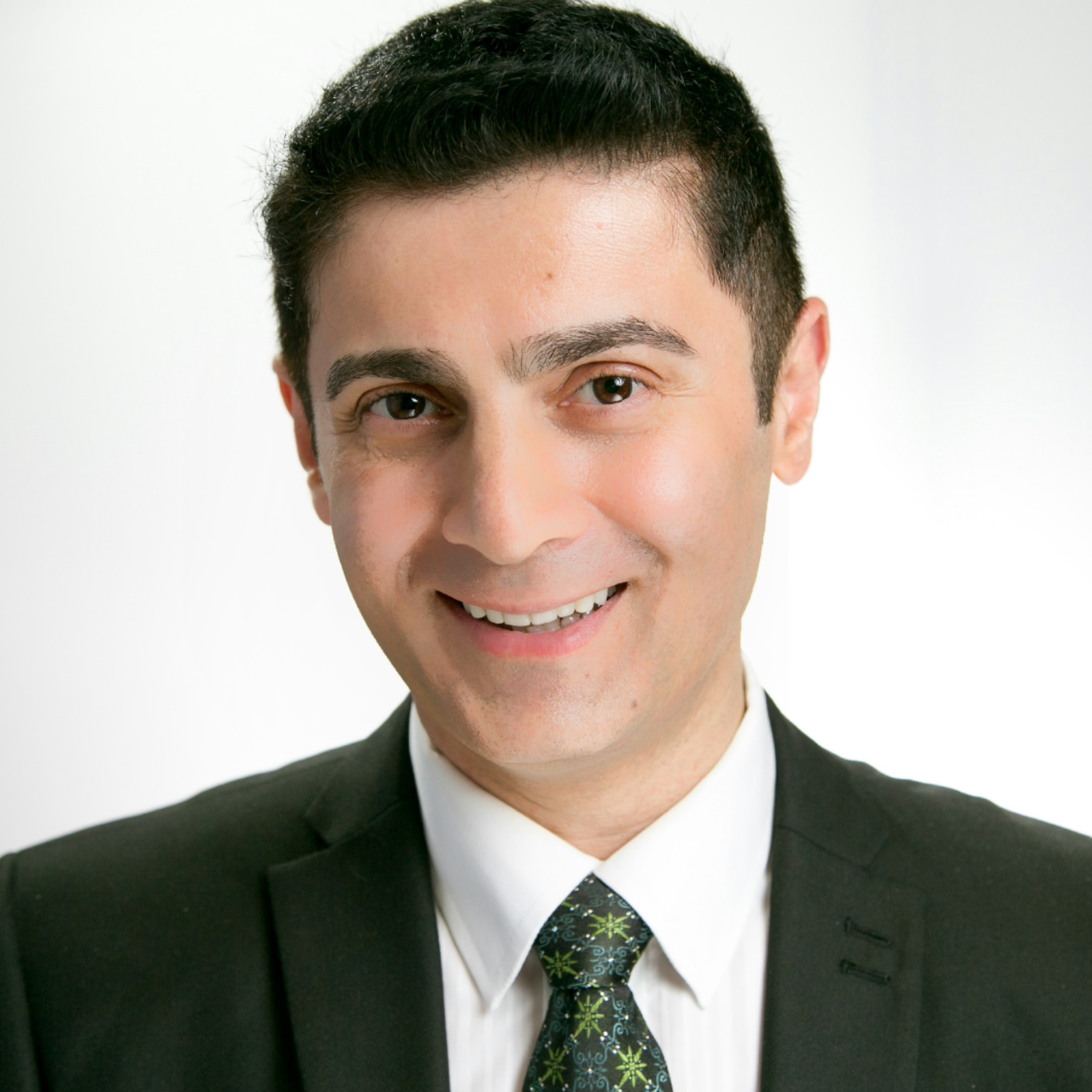 Naeem Noordin
Siara Limited
United Kingdom
Change Management - Equality, Diversity & Inclusion - Leadership Coaching & Development - Management Consulting - Operational Improvement - Project & Programme Management - Recruitment & Onboarding - Performance Mgmt & Sucession Planning - Team Impact Development