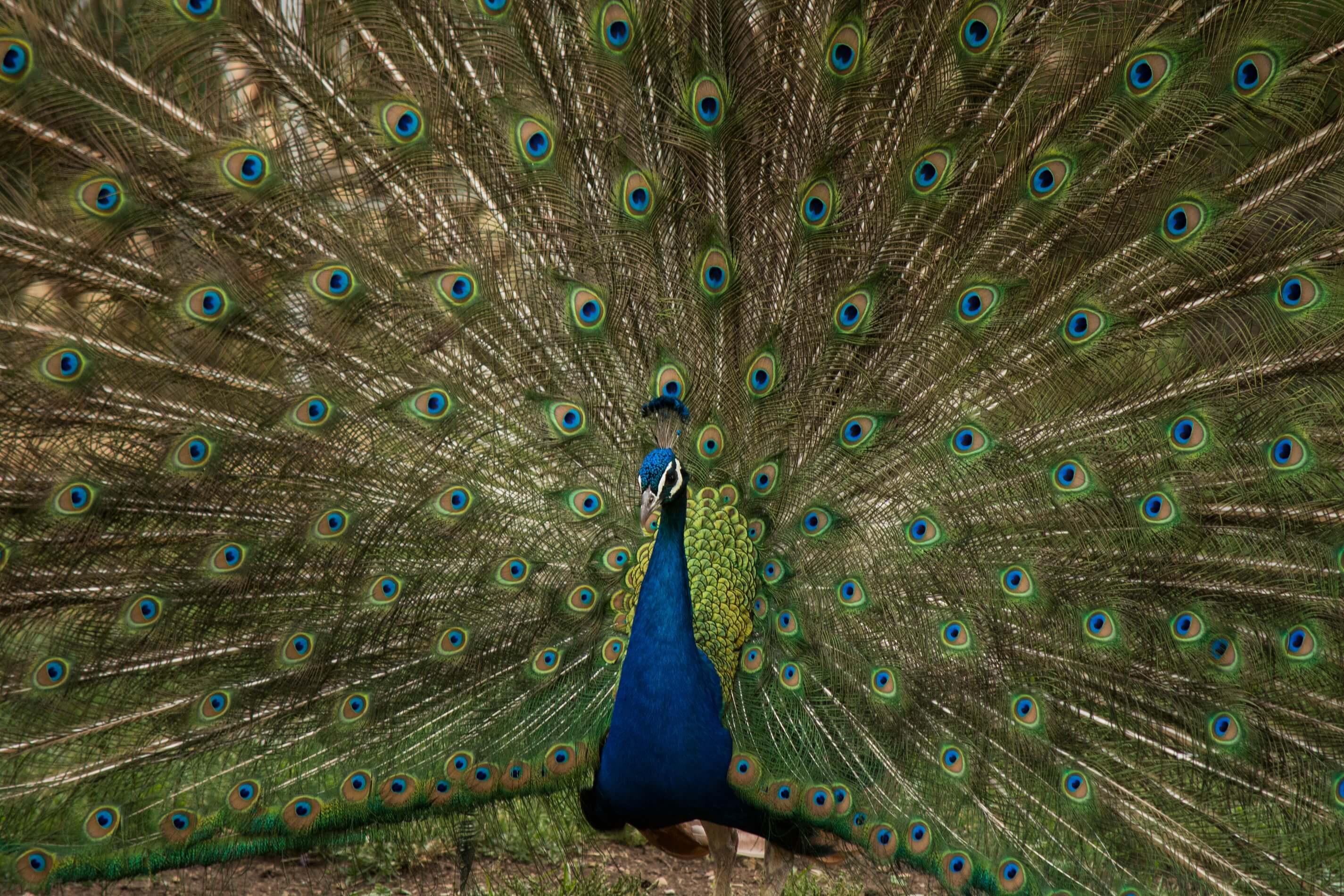 SQ Unlimited is a roll-up-our-sleeves and get dirty with you bespoke consulting company. We believe in building change capability within your organization while working with your leaders & teams to successfully and sustainably realise the change you are driving.  Whether it is a project, simply a new way of doing things or change to your company culture. Using unique tools, we facilitate and coach to create strength and resilience to help you ride the next wave of change and not get knocked down by it.
Headquarters
South Africa
GCP LEVEL 1
1
Accredited GCologist
GCP LEVEL 2
2-5
Accredited GCologists
GCP LEVEL 3
6-10
Accredited GCologists
GCP LEVEL 4
11-20
Accredited GCologists
GCP LEVEL 5
21-50
Accredited GCologists
GCP LEVEL 6
51+
Accredited GCologists
WHY US
Passionate about seeing true success achieved in organizations, we partner with businesses to create targeted, tailored change strategies and interventions to bring about sustainable change while improving motivation and morale.

Taking an outside perspective with an internal mindset combined with heaps of experience in all types of change, we work with you, cutting out the jargon and academia and simplifying change concepts to make them real and livable in your teams.
GCP SPECIALISATIONS
Leadership Coaching & Development
Management Consulting
Performance Mgmt & Sucession Planning
Team Impact Development
Young People Development