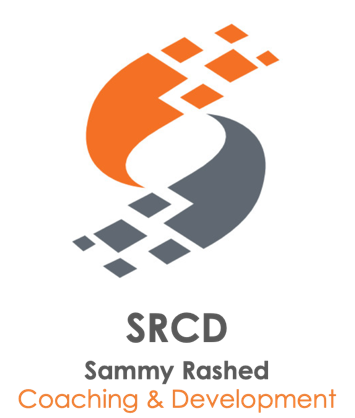 GCP LEVEL 1
1
Accredited GCologist
GCP LEVEL 2
2-5
Accredited GCologists
GCP LEVEL 3
6-10
Accredited GCologists
GCP LEVEL 4
11-20
Accredited GCologists
GCP LEVEL 5
21-50
Accredited GCologists
GCP LEVEL 6
51+
Accredited GCologists
WHY US
SRCD is dedicated to supporting the growth of individuals and functions.

The foundation of professional development is personal development and personal development starts with personal disruption. This means breaking the path of a haphazard career path that is often in the hands of others. It means building and taking charge of your own professional plan and steering your way through a deliberate series of steps to strategize, crystalize and realise your unique program of career management and growth.

The SCR approach builds around these 3 defining phases, broken down into 12 steps that guide you through the journey. Each step integrates two main concepts from the best thinkers in the field, through essential learnings and pragmatic exercises thus allowing you to seamlessly navigate through the journey.
GCP SPECIALISATIONS
Business Strategy
Leadership Coaching & Development
Management Consulting
Organisational Design & Development
Performance Mgmt & Sucession Planning
Team Impact Development
OUR GCOLOGISTS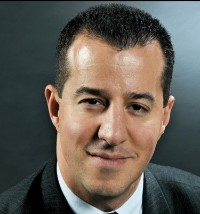 Sammy Rashed
SRCD
Switzerland
Business Strategy - Innovation Programmes - Leadership Coaching & Development - Management Consulting - Performance Mgmt & Sucession Planning - Team Impact Development - Young People Development