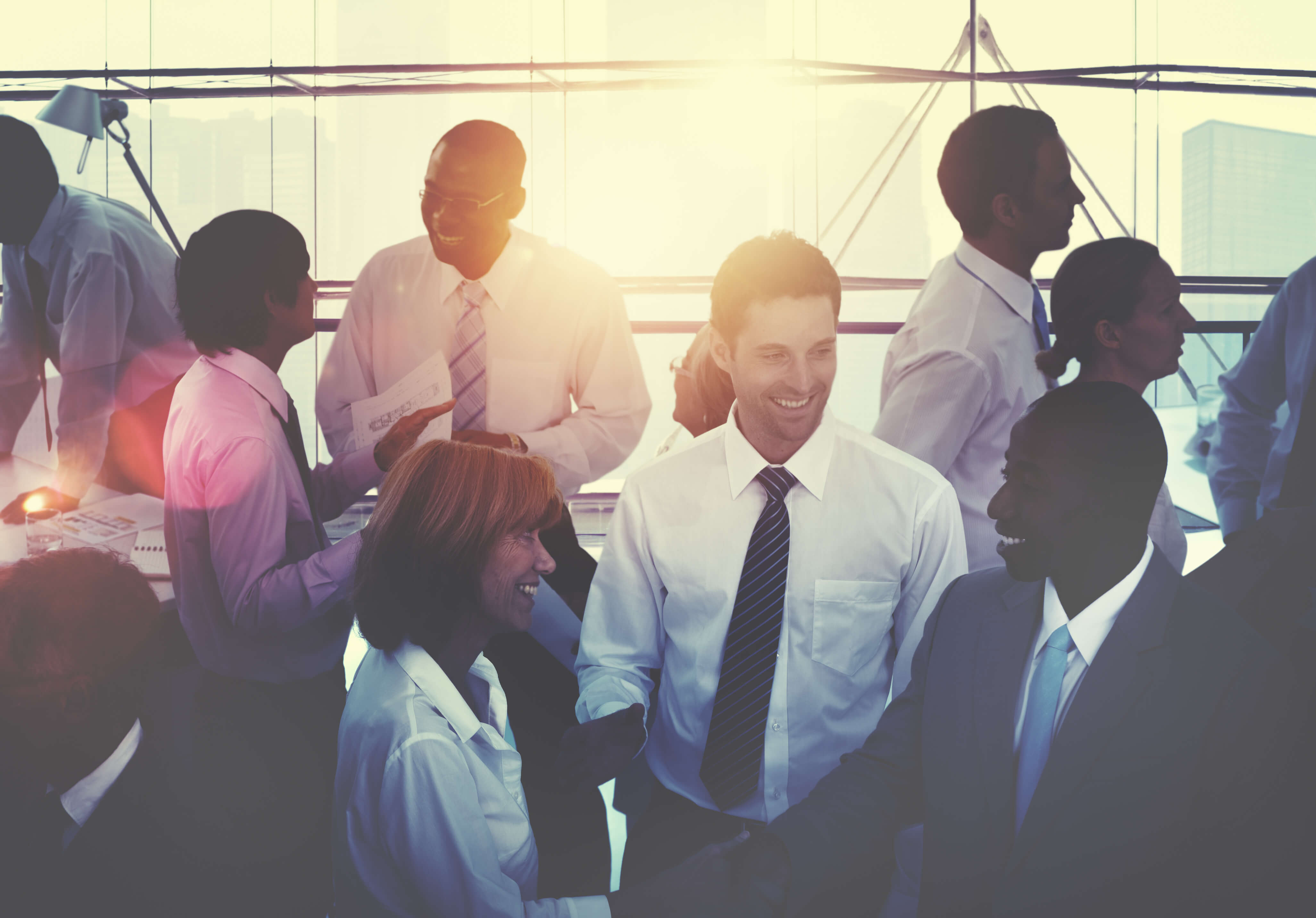 We believe that a person's strengths hold the key to unleashing their full leadership potential.
Our approach has three key elements: understanding the people, turning insight into action and finding the right catalyst to unleash their strengths.
The instruments and tools we use have been specifically designed for business and are rooted in research. Everything we do is delivered by experienced business leaders.
Our Assessment identifies gaps and blind spots.
But the primary focus is on strengths, as that is where the individual's energy – and the greatest untapped potential – always lie.
Headquarters
United Kingdom
GCP LEVEL 1
1
Accredited GCologist
GCP LEVEL 2
2-5
Accredited GCologists
GCP LEVEL 3
6-10
Accredited GCologists
GCP LEVEL 4
11-20
Accredited GCologists
GCP LEVEL 5
21-50
Accredited GCologists
GCP LEVEL 6
51+
Accredited GCologists
WHY US
Our proprietary Strengths Unleashed Triangulation™ approach, is steeped in data and the results are benchmarked against a global database of business leaders.

As experts in our approach, our Partners use the insight generated to catalyse changes in behaviour and thinking, releasing latent potential.

At every step we look to assess, unlock and unleash strengths, because evidence shows this is the most effective route to truly exceptional performance.


GCP SPECIALISATIONS
Business Strategy
Culture Transformation Programmes
Innovation Programmes
Leadership Coaching & Development
Organisational Design & Development
Sales & Growth
Performance Mgmt & Sucession Planning
Team Impact Development
OUR GCOLOGISTS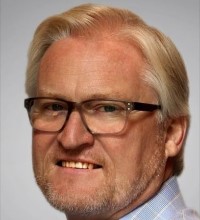 Andrew Dyckhoff
Strengths Unleashed
United Kingdom
Business Strategy - Leadership Coaching & Development - Organisational Design & Development - Sales & Growth - Performance Mgmt & Sucession Planning - Team Impact Development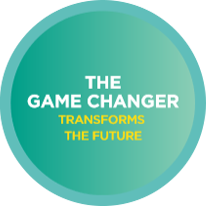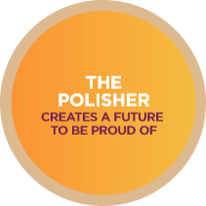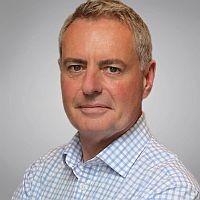 Dennis Kerslake
Strengths Unleashed
United Kingdom
Business Strategy - Culture Transformation Programmes - Leadership Coaching & Development - Performance Mgmt & Sucession Planning - Team Impact Development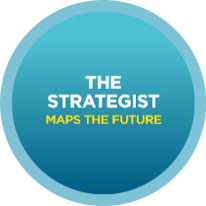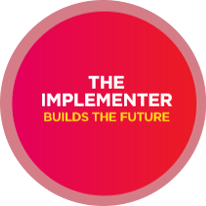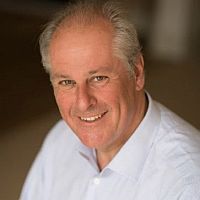 Chris Adcock
Strengths Unleashed
United Kingdom
Business Strategy - Culture Transformation Programmes - Leadership Coaching & Development - Management Consulting - Performance Mgmt & Sucession Planning - Team Impact Development - Young People Development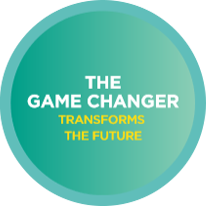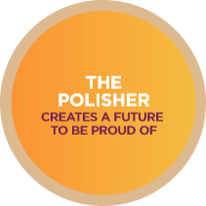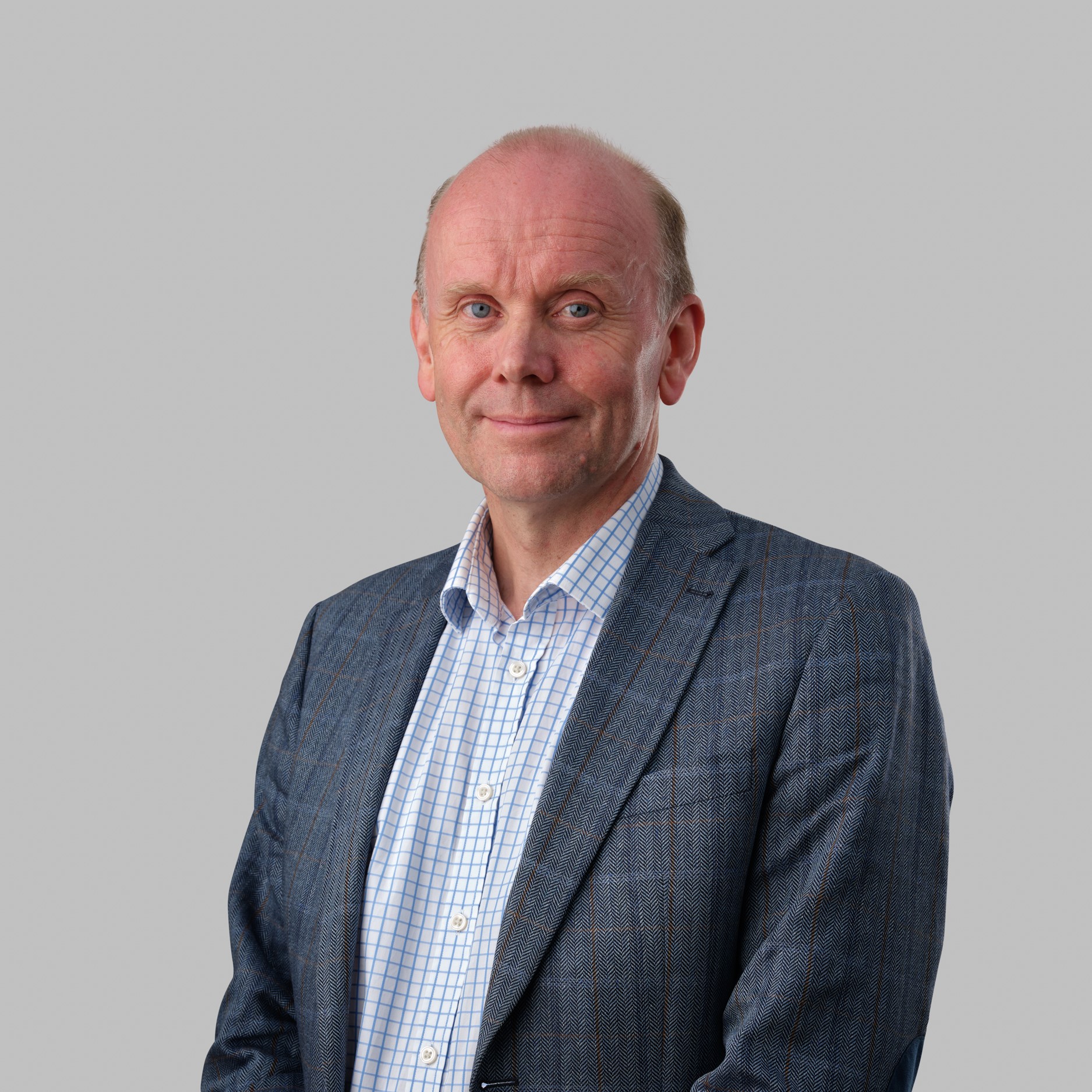 Roger Preece
Strengths Unleashed
United Kingdom
Business Strategy - Culture Transformation Programmes - Digital Transformation - Equality, Diversity & Inclusion - Innovation Programmes - Leadership Coaching & Development - Management Consulting - Recruitment & Onboarding - Sales & Growth - Performance Mgmt & Sucession Planning - Team Impact Development - Technology & Software Solutions - Wellbeing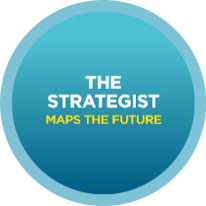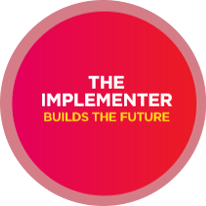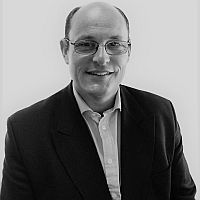 James Parsons
Strengths Unleashed
United Kingdom
Leadership Coaching & Development - Management Consulting - Organisational Design & Development - Recruitment & Onboarding - Sales & Growth - Performance Mgmt & Sucession Planning - Team Impact Development - Young People Development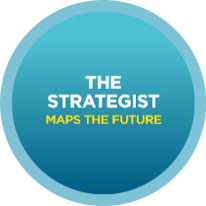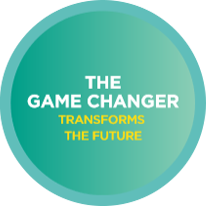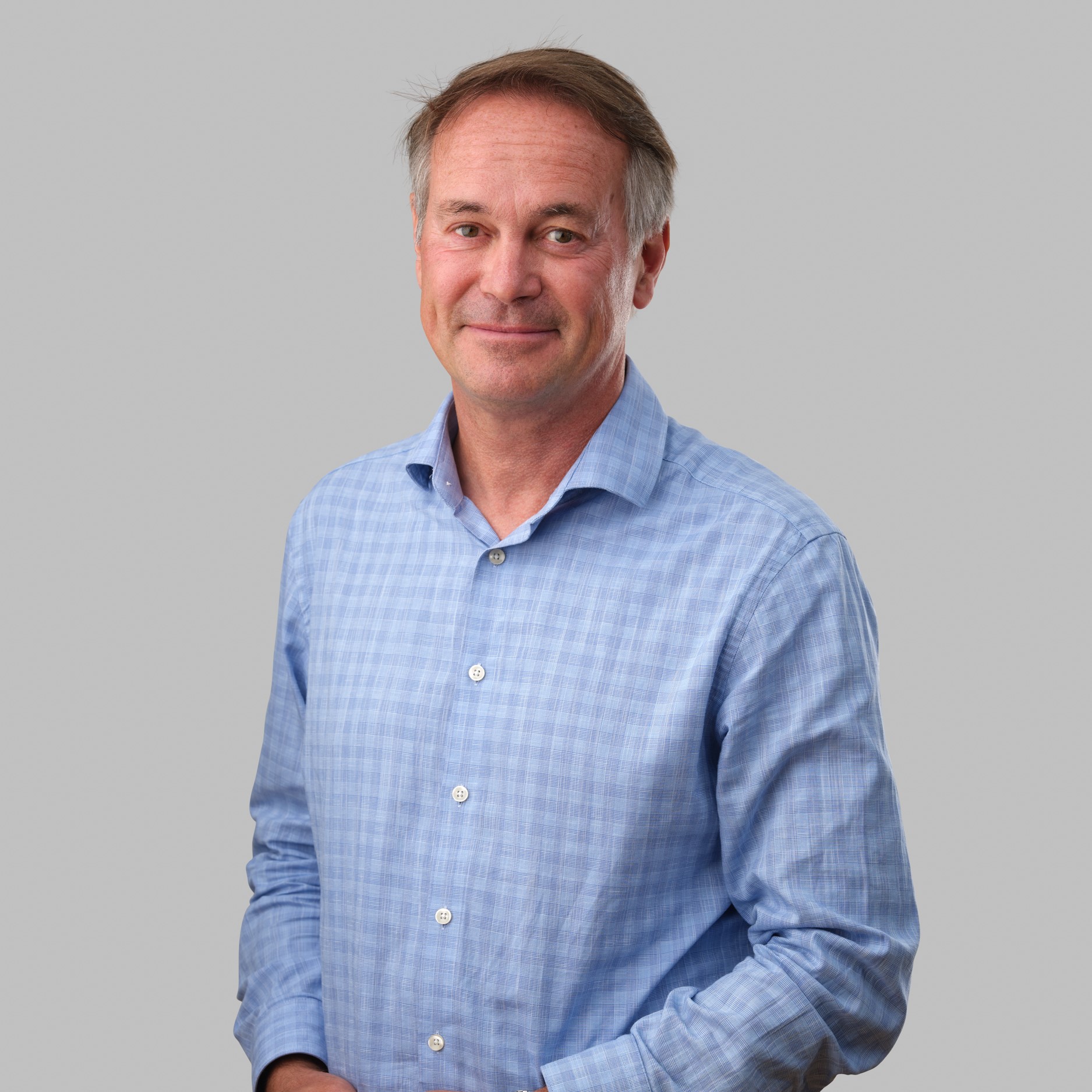 Andrew Griffiths
Strengths Unleashed
United Kingdom
Business Strategy - Culture Transformation Programmes - Digital Transformation - Innovation Programmes - Leadership Coaching & Development - Management Consulting - Operational Improvement - Performance Mgmt & Sucession Planning - Team Impact Development - Young People Development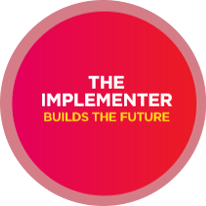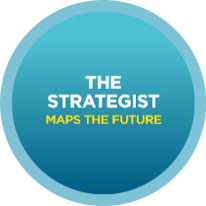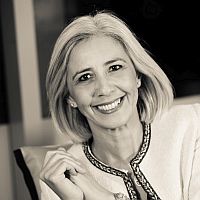 Yapincak Erkan
Strengths Unleashed
United Kingdom
Culture Transformation Programmes - Leadership Coaching & Development - Management Consulting - Performance Mgmt & Sucession Planning - Team Impact Development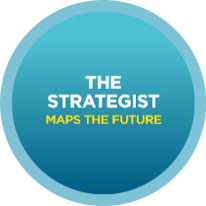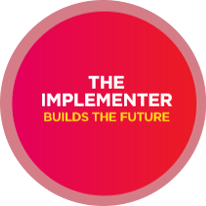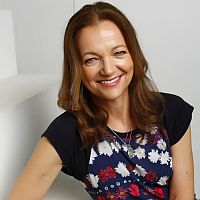 Gill Hall
Strengths Unleashed
United Kingdom
Business Strategy - Culture Transformation Programmes - Digital Transformation - Innovation Programmes - Leadership Coaching & Development - Management Consulting - Organisational Design & Development - Performance Mgmt & Sucession Planning - Team Impact Development - Young People Development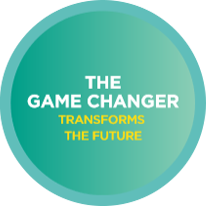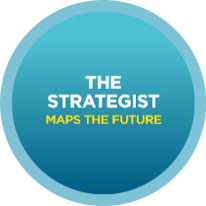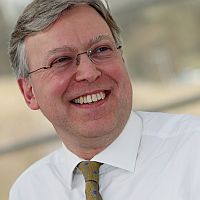 Keith Johnson
Strengths Unleashed
United Kingdom
Business Strategy - Culture Transformation Programmes - Leadership Coaching & Development - Team Impact Development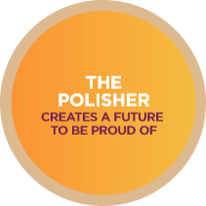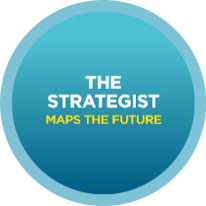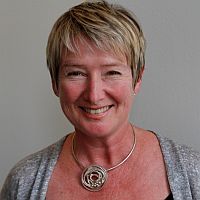 Jacqui Purdy
Strengths Unleashed
United Kingdom
Leadership Coaching & Development - Team Impact Development