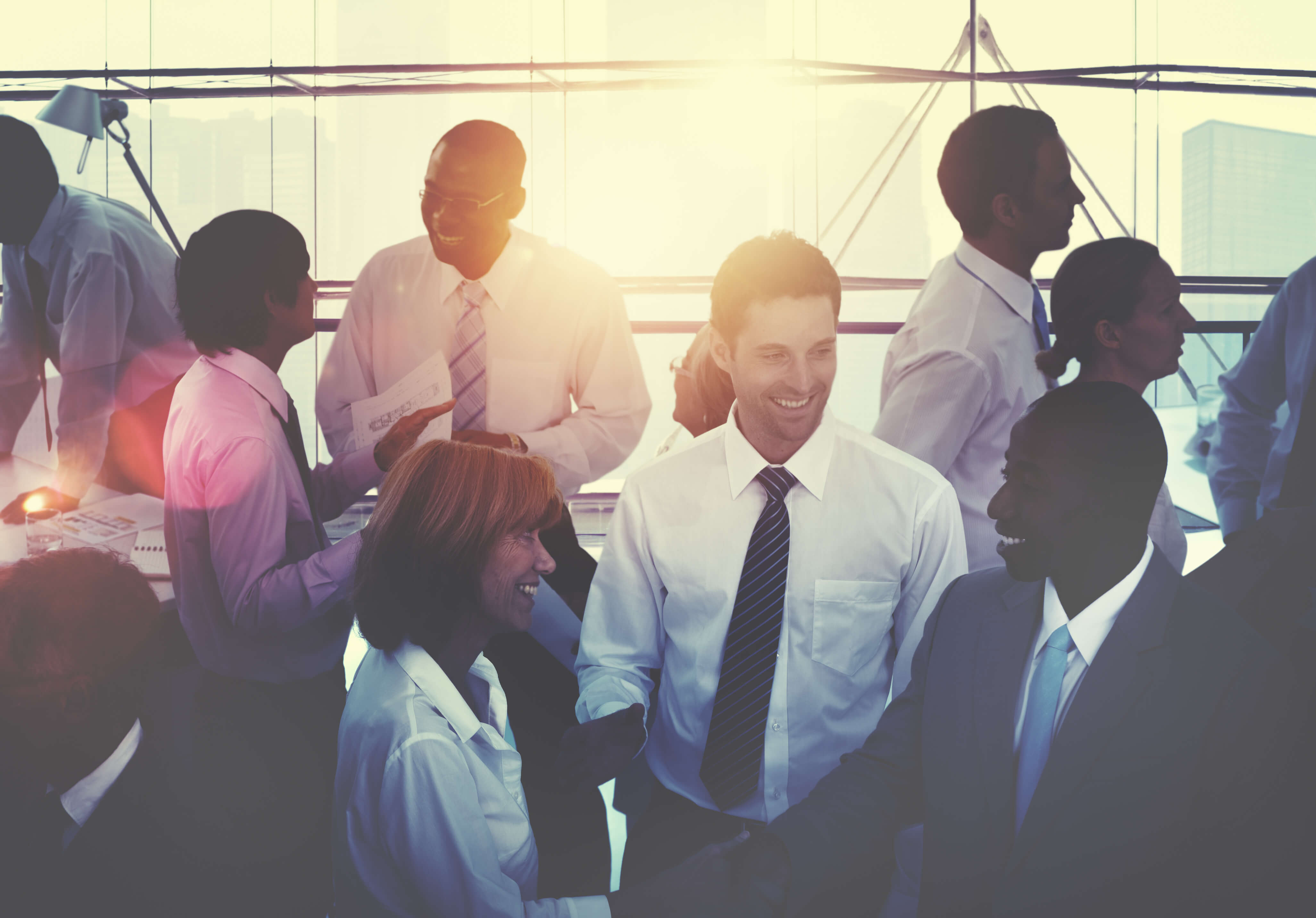 Our passion is unlocking potential in senior leaders and their organisations. We provide answers to critical questions:
For the organisation: "Who have I got?"; "How good are they?" and "How do we maximise their contribution?"
For the leader: "What are my unique talents?"; "What will make me happy & fulfilled?"; "How good am I?"; "Where & how do I play at my best?".
The answers drive personal growth, increase motivation and deliver higher levels of profitability.
Headquarters
United Kingdom
GCP LEVEL 1
1
Accredited GCologist
GCP LEVEL 2
2-5
Accredited GCologists
GCP LEVEL 3
6-10
Accredited GCologists
GCP LEVEL 4
11-20
Accredited GCologists
GCP LEVEL 5
21-50
Accredited GCologists
GCP LEVEL 6
51+
Accredited GCologists
WHY US
We provide a unique approach to the assessment of senior leaders for succession and development.

Our "Triangulation" methodology analyses strengths using "best of breed" research-based tools to create catalytic interventions delivered by experienced business coaches and facilitators.

We triangulate core motivation/natural talent and current mindset, with actual performance, to identify strengths and unlock potential.

GCP SPECIALISATIONS
Business Strategy
Culture Transformation Programmes
Innovation Programmes
Leadership Coaching & Development
Organisational Design & Development
Sales & Growth
Talent Development
Team Coaching & Development
OUR GCOLOGISTS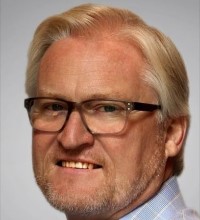 Andrew Dyckhoff
Strengths Unleashed
United Kingdom
Business Strategy - Leadership Coaching & Development - Organisational Design & Development - Sales & Growth - Talent Development - Team Coaching & Development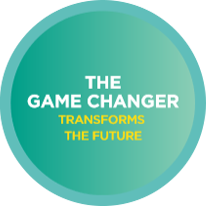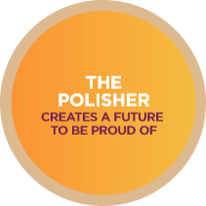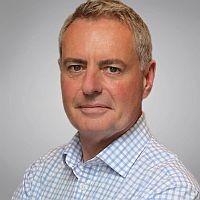 Dennis Kerslake
Strengths Unleashed
United Kingdom
Business Strategy - Change Management - Culture Transformation Programmes - Leadership Coaching & Development - Talent Development - Team Coaching & Development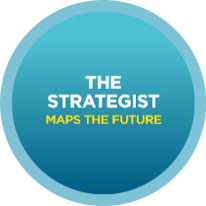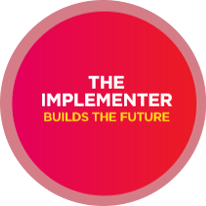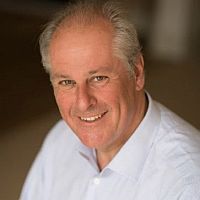 Chris Adcock
Strengths Unleashed
United Kingdom
Business Strategy - Change Management - Culture Transformation Programmes - Leadership Coaching & Development - Management Consulting - Talent Development - Team Coaching & Development - Young People Development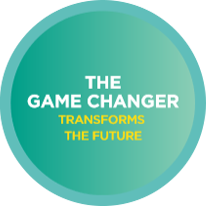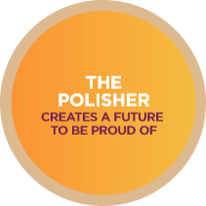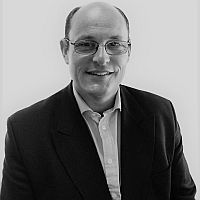 James Parsons
Strengths Unleashed
United Kingdom
Leadership Coaching & Development - Management Consulting - Organisational Design & Development - Recruitment - Sales & Growth - Talent Development - Team Coaching & Development - Young People Development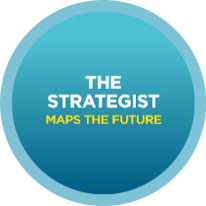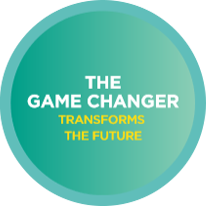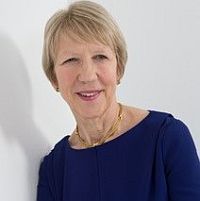 Pat Chapman-Pincher
Strengths Unleashed
United Kingdom
Business Strategy - Culture Transformation Programmes - Digital Transformation - Mergers & Acquisitions - Talent Development - Team Coaching & Development - Technology & Software Solutions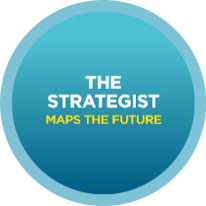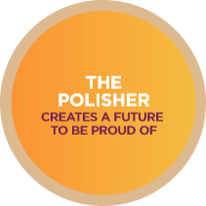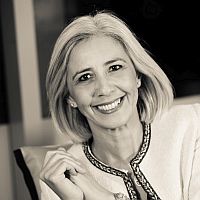 Yapincak Erkan
Strengths Unleashed
United Kingdom
Change Management - Culture Transformation Programmes - Leadership Coaching & Development - Management Consulting - Talent Development - Team Coaching & Development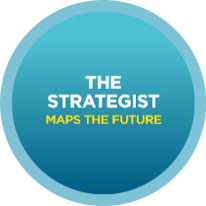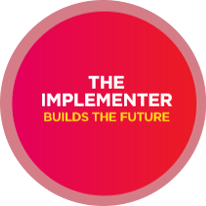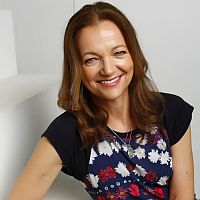 Gill Hall
Strengths Unleashed
United Kingdom
Business Strategy - Culture Transformation Programmes - Digital Transformation - Innovation Programmes - Leadership Coaching & Development - Management Consulting - Organisational Design & Development - Talent Development - Team Coaching & Development - Young People Development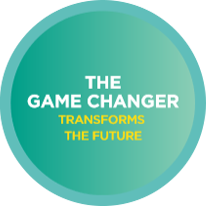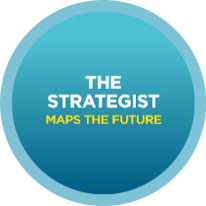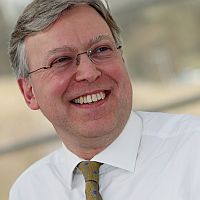 Keith Johnson
Strengths Unleashed
United Kingdom
Business Strategy - Change Management - Culture Transformation Programmes - Leadership Coaching & Development - Team Coaching & Development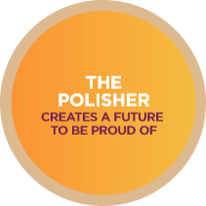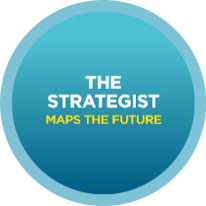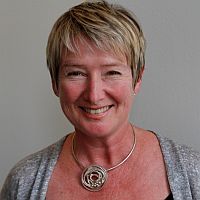 Jacqui Purdy
Strengths Unleashed
United Kingdom
Leadership Coaching & Development - Team Coaching & Development