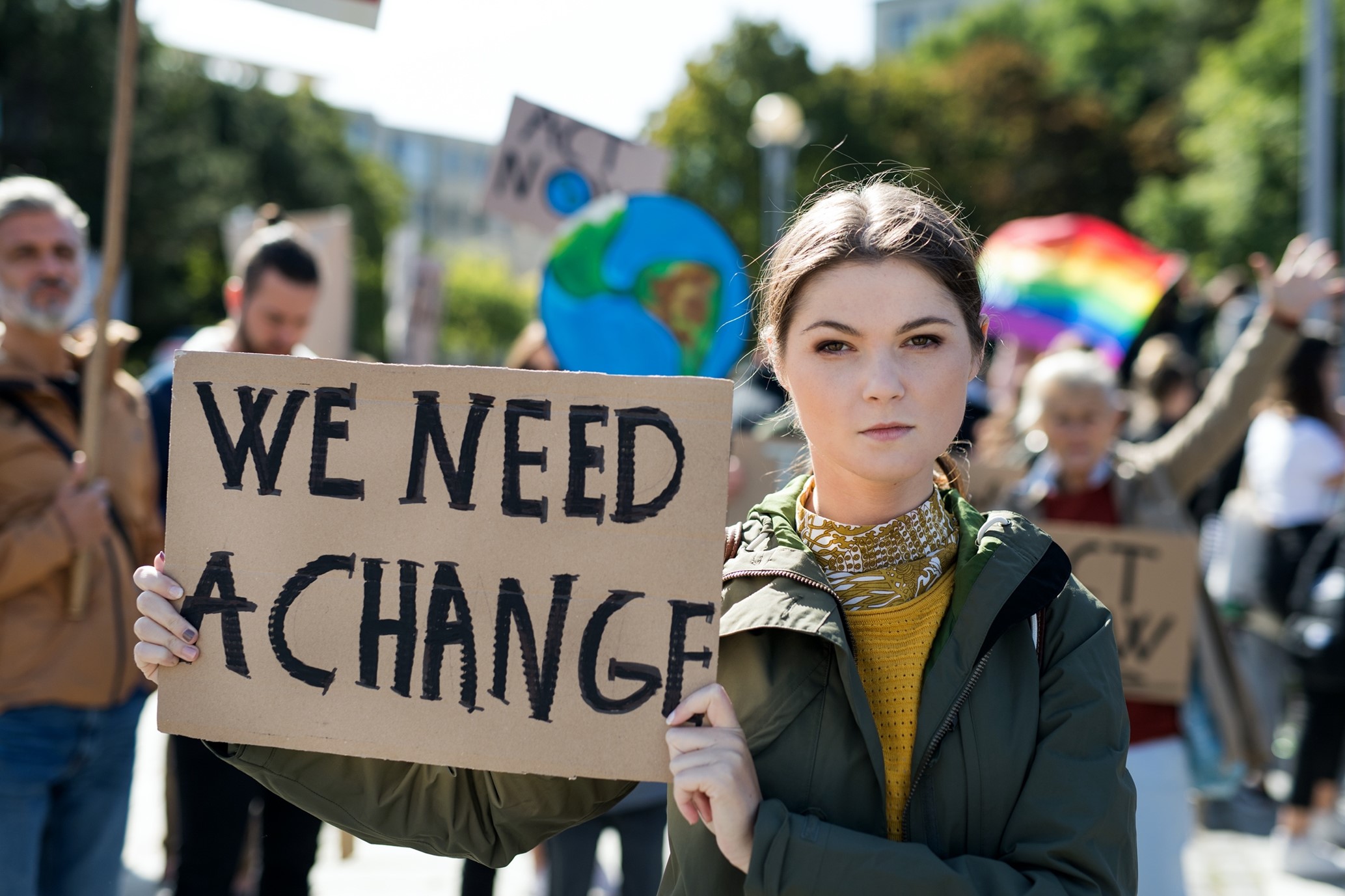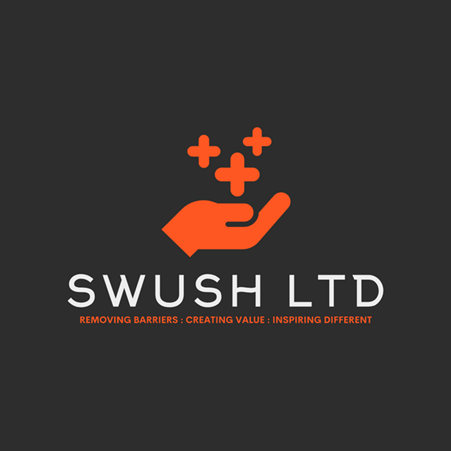 The best way to predict the future is to create it. It's time to disrupt the status quo.
Through Executive, Leadership, Young People and Business Coaching we will deliver value and equity to society through disruptive and innovative enterprise, understanding and personal growth.
Swush is "where all potential is realised."
Headquarters
United Kingdom
GCP LEVEL 1
1
Accredited GCologist
GCP LEVEL 2
2-5
Accredited GCologists
GCP LEVEL 3
6-10
Accredited GCologists
GCP LEVEL 4
11-20
Accredited GCologists
GCP LEVEL 5
21-50
Accredited GCologists
GCP LEVEL 6
51+
Accredited GCologists
WHY US
It's not about us. It's about you.

Swush is a melting pot of people with ideas. Ideas to change the world, to revolutionise industries, to help you personally. We are passionate about changing the societies that we live in, the organisations that we work for, and the way that we do things, for the better and with the future in mind. And we want to collaborate with you to do it.

Exponential Organisations & Business Model change.
Executive, Leadership and Young People Coaching.
Customer Centricity.

Members of Social Value International, Social Value UK. Accredited to the GameChanger Index, and YoungPeople Index. Affiliated to Open ExO, Thomas PPA & Myers Briggs.

Come collaborate with us. Let's blow the lid off this thing!

GCP SPECIALISATIONS
Business Strategy
Change Management
Culture Transformation Programmes
Digital Transformation
Equality, Diversity & Inclusion
Innovation Programmes
Leadership Coaching & Development
Management Consulting
Marketing & Branding
Operational Improvement
Organisational Design & Development
Sales & Growth
Team Coaching & Development
Technology & Software Solutions
Young People Development
OUR GCOLOGISTS
Austin Merrett
Swush Ltd
United Kingdom
Business Strategy - Change Management - Culture Transformation Programmes - Digital Transformation - Equality, Diversity & Inclusion - Innovation Programmes - Leadership Coaching & Development - Management Consulting - Operational Improvement - Organisational Design & Development - Project & Programme Management - Sales & Growth - Talent Development - Team Coaching & Development - Technology & Software Solutions - Young People Development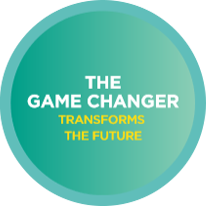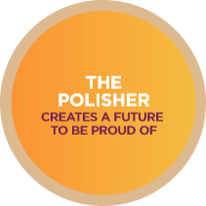 Jane Eckford
Swush Ltd
United Kingdom
Business Strategy - Change Management - Culture Transformation Programmes - Digital Transformation - Equality, Diversity & Inclusion - Innovation Programmes - Leadership Coaching & Development - Management Consulting - Mergers & Acquisitions - Operational Improvement - Organisational Design & Development - Project & Programme Management - Recruitment - Sales & Growth - Talent Development - Team Coaching & Development - Technology & Software Solutions - Young People Development