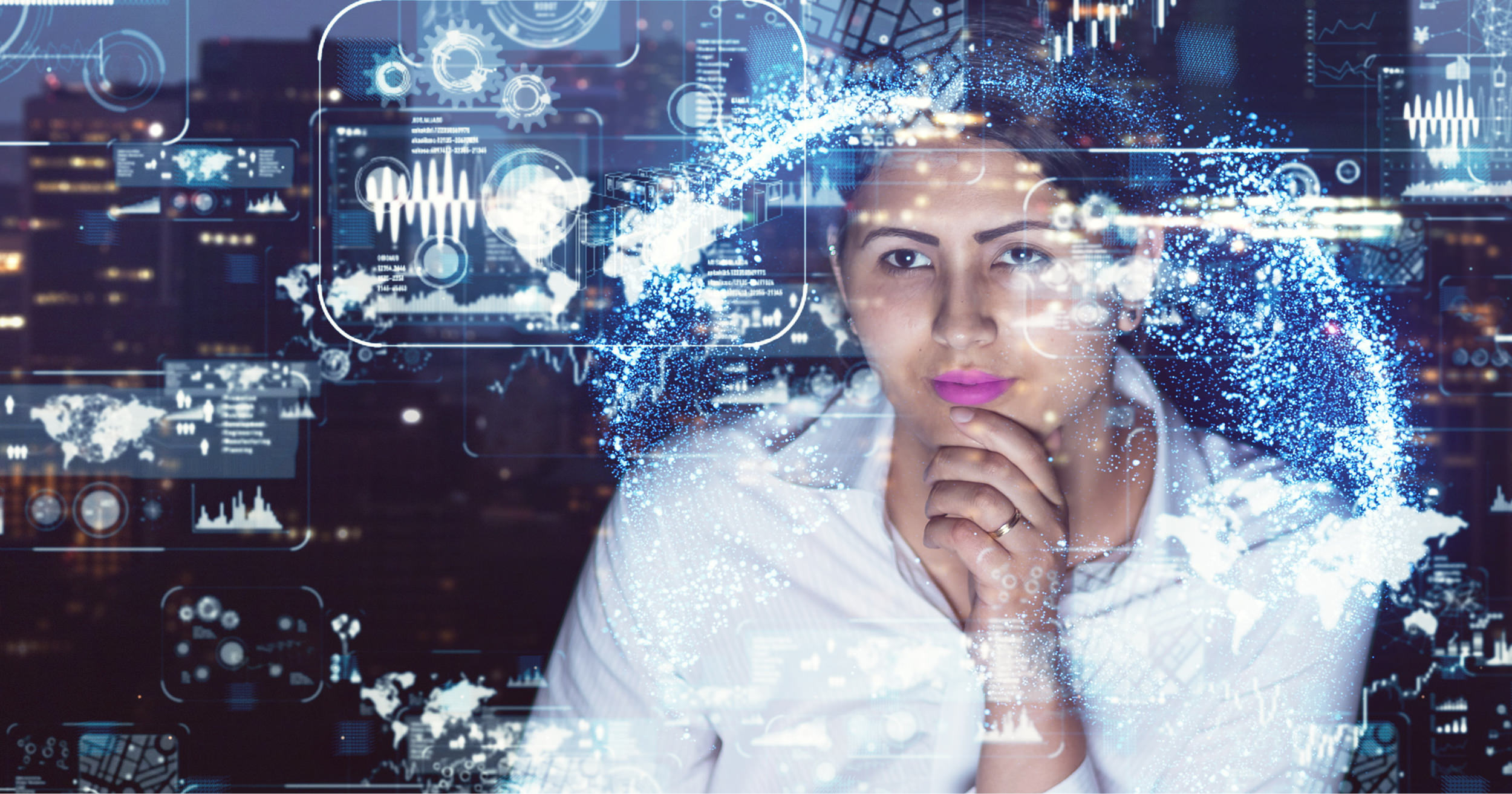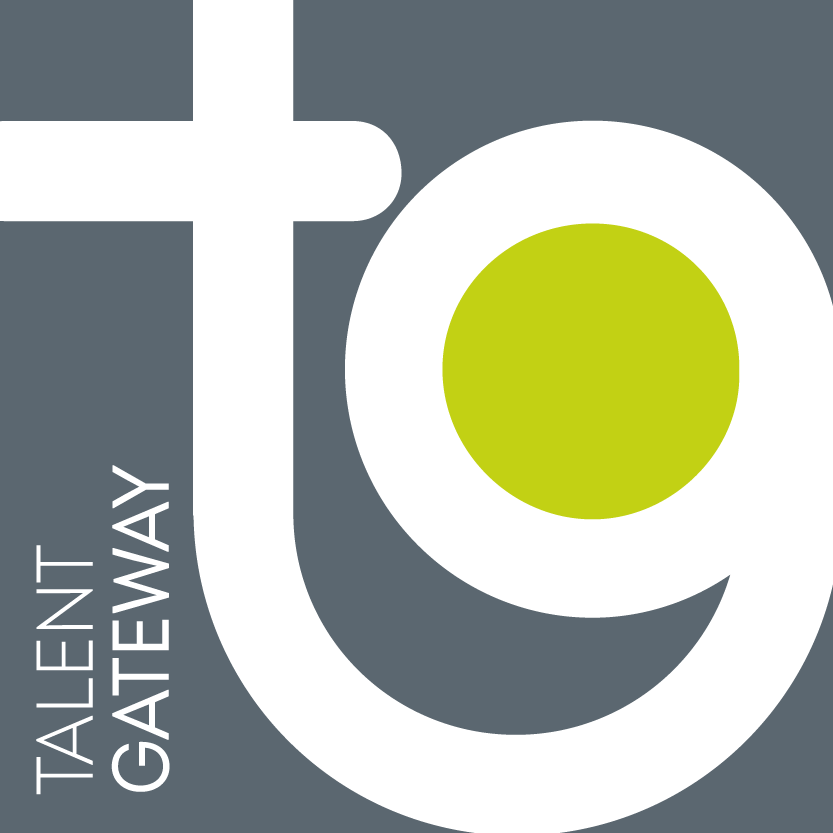 We work as a trusted partner to target and recruit the scarce marketing and digital talent that our clients need to grow.
Our services focus on working with businesses and not for profit organisations that want to scale, disrupt, innovate and lead in their chosen markets.
The key as always is about understanding our client's businesses and therefore, getting the right 'cultural fit' aligned to challenges & ambitions.
Headquarters
United Kingdom
GCP LEVEL 1
1
Accredited GCologist
GCP LEVEL 2
2-5
Accredited GCologists
GCP LEVEL 3
6-10
Accredited GCologists
GCP LEVEL 4
11-20
Accredited GCologists
GCP LEVEL 5
21-50
Accredited GCologists
GCP LEVEL 6
51+
Accredited GCologists
WHY US
We are experts:

Increased retention rates through attracting the right talent, aligned with your values, for long term success.

We are knowledgeable:

No need to invest your time in researching the digital talent landscape, we share this knowledge with you.

We do more:

As a Social Value Pioneer you can be safe in the knowledge that you are working with an organisation focused on more than just profit.

We understand:

Communicating your brand story to attract only those candidates who want to work for you, reducing the amount of time spent on the recruitment process.

We care:

Focused on providing a great candidate experience, ensuring your brand has a good reputation in the market for talent.

GCP SPECIALISATIONS
Recruitment & Onboarding
Performance Mgmt & Sucession Planning