WHAT IS IT?
We can tailor the team workshops to your specific needs. Using The GC Index® we can help you to improve your team's impact:
How can you maximise your impact in your team, role and organisation?
How do you complement (and potentially frustrate) other team members?
How are you valued and what do you value in others?
What are your strengths (and areas of potential weakness) as a team?
Are you utilising all of your team's talents?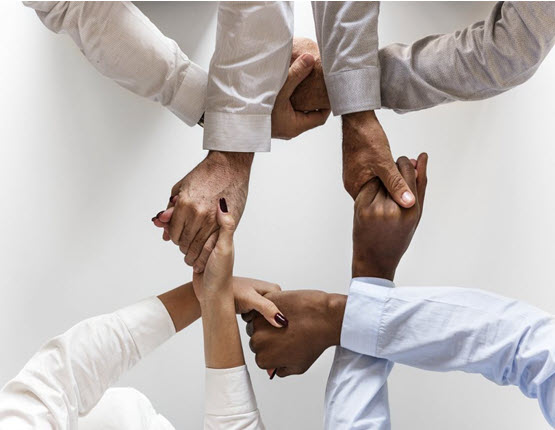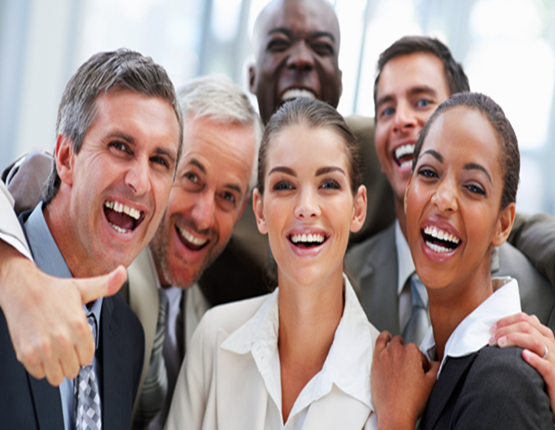 Why is it important?
By working with you and your team, we help every individual understand how they can best make a positive impact.
We want to help you work collectively and harness your strengths, so you perform well together.
We want everyone to be able to 'do what they love' and 'love what they do'.
Why use The GC Index®?
Teams work better together when they know each other.
We use The GC Index® to help you understand yourself and your team.
Who in your team sees potential and is focused on making things brilliant?
Who in your team understands the practicalities and is focused on making things happen?
Who in your team generates the ideas and sees the possibilities for change?
Who in your team makes sense of the ideas and data and maps out a clear path for everyone to follow?
Who in your team focuses on the impact on people and spends time including others?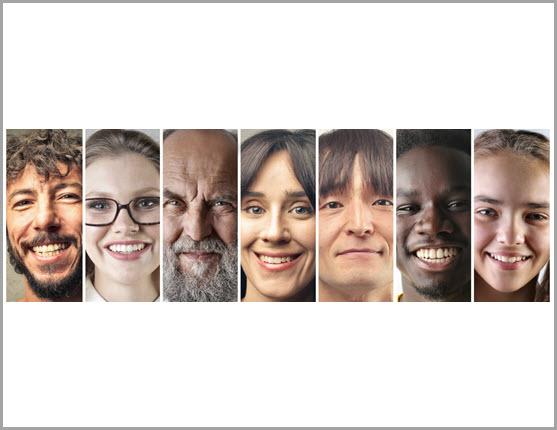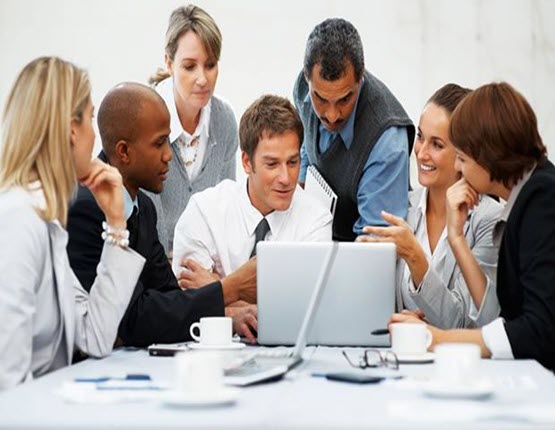 What are the benefits?
When team members understand each other, it's much easier to build relationships, listen to conflicting views, share heavy workloads, spend time working through problems and looking for mutually beneficial solutions.
In the workshops, we like to focus on real issues that you're facing.
We use The GC Index® to help you understand your strengths as an individual and as a team, and how this can help you to find solutions more effectively.